Star Wars Jedi: Survivor follows the narrative of Cal Kestis after the events of Fallen Order. Most of the popular characters established from the previous title are heavily featured in Jedi Survivor. You will also get to see certain new characters like Bode joining the fight alongside Cal and his friends. With such a vast range of characters, some of them might not make it through the events of Jedi Survivor. We came up with a speculative list of characters that might die in Star Wars Jedi: Survivors.
Which characters will die in Star Wars Jedi: Survivor?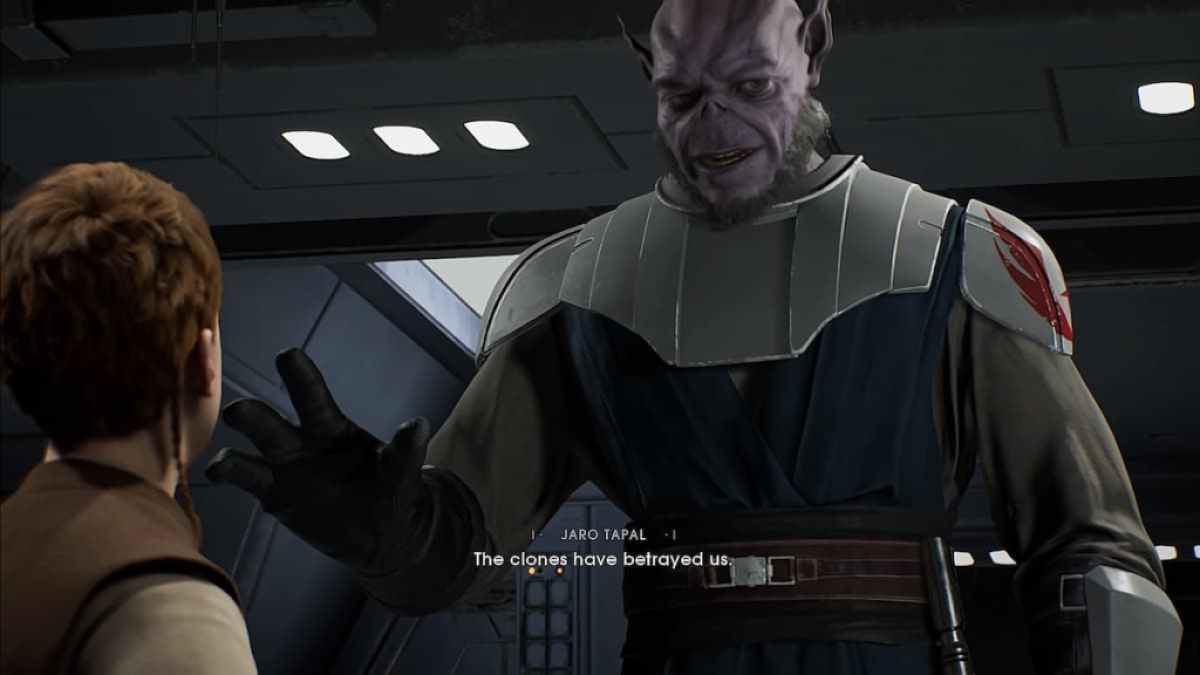 Star Wars Jedi: Survivor is the successor to Fallen Order, which featured a few deaths of pivotal characters. In Fallen Order, the narrative begins with Cal Kestis witnessing the death of Prauf, who was executed by the Second Sister. Similarly, Cal's master, Jaro Topal was assassinated during the purge of Order 66, leaving behind a young padawan who becomes the protagonist of the narrative. Cal has witnessed death closely from a young age, and it has had a significant impact on his character.
In fact, most of the critical shifts in the narrative's flow were connected with the deaths of different characters. This pattern will likely repeat in Jedi Survivor, and it is plausible to expect that some of the established characters may perish as the story unfolds. Naturally, we got to speculating about the predicament of these characters in Jedi Survivors, and here's a list of people who might not make it after the events of Jedi Survivor. Keep in mind that this list is based on speculations, so none of these characters are confirmed to die in the game.
Cere Junda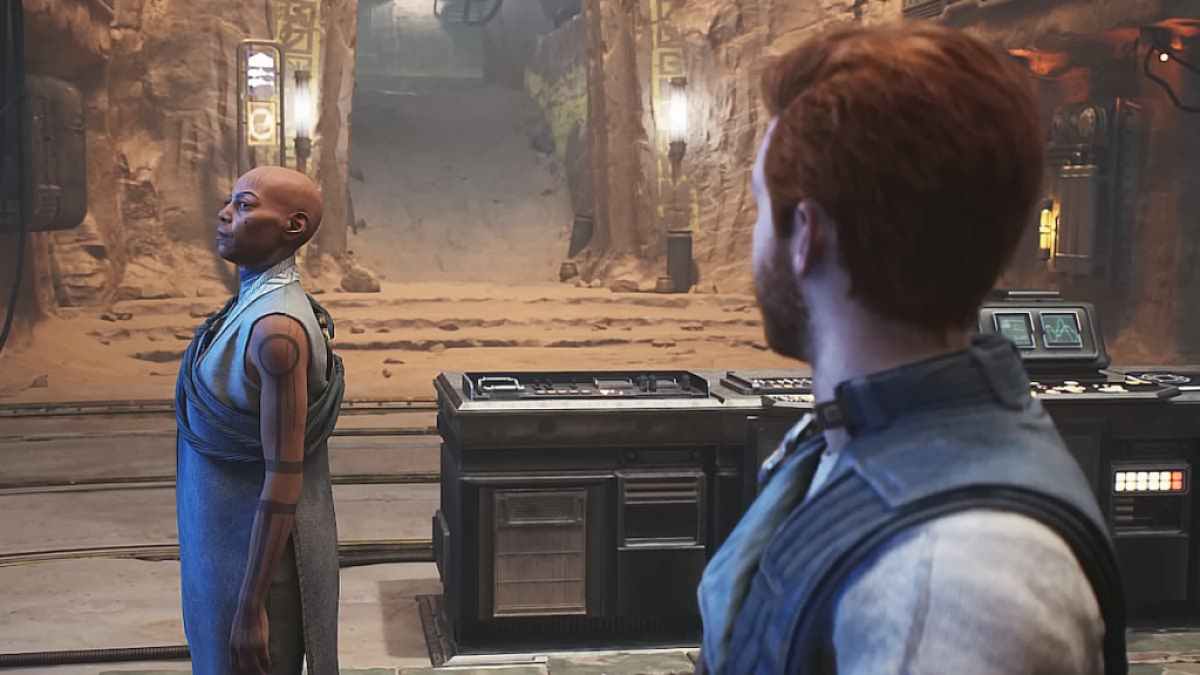 On top of the list of characters that might die is Cere Junda, Cal's mentor from Fallen Order, and the former master of Trilla Suduri the Second Sister. From what we have seen in the trailers, Cere has isolated herself from the group and is working covertly to subdue the Empire. The location shown in the trailers places Cere at an underground Jedi Sanctuary, working on her own to restore order. There is a massive chance that the Empire discovers Cere's hiding location, and sends troops to execute her. Obviously, every franchise fan would to see Cal saving Cere from the Empire, but the narrative may shift in a way where Cal doesn't reach her on time.
Greez Dritus
Greez Dritus is the captain of the Stinger Mantis and one of the most adorable characters in the franchise. To some fans, Greez is the person who holds everything together, and to others, he represents the human side of Cal's journey. Greez is still the captain of the Mantis, and we expect to see him be a part of planetary traveling in the Jedi Survivor. Remember, Greez and Cere saved Cal just after Prauf's death in Fallen Order, so there is an equal chance of him passing away in Jedi Survivor.
Related: Who is in the Bacta tank in the Star Wars Jedi: Survivor teaser?
Nightsister Merrin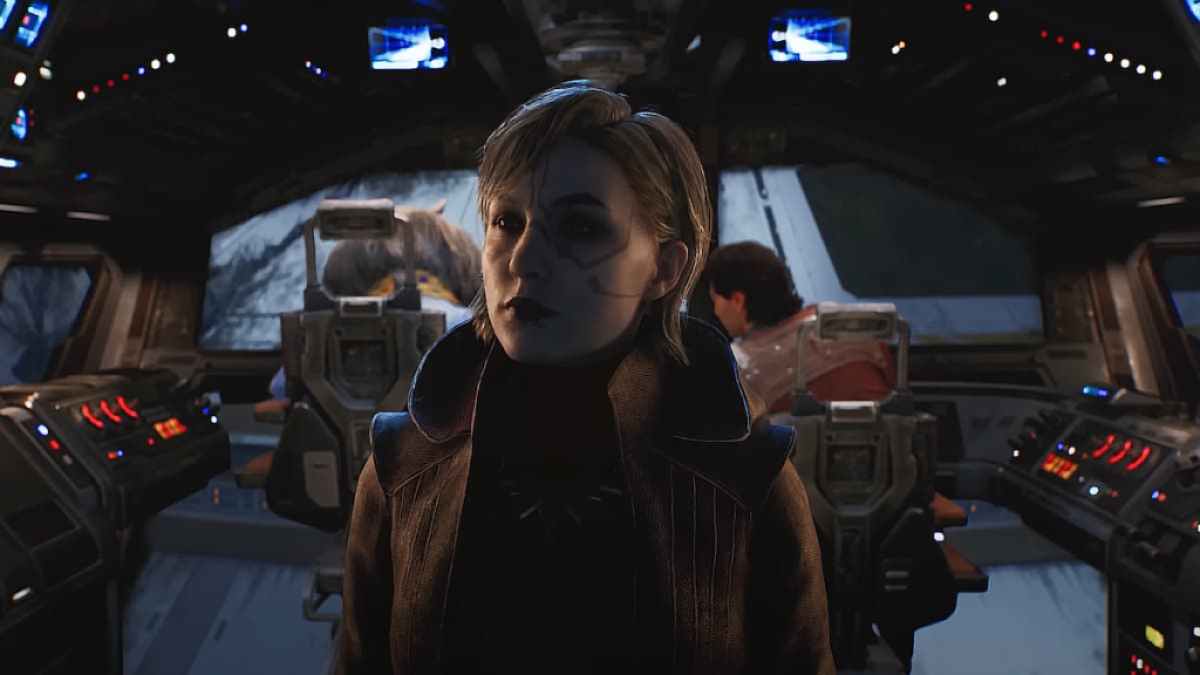 Nightsister Merrin is Cal's friend who was tricked by Taron Malicos on Dathomir. After Cal defeated Malicos, Merrin became an ally and even saved Cal's life during the final mission in Fallen Order. In Jedi Survivor trailers we see Cal and Merrin fighting side by side, using force powers to overcome enemies. Unlike Cere and Greez, Merrin is much more relatable for Cal, and she will play a huge part in his journey going against the Empire.
Related: Which Jedi Survivor should you buy? All Edition Differences, Explained
Bode
Bode is one of the new characters to be introduced in Jedi Survivor, and from the trailers we can see he forms a bond with Cal Kestis. There is not much known about Bode, but he looks to be a rebel using jetpacks and blasters while teaming up with Cal. He will be an AI character featuring heavily while Cal travels across the galaxy, and fights against the Empire. It will be sad to see a new character perish in Jedi Survivor. Though we feel Bode will survive the events of the game, there is a chance that Cal will lose his brotherly bond by the end of Jedi Survivor.
Will Cal Kestis die in Star Wars Jedi: Survivor?
Although it is highly unlikely for a popular protagonist like Cal Kestis to die in the sequel, there is a chance to see Cal getting pushed to the edge. We are yet to identify the mysterious character in the life-support tank. The official trailer features a moment where Cal and this enigmatic character are using their force powers to get hold of a device. Perhaps Cal and this unnamed character will have a proper lightsaber duel, which would end with the protagonist losing. It is possible to see Cal Kestis on the verge of death in the game, but he will likely survive the events of Jedi Survivor.
For more quality content relating to all things Star Wars Jedi Survivor, check out Jedi Survivor – Platforms, System Requirements, Cost, Game Pass, & more right here on Pro Game Guides.