Role-Playing Games (RPGs) are a classic genre of PC gaming. Players have been enjoying the genre for years, finding games both new and old for enjoyment. RPG games come in all types, but the ones most classic to their roots can be found on Steam. Sometimes even free of charge.
RPG Games on Steam for Free
Free-to-Play doesn't mean reduced quality, just increased savings for gamers. Read below for the list of the five best RPGs on Steam.
Old School RuneScape/RuneScape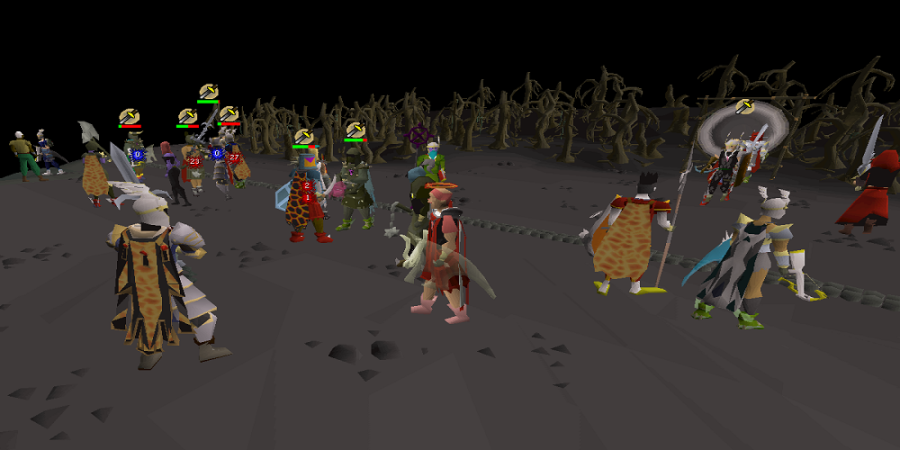 Both Runescape and Old School Runescape are quintessential additions in the world of RPGs. Both games allow players to act as a character who roams in a fantasy world of NPCs and skill-building activities, such as cooking, combat, and fishing. Both games are on the Steam library with positive reviews that give enlightenment to the gamer audience's enjoyment of the game. While there is no charge to jump into the world of Runescape, there are microtransactions that players can elect to purchase to increase their virtual prowess.
Wyvern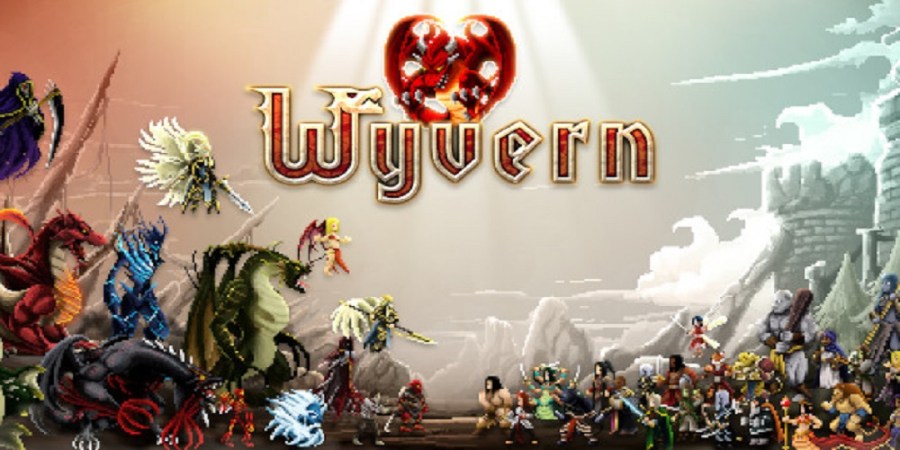 Wyvern is another classic iteration of the RPG genre and it's still around with great reviews and high player activity. In the game, players choose between different fantasy races to represent themselves. The game allows for adventures and interactions with other players to go on magical conquests. The top-down, 2D and pixelated gameplay will make RPG fans nostalgic and immersed in the same breath. Features of the game are vast, from skill-building to editing levels.
Path of Exile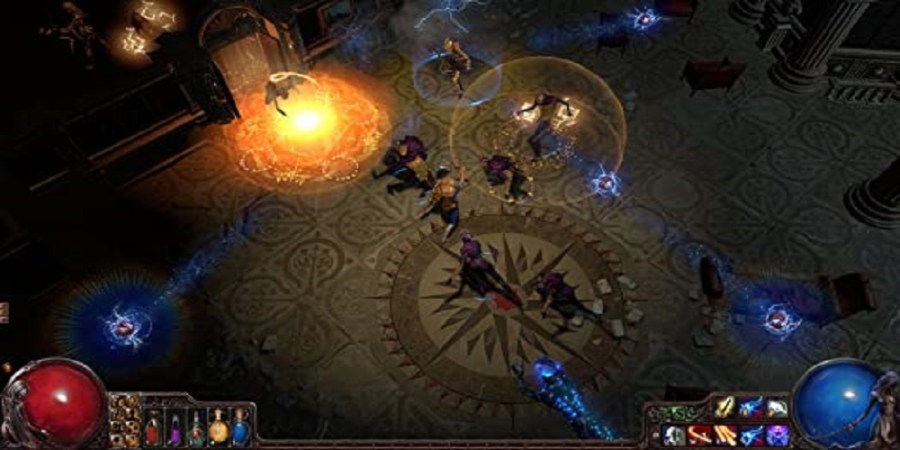 Path of Exile is an RPG that pairs both action with hack-and-slash mechanics for an engaging gaming experience. In the game, players are an Exile in the world of Wraeclast. Allowing for both single-player and online multiplayer, players can build their character's skills as they work their way through the thrilling adventure of the world. Exiles can be several different types of fantasy races, which is only the tip of the iceberg when it comes to character customization in the game.
Related: Steam Free Games List (March 2021) – Schedule, Current, and Upcoming Games
Warframe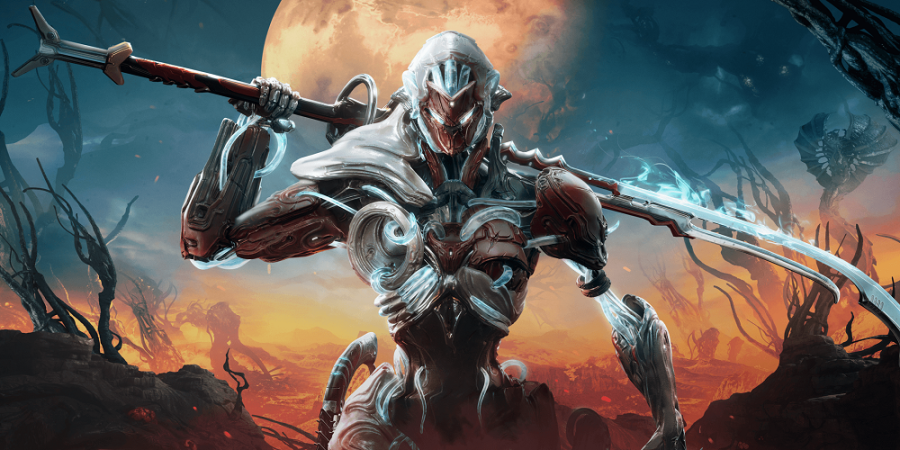 Warframe is the only addition on this list of Free-to-Play RPGs that features mech characters to play. The game allows players to choose between a plethora of Warframes, the robot-like fighters that star in the game. Containing an in-depth story and action-packed third-person shooting gameplay, Warframe is a great combination of mainstream shooter game mechanics and classic RPG tropes. The game allows players to brave the action alone or invite friends to form a squad while they take control of the open world.
Grimm's Hollow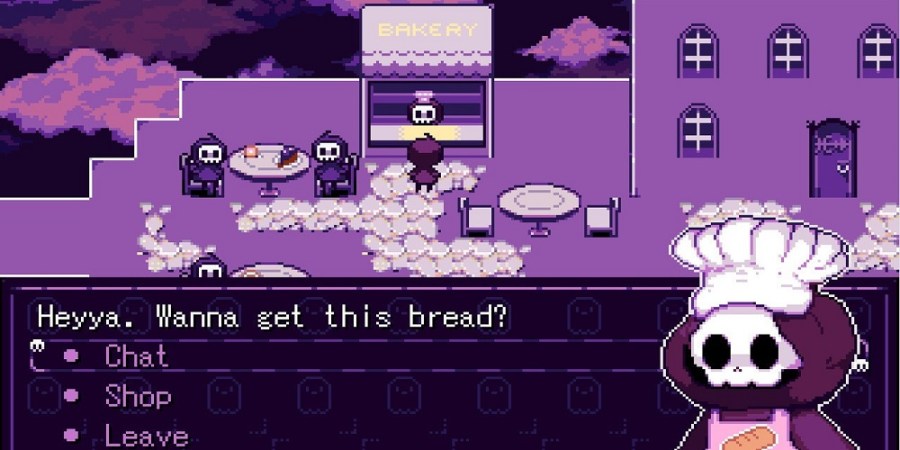 Taking a retro spin on classic pixelated games, Grimm's Hollow offers a fresh take on the RPG game. This game is heavily story-driven, powered by side-scrolling graphics and a creepy art style. Players enter the world of Hollow as Lavender, who has been thrust into the chaos of the story with her brother. Players can eat ghost cookies to keep their health and explore caves while they make their way to the game-ending, which has three different versions.
Want to read more about games on Steam? Check out How to share games on Steam through Steam Family Sharing on Pro Game Guides.