Choosing a gift for a gamer isn't as easy as you'd think. When it comes to gadgets, they're very particular with specs. And when it comes to games, they can be choosey about its genre.
But not to worry—we're here to help! Regardless of who they are and what their preferred gaming platform is, here are the best gifts you can give them during the holidays.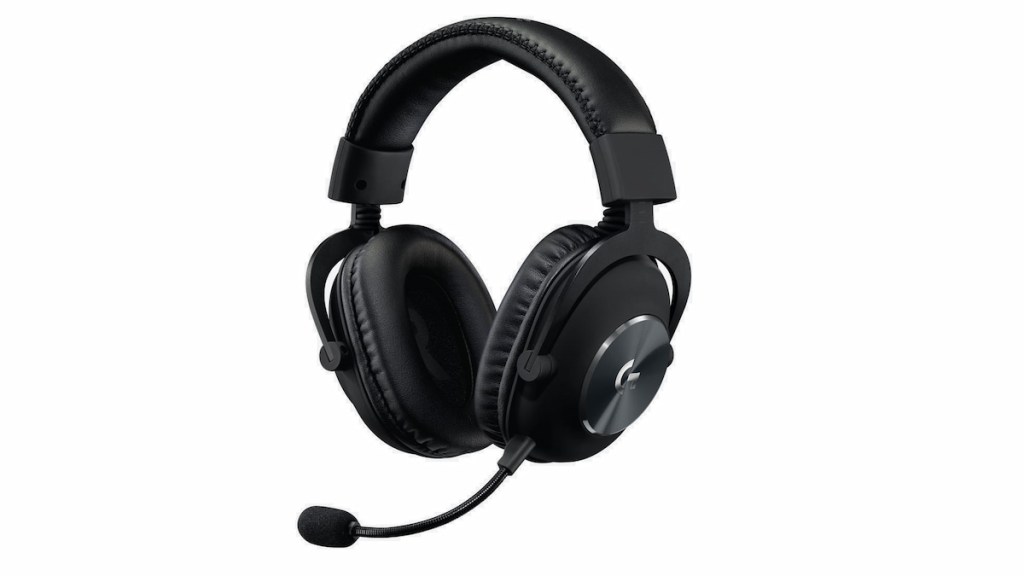 The G Pro X may not be the most portable of headphones, but it's unparalleled for gaming use in its price range. It offers a direction-accurate sound, a built-in microphone, and ear cups made out of foam and leatherette, making it extremely comfortable. The G Pro X's sleek black color is a safe design option no matter who you're gift to, as well.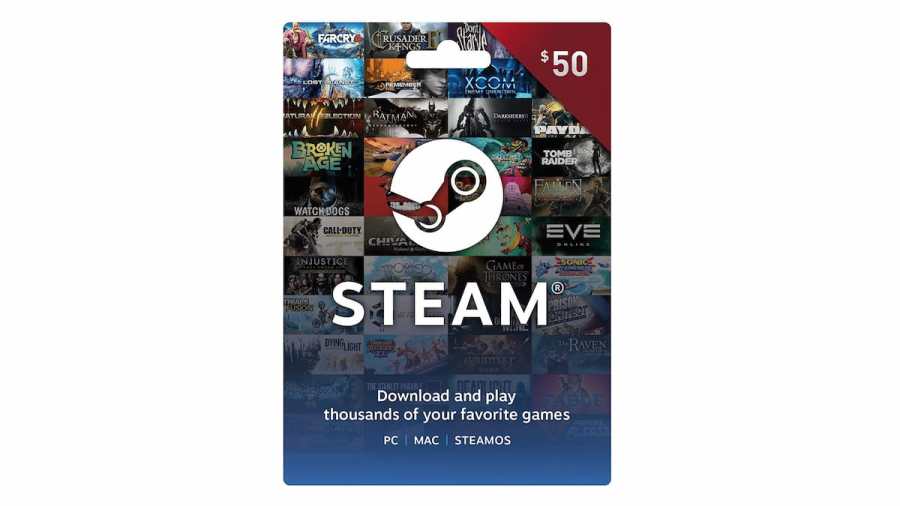 Instead of going through the trouble of choosing a game they may already have, it's more practical to give them a gift card instead. PC remains the platform with the biggest library of games, so a Steam gift card is a safe choice. Alternatively, you can give them a PlayStation gift card, Nintendo eShop gift card, or Xbox gift card if they own consoles.
Related: Best Holiday Gifts for Roblox Fans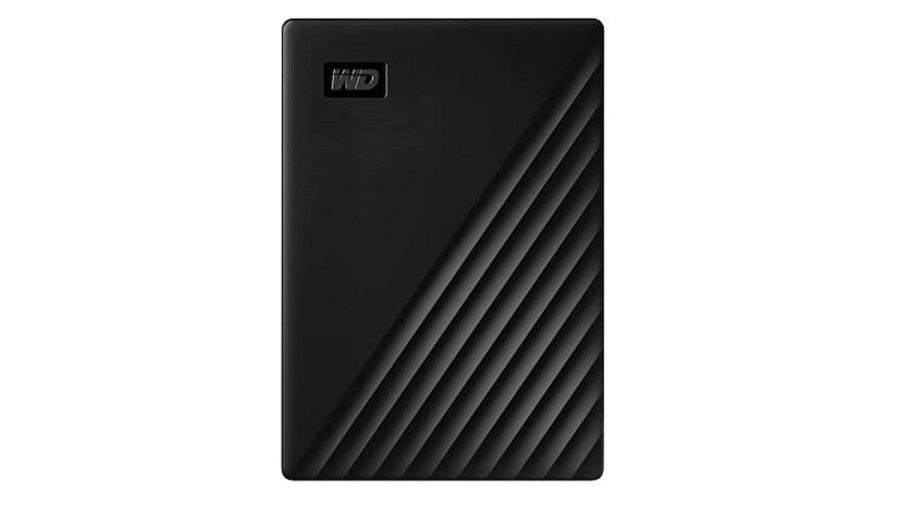 Whether they play on PC or a home console like the PS5 and Xbox Series X|S, you can always be sure they never have enough storage for their games. This is why a reliable hard drive like the WD 5TB My Passport Portable is one of the best gifts you can give. It's also SuperSpeed USB-A 3.0 supported, so games installed onto it can boot up quickly.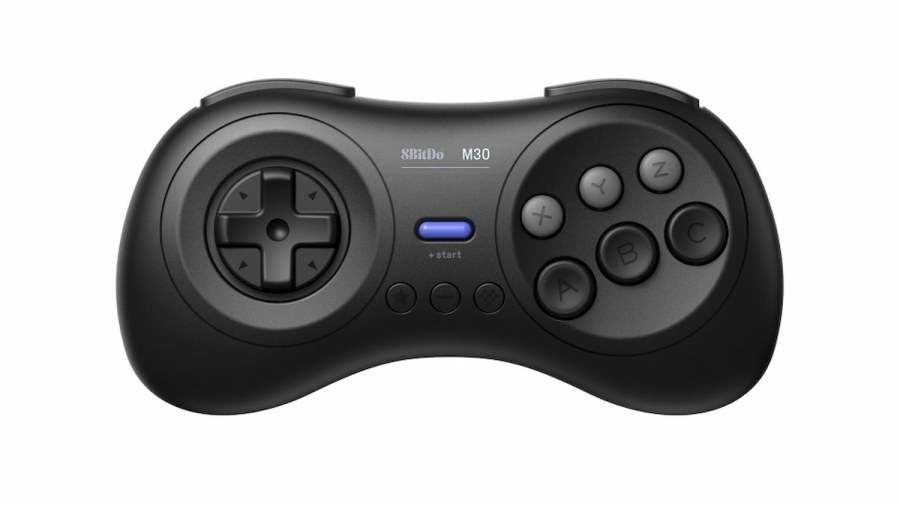 If they're a huge fan of retro-style accessories, then the BITDO M30 is a great choice. Aside from its unique design, it's also ergonomic, allowing them to play for hours. The BITDO M30 works on the Nintendo Switch and PC. However, if the person you're gifting to plays a lot of controller-supported mobile games (like Genshin Impact), then you'd be happy to know the BITDO M30 works on that platform, too.
It's difficult to play games for days if you don't have a comfortable chair to sit on. The CORSAIR WW T1 may be cheaper than other chairs on the market, but it's no less comfortable. This is largely due to the polyurethane foam and PU leather that make up most of its build. It's height and backrest are both adjustable as well.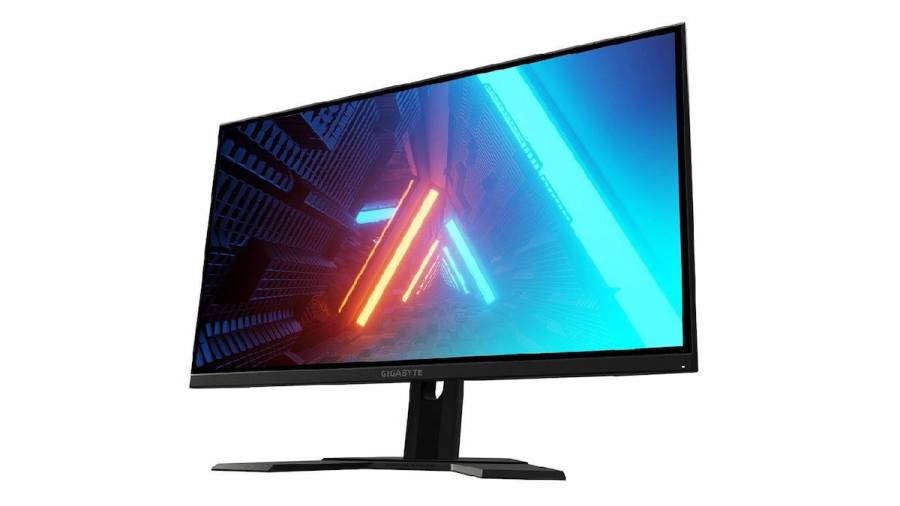 When choosing the perfect gaming monitor, always look for three things: 144Hz refresh rate, 1440p IPS display for the best picture quality possible, and a 1ms response time. The Gigabyte G27Q has all these features plus FreeSync and OSD Sidekick software support.
For more holiday gift ideas, check out Best Gaming Hardware Holiday Gifts and Best Holiday Gifts for Pokemon Fans on Pro Game Guides.
This article includes affiliate links, which may provide small compensation to Pro Game Guides.