In a fascinating sideways turn for the franchise, Street Fighter 6 has taken the main focus off its famous cast and turned it to us players. All the tools are in place for us to create our own avatars, whether tall or short, fat or thin. If you decided to just jump into the action with little thought, made someone (or something) crazy, or generally want a reroll, don't worry. Here we'll discuss how to change your avatar in Street Fighter 6.
How to change avatar in SF6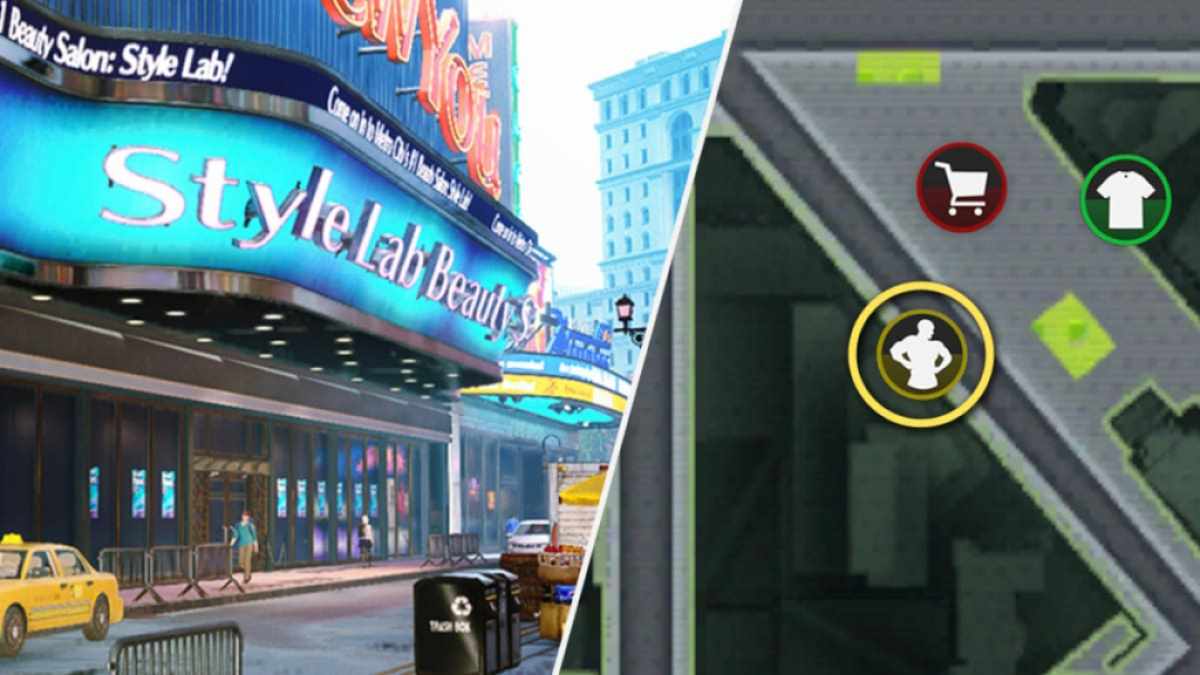 Creating your avatar in Street Fighter 6 is more important than you think. Every choice you make will affect how you perform, be it reach or body size. Luckily, if you decide later to change your physical appearance, it is pretty simple to change your avatar. However, how you change your avatar is going to depend on whether you're playing in World Tour Mode or Battle Hub mode. Either way, it's going to cost you some in-game currency.
Related: How to Create a Custom Character in Street Fighter 6
World Tour mode: In World Tour mode, you'll need to head to a Beauty Salon. You can change as much as you like, but it's going to cost you 1,000 Zenny. On the plus side, you only have to pay once you're happy and finished, so if you change your mind halfway through and want to leave it until later, you can.
Battle Hub mode: If you're in the Battle Hub lobby, it will instead cost you 50 Drive Tickets (earned in PVP or casual matches) to make alterations to your avatar. But again, you'll only be charged if you confirm the changes.
To be honest, messing around with the wide variety of body options is a good laugh if you've got nothing to do for an hour or so, and there's no reason to experiment to your heart's content. Although most of my creations would have more luck in the circus than in the ring.
Related: Check out this Street Fighter 6 Review on our sister site, Destructoid.
For more on Street Fighter 6, check out here All Street Fighter 6 Achievements & How to Unlock Them and How to taunt in Street Fighter 6 at Pro Game Guides.