The latest update for The Sims 4 is finally here, bringing players a whole new life stage focused on raising babies. And with a new update comes new content! Here's all of the new features and items included in The Sims 4 Infants Update.
All new features in The Sims 4 Infants Update
The biggest feature added in The Sims 4 Infant Update is Science Babies, AKA surrogacy. Your Sim can choose to have a baby by itself or with a friend via a surrogate. And the best part? There's no waiting nine months for the birth as these babies arrive instantly, provided you pay the 1,200 Simoleon fee.
A handful of new Create-A-Sim features have also been added to The Sims 4, including baby glasses, animal onesies, birthmarks, and a plethora of outfits. There's also an option to have your Sim produce milk, plus the ability to add skin details like C-Section scars and stretch marks to pregnant and once-pregnant Sims.
Related: Best Sims 4 Mods in 2023
Here is a list of all the new features added in The Sims 4 Infants Update:
Infant life stage
Science Babies
Shortened newborn Sim life stage
Additional newborn options like skin tones
Child skill adjustments
Baby-proofing option for doors
Option for Sim to produce milk

New CAS options: stretch marks, C-Section scars, birthmarks, hairstyles, clothing, accessories, teeth customization, and personality traits
New toys, decor, and furniture added to the Kids section of Build Mode
19 new interaction menu sections: Deep Thoughts, Silly Behavior, and more
Baby food
Sims can sing lullabies to infants
Breastfeeding
All new items in The Sims 4 Infants Update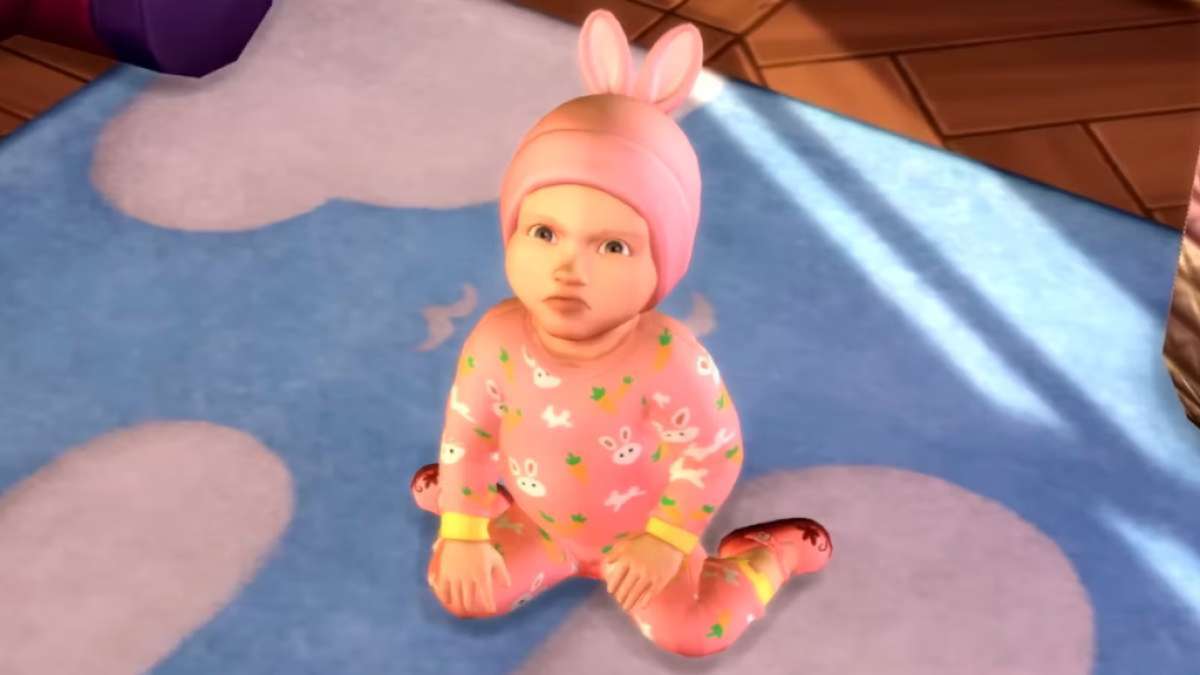 As you'd expect, there are new items like clothing and toys to accompany the new infant life stage in The Sims 4. This includes:
Animal onesies
Infant glasses
High Chair
Travel Crib
Sensory toys
Stuffed Llama
Bassinette

Small Round Rug
Large Square Area Rug
Animal hampers
Lockable Play Fence
Crib to Toddler (And Back Again) Converting Bed
Fox lamp
Towel shelves
Bookshelves with baby books
Infant clutter: baby wipes, baby books, diapers, lotions, etc.
Playpens
For more information on The Sims 4, check out How to Download the Sims 4 Infant Update (PC & Console) here on Pro Game Guides.