Total War Warhammer 2 has a great modding community, and in this list, we will be showcasing some of the excellent building-themed mods these fine folks have created.
The Best Building Mods For Total War Warhammer 2
The following are some of the best building mods for Total War Warhammer 2, ranging from adding building icons to improve settlement and battle settlement maps.
However, before downloading any of these mods, be sure to read their workshop descriptions, as some may be outdated and incompatible with others. That being said, here are the best building mods for Warhammer Total War 2.
GCCM
GCCM is one of the best building mods out there for the sole reason that it adds and improves the siege maps along with adding new maps for areas in the game that didn't get any love in the base game.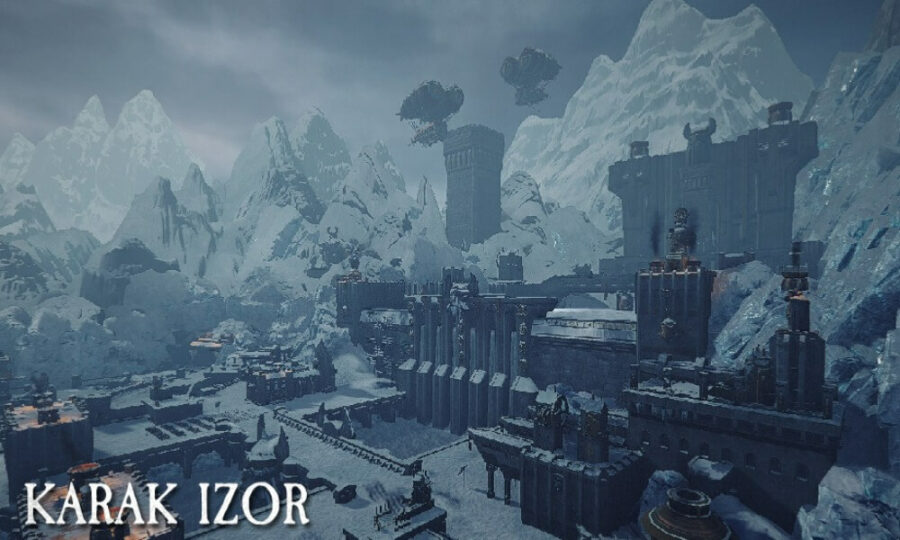 Change Your Capital
If you ever wanted to change your capital, it is now possible with the Change Your Capital mod, as it adds a new button right next to the rename settlement option in-game.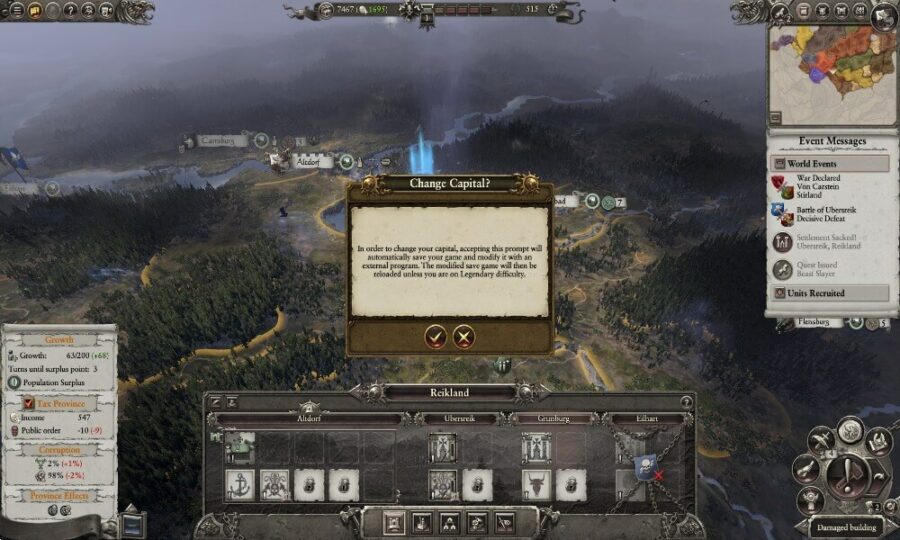 Building Progression Icons II
The Building Progression Icons II mod makes it so building icons for all factions in Warhammer 2 reflect building upgrade progression; along with this, each faction gets new and improved art icons that fit the game's original art style.
GCCM Unique Faction Capitals
From the creators of the main GCCM mod, Unique Faction Capitals comes into play to add brand new looks to the many faction capitals on the overworld campaign map. Along with this, when you upgrade your capital, it will now change in appearance with this mod installed.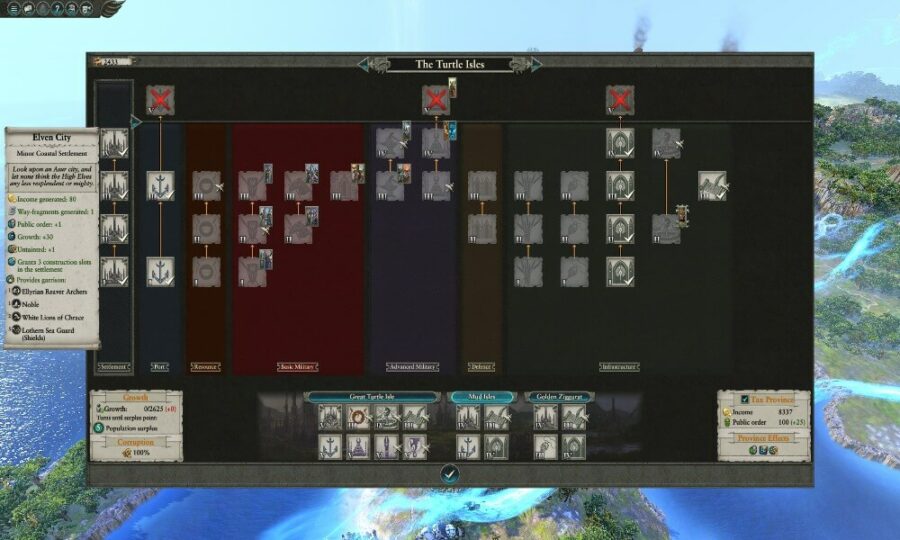 Tier 4 Minor Settlements 2
Tier 4 Minor Settlements is a mod that does exactly as it describes in the name. With this mod installed, all minor settlements in Warhammer 2 will be able to construct up to tier four buildings, allowing you to focus on tier five buildings in your capital.
Gates of Chaos
In vanilla Total War Warhammer 2, when an army of chaos raises one of your settlements, they leave behind a warp portal; but it doesn't do anything major, which makes it feel a little pointless. However, if you install the Gates of Chaos mod, those portals will gain the ability to spawn armies of chaos, thus making chaos a bit more dangerous and giving an incentive to prevent them from taking and raising your settlements.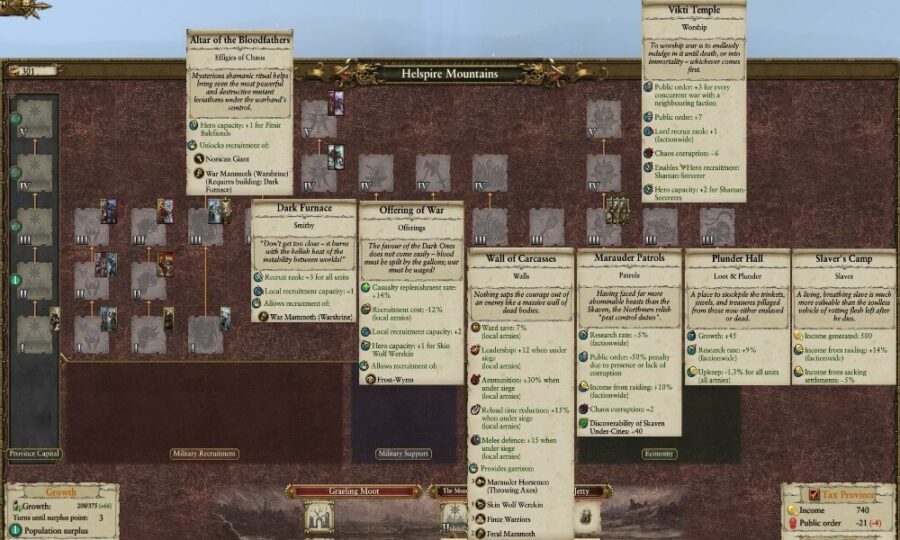 More Building Slots
If you ever wanted a few extra building slots for your settlements, but without going too overboard, the More Building Slots is for you, as it adds only up to two to four extra slots for settlements in the game.
Better Norsca Buildings
Better Norsca Buildings is a mod that improves the building cost, along with other factors such as garrisons, income, public order; if you ever had any issues with how all these factors work in vanilla, we recommend giving this mod a shot
For more on Total War Warhammer II we at PGG have you covered with excrement guides like How to get Ariel and How to get Regiments of Renown in Warhammer Total War 2.