As you travel across Aida in Tower of Fantasy, you will encounter various puzzles. Often the solution is easy to determine, but a few can be hard to figure out. This includes Spliced Metal Boxes. This may leave you wondering about completing Spliced Metal Boxes in Tower of Fantasy.
What to do with Spliced Metal Box in Tower of Fantasy
Spliced Metal Box is a type of exploration point puzzle in Tower of Fantasy first found in Crown. This puzzle requires you to move various blocks onto a center platform. The catch is that you must align the boxes in the correct spot according to the shape.
Related: How to solve Earthphyte puzzles in Tower of Fantasy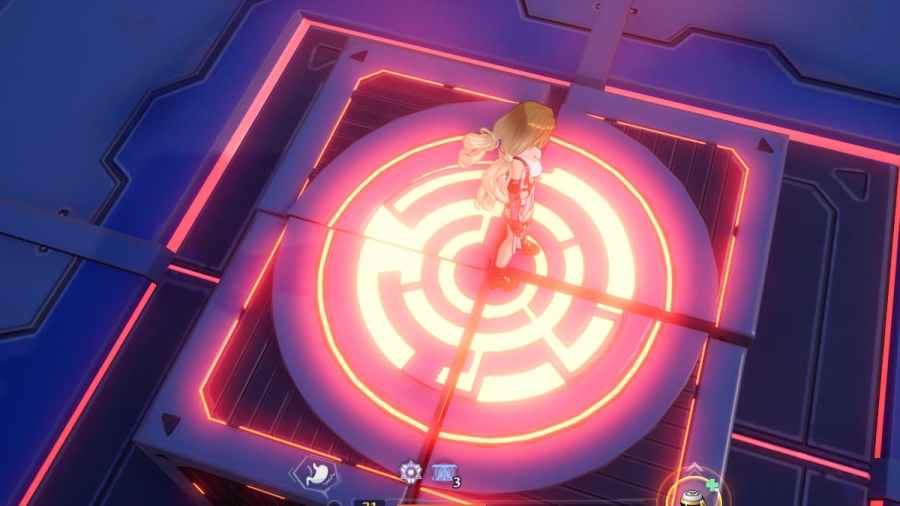 The shapes are not always aligned with the boxes placed, so you may need to swap them. Push the blocks into the center of the platform and look at them from above to determine where they go. Once you have aligned a box correctly, it will light up, and all four will glow when you have completed the Spliced Metal Box puzzle.
Solving Spliced Metal Box puzzles typically rewards you with a Black or Gold Nucleus. They also count toward your exploration points in that region. This makes completing these puzzles worth it, both for the rewards and for completion.
For more information on Tower of Fantasy, check out How to solve Force Induction Plates in Tower of Fantasy and How to solve Omnium Pillar Induction Plates in Tower of Fantasy on Pro Game Guides.