To complete all aspects of Tower of Fantasy, you will need to finish the Chronicles section in the Terminal tab. This includes Travel Logs, which require you to find and use viewpoints across Aesperia. The Crown region has several viewpoints, which may leave you wondering where to find all the scenic viewpoints in Crown in Tower of Fantasy.
All Scenic Point Locations in Crown in Tower of Fantasy
There are four scenic locations to find in Crown in Tower of Fantasy. None are hidden, but it can take some exploration to find them all. When searching for these, look for an interactive investigation point that looks like an eye. Here are all the scenic view locations in Crown in Tower of Fantasy.
Miner Camp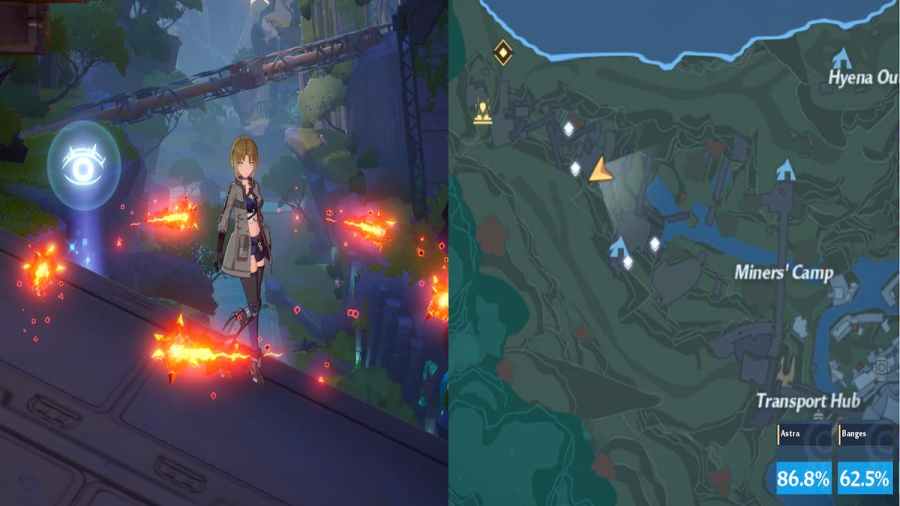 Transmit to the Spacerift: Miners Camp and go down several flights of stairs. You will come to an orange lamp overlooking the valley. The scenic viewpoint is in front of the lamp on the side of the platform.
Parliament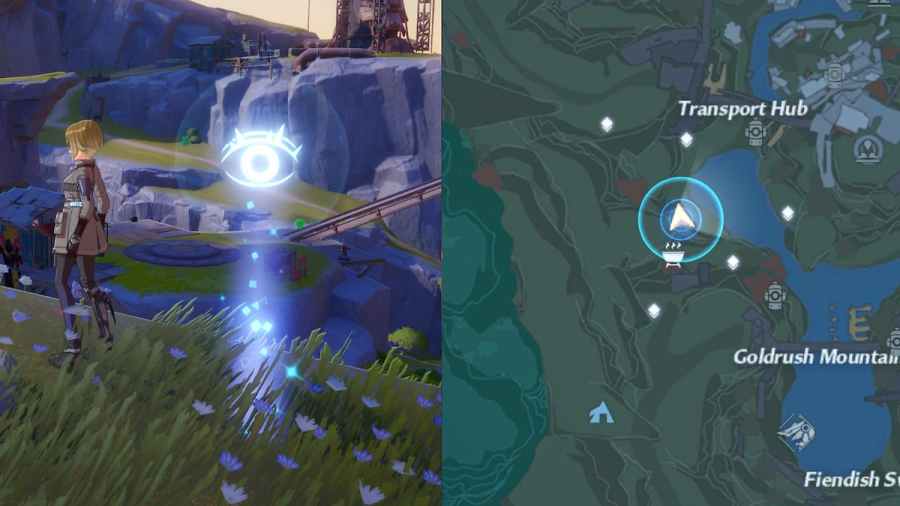 Make your way to Ruins D-01. You will see a large elevator that takes you to the overhanging rock jutting above the Ruins. The viewpoint is at the end of this large jutting rock.
Related: Where to find all scenic view points in Navia in Tower of Fantasy
Research Lab (Area 4)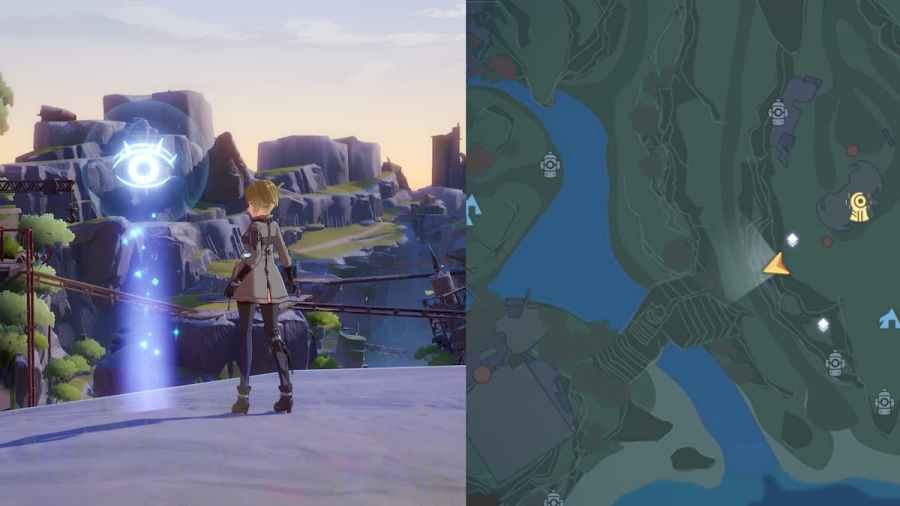 Transmit to the Crown Omnium Tower and turn right. Jump off the tower and go past the balloon in front of you. On the edge of the cliff, there will be a scenic viewpoint.
The Lumina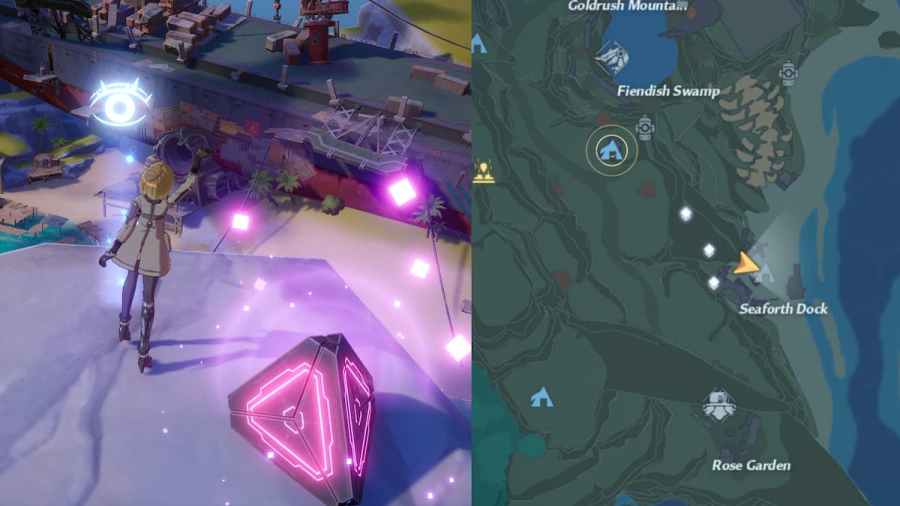 Go to the Seaforth Dock in the south of the Crown region, but do not go into the stronghold. Instead, climb up to the large rock jutting overhead. The scenic point will be located at the tip of this rock.
For more information on Tower of Fantasy, check out Where to find all scenic viewpoints in Banges in Tower of Fantasy and All Gold Nucleus locations in Navia in Tower of Fantasy on Pro Game Guides.