Fish Oil is an ingredient for many different crafting recipes, namely Pristine Leather, in V Rising. Finding Fish Oil can be tricky as it isn't a resource that players can continuously farm for in their own castle. There are two methods of farming for Fish Oil and both can be done in the same outing. This is where to farm Fish Oil in V Rising.
Fish Oil Location In V Rising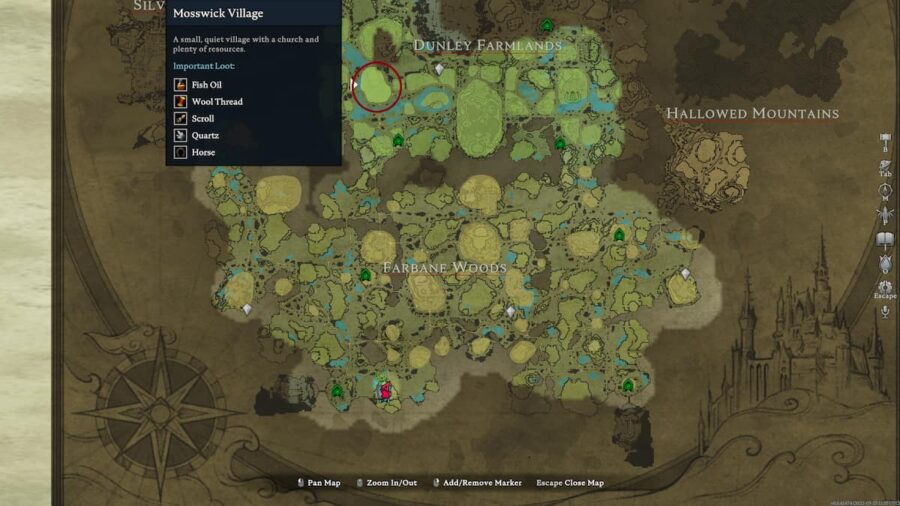 The most direct way to farm for Fish Oil in V Rising is to simply take it straight from the humans in their homes. Mosswick Village in the Dunley Farmlands has many homes that contain either Chests or Bookcases that players can loot from. Workers also have a chance of dropping Fish Oil when killed and are relatively easy to deal with compared to the Rogues, Brutes, and Warriors. Players can also send their Servants to get materials for them once they unlock their Throne.
Related: How to fish in V Rising
Where To Farm Fish In V Rising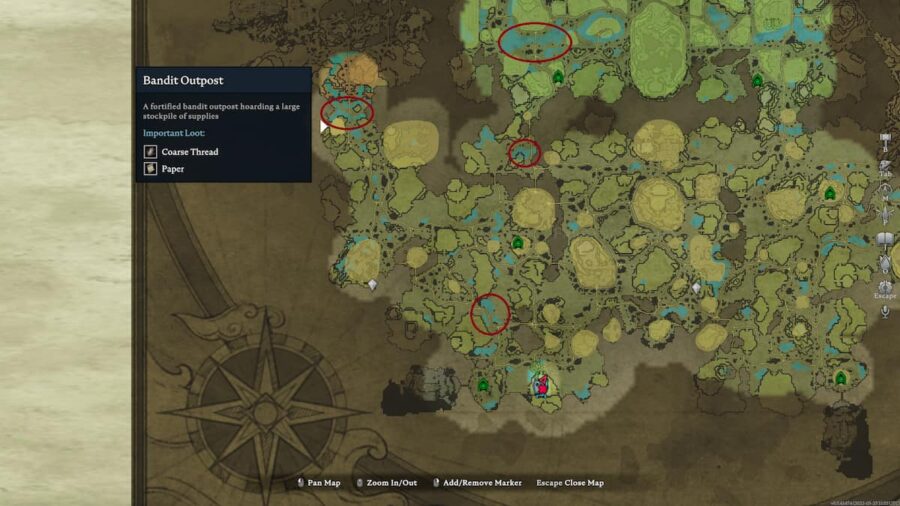 After defeating Rufus the Foreman, players unlock the Fishing Rod recipe. This requires eight Planks, four Copper Ingots, and four Coarse Threads to make. Once acquired, players can click on areas in water that have bubbles forming to fish. Every fish caught can then be put into the Devourer to salvage them for Fish Oil and Fish Bones. The Devourer is unlocked after defeating Lidia the Chaos Archer and requires 12 Planks and six Copper Ingots.
For more V Rising guides, check out All V Blood Boss locations in V Rising on Pro Game Guides.