Silver is fatal to vampires. We know this from myth and legend. Silver Ore is one of the rarer materials you can get in V Rising and can be used predominantly to create Silver Coins and jewelry to trade with NPCs in Vardoran. The reason you would need to mine or get Silver Ore would be to upgrade your Gear for the end-game.
Where to find Silver Ore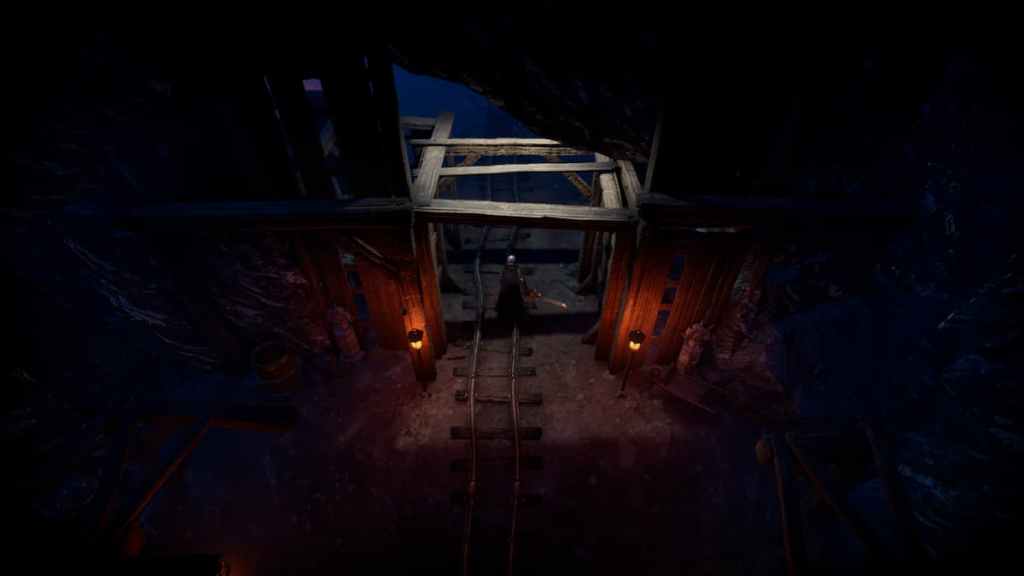 There is one farming location for Silver Ore in V Rising. This location can only be reached once you are above level 60. Getting to this location under-leveled is challenging, so we suggest you level up first. The location you will be looking for is in the Silverlight Hills. This location is in the North West region of Vardoran. Once you are in this area, you will need to go into the Sacred Silver Mines. Here, you will find all the Silver Ore veins you need.
Once you have mined the silver ore, you will see that your health will start falling—this is because as a vampire you are weak to Silver. You will need to collect and mine as much as you can while being mindful of your health. Also, make note of the return trip to Castle Heart. If you want to avoid taking damage from the Silver you are carrying, try turning into a Bear.
How to use Silver Ore
Silver Ore can craft an essential item for end-game gear. This item is Dark Silver. To craft Dark Silver, you would first have to defeat Octavian, The Militia Captain. He drops the Dark Silver Ingot recipe. You can craft these Dark Silver Ingots in the Furnace at your Castle Heart. Combining 20 Silver Ore and 1 Scourgestone will create 1 Dark Silver Ingot, which is safe for your Vampire to use.
Find out how to be the best bloodsucker on our V Rising page here at Pro Game Guides. We will keep those urges to feed under control.