If you've ever wanted to step into the shoes of Leon S. Kennedy, now is the time. For Cyber Monday, you can purchase the Meta Quest 2 VR headset, formerly known as the Oculus Quest, in a bundle with the games Resident Evil 4 and Beat Saber. The headset is wireless, allowing you to fight chainsaw-wielding zombies and slice musical cubes with unbroken immersion.
The games included in this bundle are phenomenal and are regarded as two of the best games available on VR. Resident Evil 4 VR is a thrilling experience that is perfect for beginners and veterans of the franchise alike. This edition allows players to move and shoot simultaneously, introducing a new approach to combat. Instead of opening their menu and switching guns, players must physically draw the gun from their hip, which is both terrifying and unbelievably cool.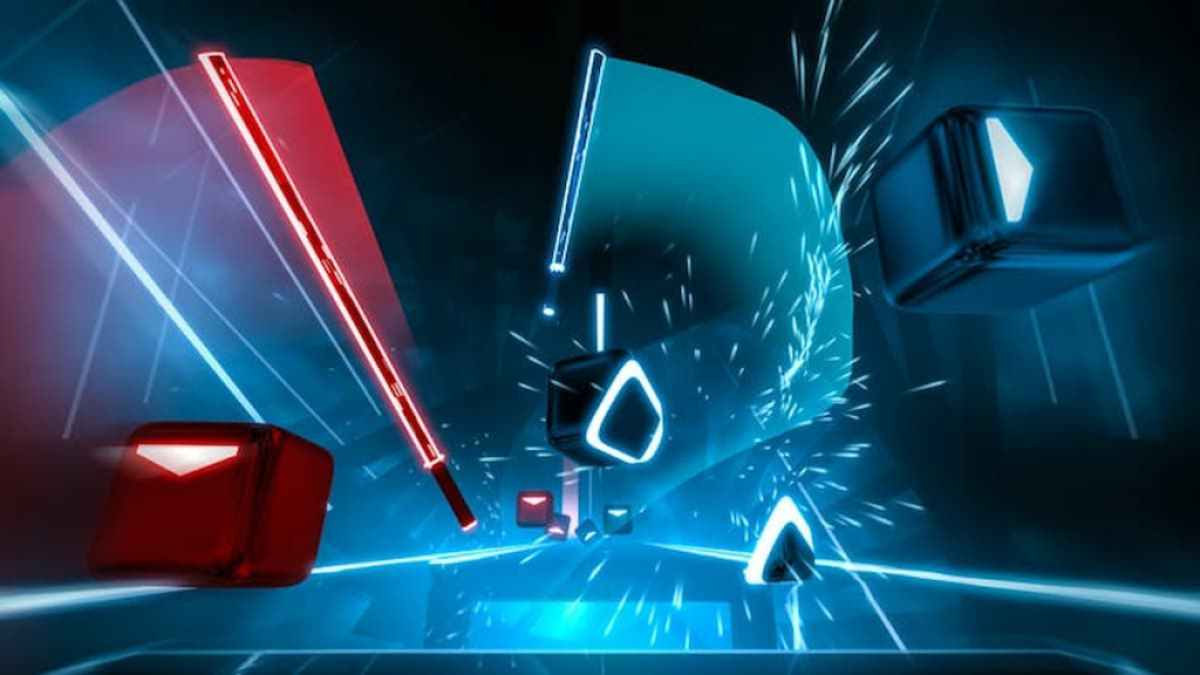 Beat Saber is perhaps the best starter game for those unfamiliar with virtual reality. In this game, you hold two glowing sabers, colored red and blue. While a song plays in the background, red and blue cubes appear on the screen, and you must slice them with the respective saber. You can easily complete difficult levels with some practice, feeling like a rhythm game master.
Considering the high quality of these games and the impressive discount, this bundle is absolutely worth buying if you're looking for an affordable virtual reality experience. The Meta Quest 2 headset alone is typically $400, and that's without any games. Resident Evil 4 VR is typically $40, and Beat Saber is $30, adding up to a $120 discount in total.
For more articles about virtual reality, come check out Among Us VR – Details, locomotion, languages, and more! here on Pro Game Guides.