Wordle has been blowing up across the world, gaining many fans and inspiring game developers. Amongst the numerous Wordle spin-offs is Globle, a visually engaging guessing game for fans of geography.
What is Globle? About the Game
Inspired by Wordle, Globle is a geography guessing game that refreshes daily with a new country. Created by The Abe Train in 2022, the game is similar to another Wordle-inspired game, Worldle. While Worldle uses a more low-tech silhouette format, Globle uses a 3D spinning globe to visualize its game. Players get multiple guesses to find the country, but a higher score is rewarded for fewer guesses.
How to Play Globle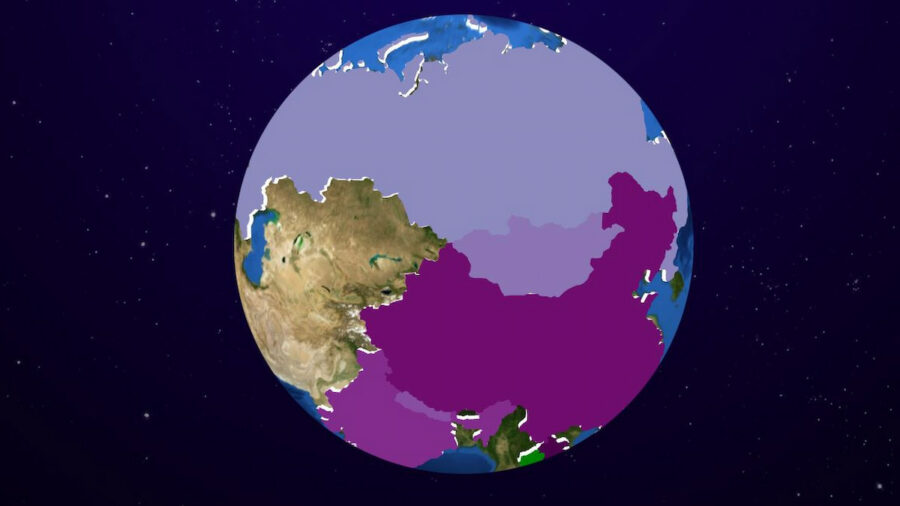 Players start with no hints or silhouettes of countries. Instead, players are asked to type in any country name. In this regard, Globle is a bit more based on luck, as you will be told how close your guess is to the country. Players have an endless number of guesses to get the answer.
The countries that you've guessed will appear as a color. The more purple the country appears, the closer your guess is to the correct answer. Also, pay attention to the bottom of your screen, where the game will tell you which of your guesses is closest to the real answer. The correct answer will light the country green.
Want to see other games like Wordle? Check out What is Primel? – A Wordle Number Game on Pro Game Guides.