World of Warships allows players from across the globe to relive historic naval battles and play the "What if?" game of who would win between legendary ships. While players may have some personal favorites and will gravitate towards them, there are several ships that stand out. The ships below stand out in their class and should be high up on everyone's "to obtain" list.
WoWs Best Ships
5. Fuso
For a ship that is synonymous with death, it's hard to beat the Fuso. This little beauty comes with twelve guns ready to bring the pain. No matter what it stands against, the Fuso is like an aggressive little dog, only it has the bite to back up its bark.
Survivability: 56
Artillery: 84
Torpedoes: 0
AA Defense: 43
Maneuverability: 24
Concealment: 19
Main Armament: HE/AP
Related: Best Mods for World of Warships
4. Gneisenau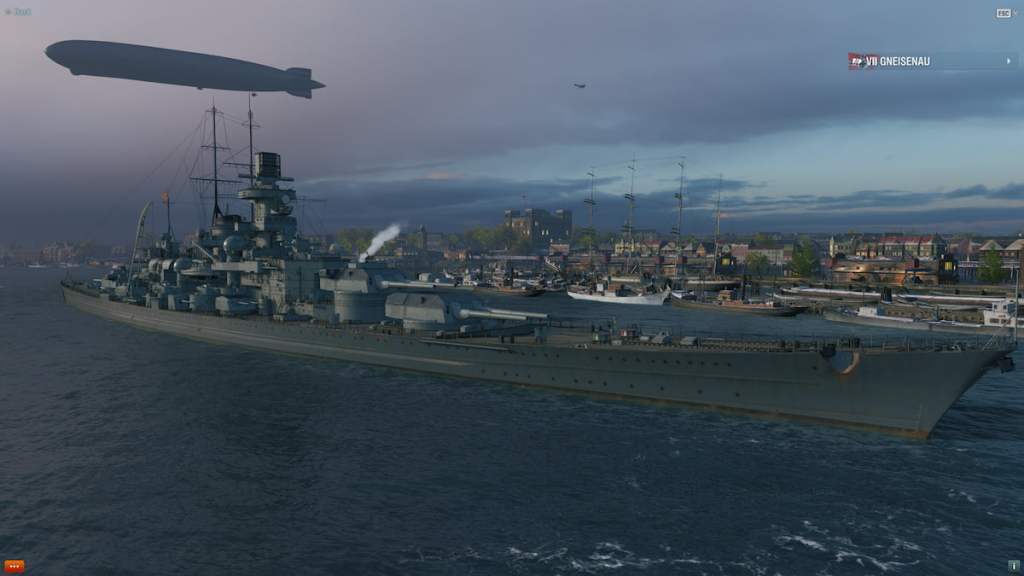 The Gneisenau is the pride of the German fleet and the sweetheart of Tier VII. The only ship in our list to utilize torpedoes, the Gneisenau is great for players of every skill level, thanks to its no-nonsense approach to battle. Simply get in, unleash hell, and watch the enemy ship be claimed by the sea.
Survivability: 72
Artillery: 87
Torpedoes: 14
AA Defense: 82
Maneuverability: 47
Concealment: 32
Main Armament: HE/AP
3. Vladivostok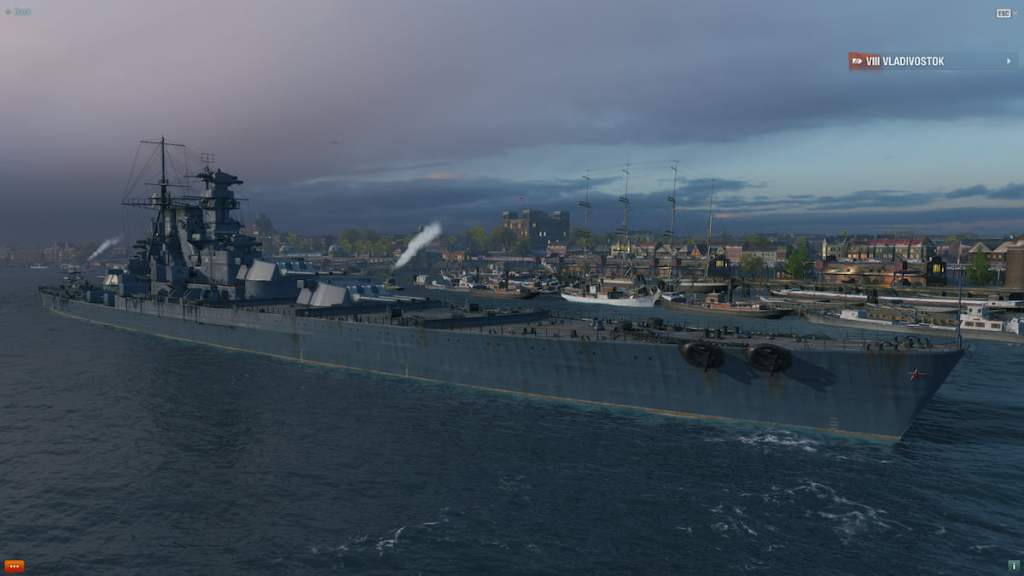 Representing the USSR and Tier VIII is the Vladivostok. This Soviet powerhouse pounds anyone it meets into submission thanks to its ability to deal impressive damage regardless of the other ship's angle. Even better, the Vladivostok has an impressive amount of armor, so any foolish enough to try and fight back will be met with the iron curtain.
Survivability: 83
Artillery: 83
Torpedoes: 0
AA Defense: 62
Maneuverability: 36
Concealment: 31
Main Armament: HE/AP
2. Alsace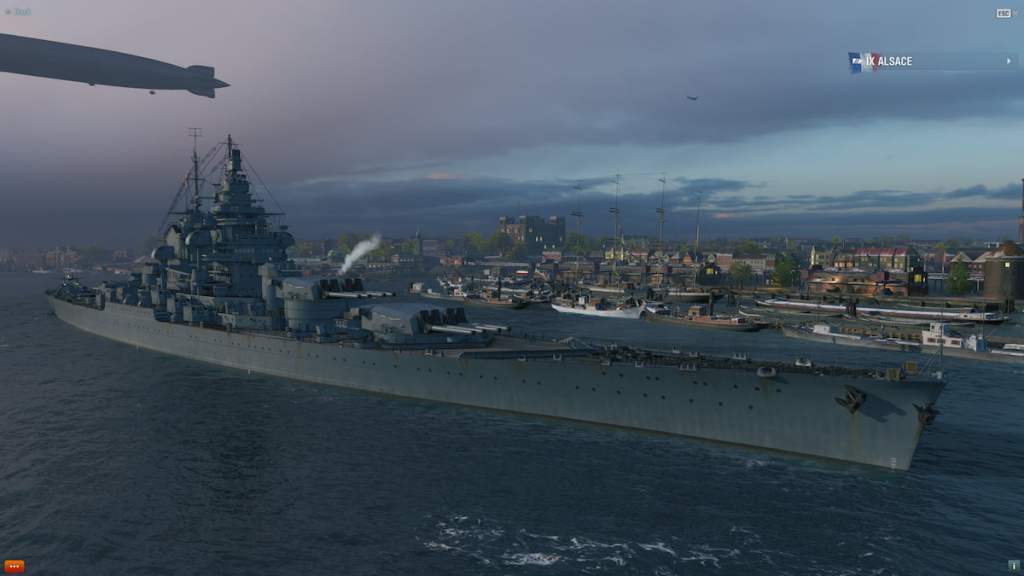 Leading the pack that is Tier IX is the Alsace. Speed is the name of the game with this ship. It is the fastest in its class and has Rapid Reload, allowing it to deal terrifying amounts of damage. That being said, it's a bit of a glass cannon, so players will want to put that speed to use lest they get blown out of the water.
Survivability: 86
Artillery: 87
Torpedoes: 0
AA Defense: 78
Maneuverability: 37
Concealment: 24
Main Armament: HE/AP
1. Yamato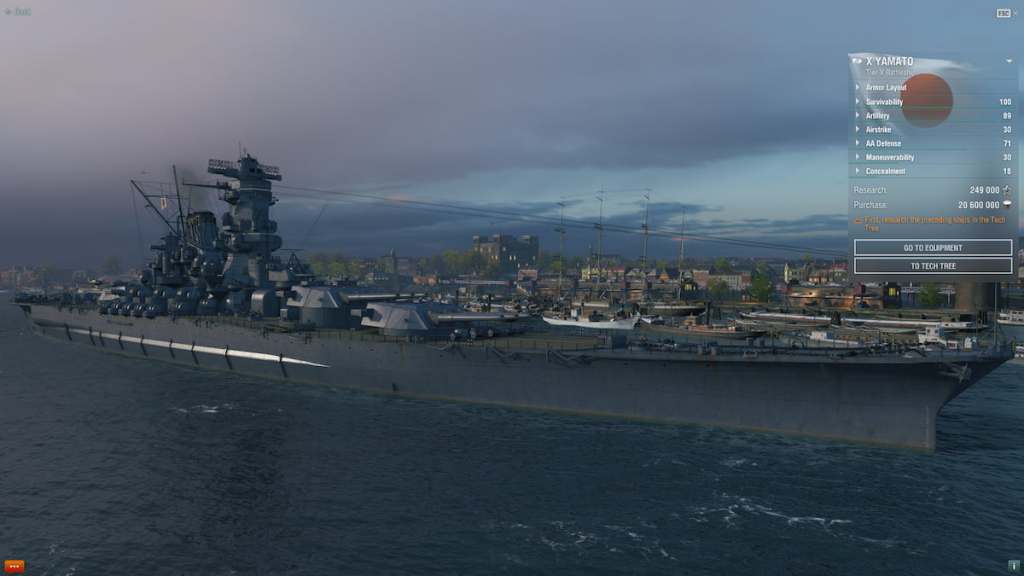 The Yamato is a legendary battleship that has wowed naval fans for decades, regardless of their preferences. It edges out every other ship in Tier X thanks to its ability to consistently deal damage and decimate any foe it comes across.
Survivability: 100
Artillery: 89
Torpedoes: 0
AA Defense: 77
Maneuverability: 30
Concealment: 17
Main Armament: HE/AP
For more World of Warships goodies, check out World of Warships Codes on Pro Game Guides.