There are many games available for Xbox consoles, spanning many different titles and genres. Most of these games require a controller to play, as is the norm for Xbox players. But what if someone wants to play with a keyboard and mouse?
The Best Xbox Games to Play with a Keyboard and Mouse
Playing with a keyboard and mouse isn't just for PC gamers! Here are the best games to use a keyboard and mouse for Xbox.
Call of Duty: Warzone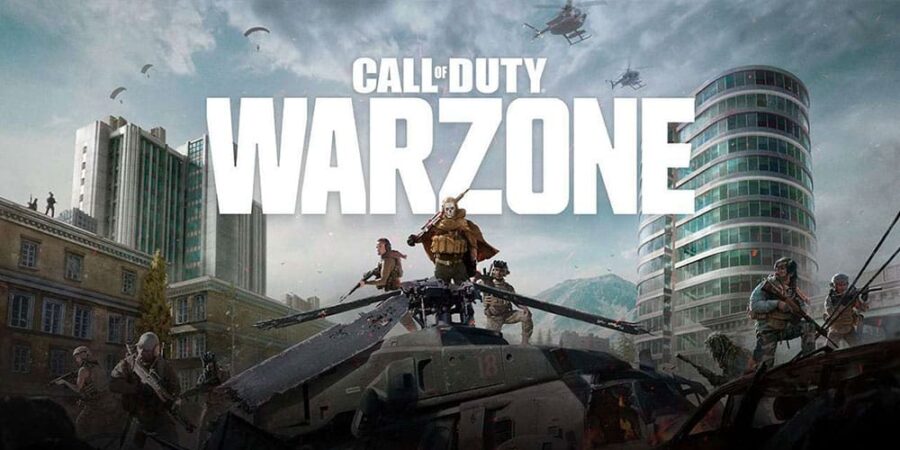 Call of Duty: Warzone is a free-to-play online multiplayer that allows players to shoot their way to victory in a variety of game types, ranging from Battle Royale to Plunder. The game contains frequent updates both for gameplay and stability. It is compatible with keyboard and mouse play. Call of Duty: Modern Warfare is also an honorable mention.
Fortnite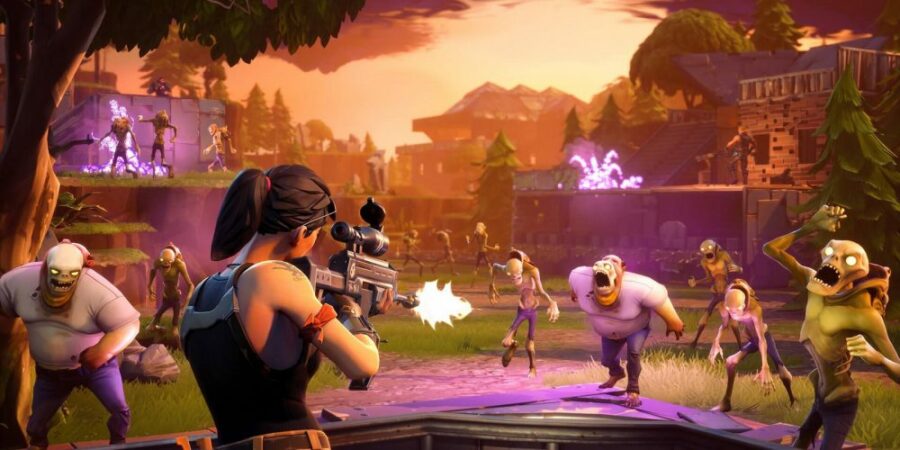 Fortnite is the world-famous battle royale shooter that many gamers have grown to love. The game is available on PC, PlayStation, and Xbox. It makes sense, then, that players would be given the ability to use a mouse and keyboard to play on Xbox.
The Sims 4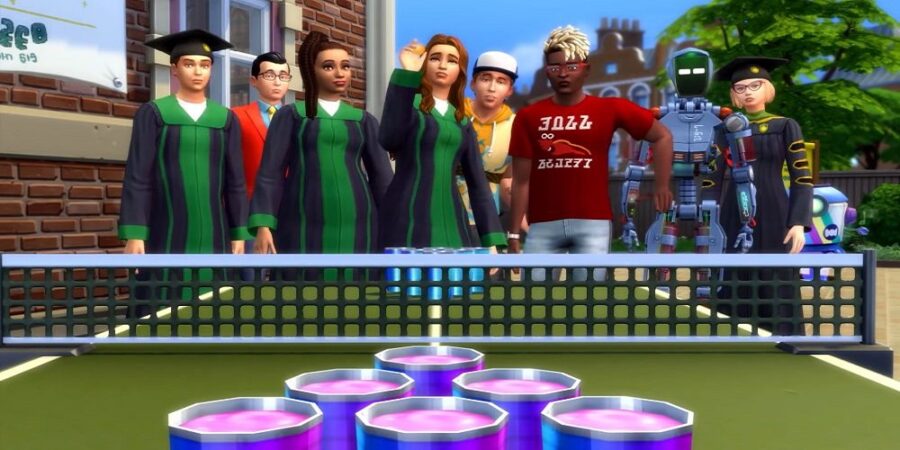 The Sims 4 is traditionally a PC game. The life simulation game has had its moments on consoles, but a vast majority of the franchise's history has been based on PC gaming. The Sims 4 on Xbox can be hard to play with a controller, which is why it's good to know that the detailed gaming that can be achieved through a keyboard and mouse is available for The Sims 4 on Xbox.
Related: Do You Need Xbox Live to Play Fortnite Online? (2021)
Sea of Thieves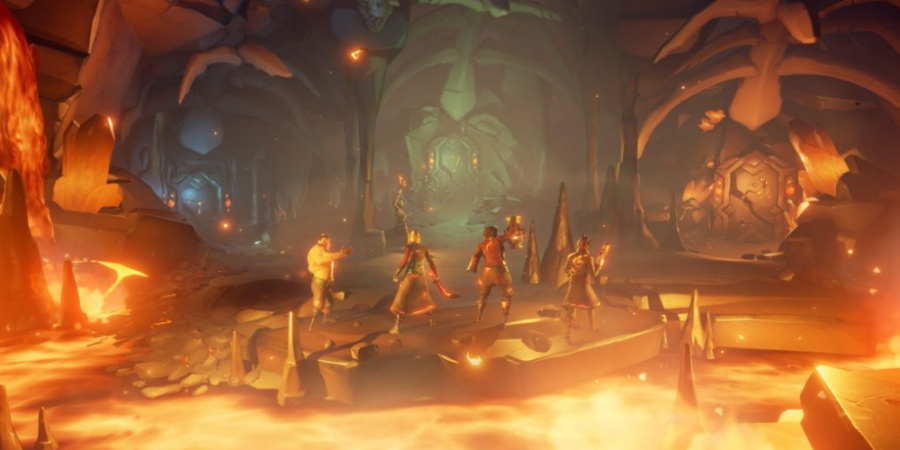 Sea of Thieves is a nautical-themed action-adventure video game that some gamers have taken a strong liking to. While it doesn't have the large following that some of the other games on this list have, it has a very dedicated cult base that has stayed with the game for several years now. Thankfully this game allows keyboard and mouse gameplay, opening up the opportunity for more gamers to enjoy this treasure.
Gears 5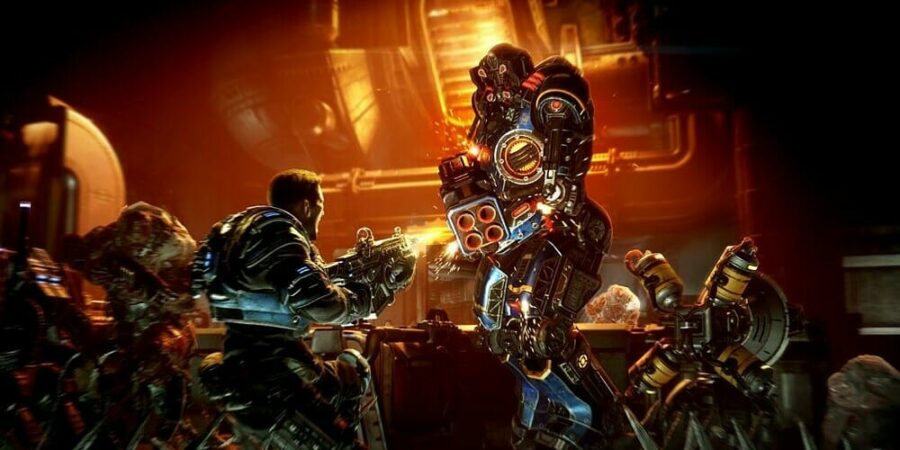 Gears 5 is a third-person shooter that was made for Xbox by Xbox Game Studios. This game is not intended for PC audiences, featuring traditional console gameplay that works easily with a controller. But if a gamer who prefers PC wants to try this game, they're in luck because Gears 5 allows keyboard and mouse accessory use.
Do you want to read more Xbox content? Check out Xbox Game Pass List (April 2021) – Schedule, Current, and Upcoming Games on Pro Game Guides.