The 10 minutes of gameplay shown by Eiji Aonuma marked the first time the fandom has seen anyone play The Legend of Zelda: Tears of the Kingdom. It's clear after that gameplay that, although the game takes place in the same setting as Breath of the Wild, the sequel will be a totally different experience. Link will be capable of many tricks that he couldn't pull of in Breath of the Wild.
New movement options in Zelda: Tears of the Kingdom
Recall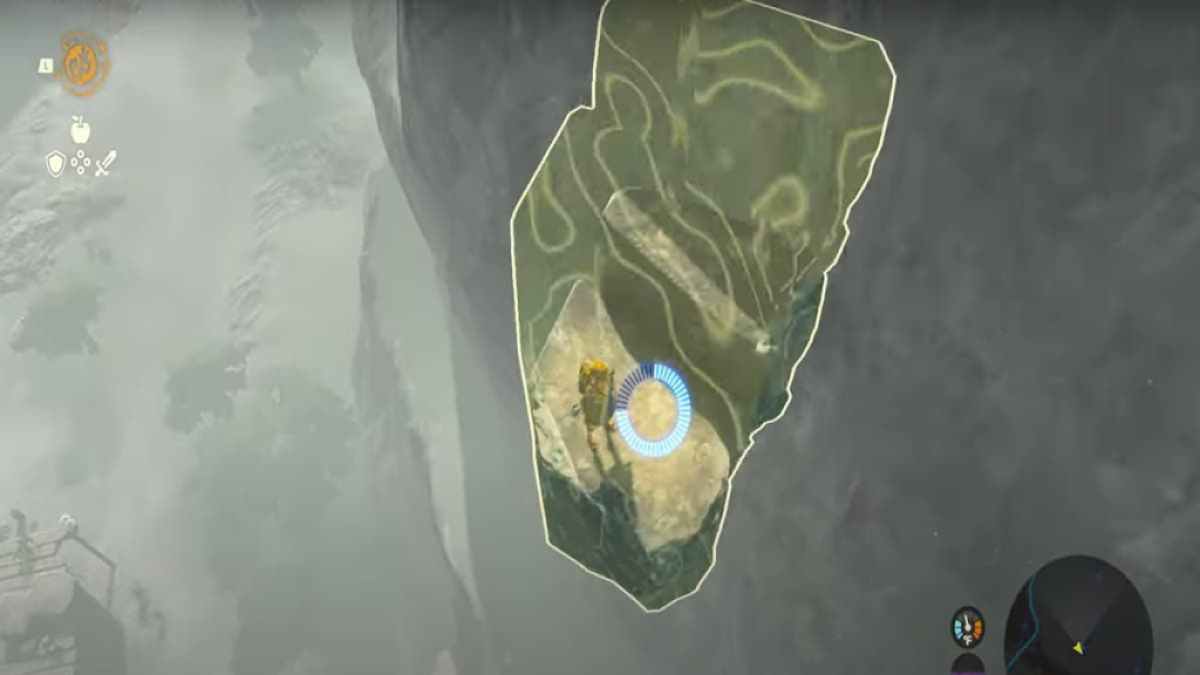 One question on many fans' minds has been how the hell does Link get into the sky in The Legend of Zelda: Tears of the Kingdom? Well, apparently the answer is Recall. Link will occasionally find large rocks on the overworld that fall from the sky. Players can use the Recall ability to reverse an object's action. Therefore, by using it on the rock, Link can ride it back to the sky island from where it fell.
Fuse
Combat also promises to look very different due to the ability to Fuse. In the new game, Link can take a weapon and augment it with another piece of material to change the way it functions. One basic example of this is fusing a Tree Branch to a rock to create a makeshift hammer. Another application of this would be using an Monster Eye on an Arrow to create a homing Arrow.
Related: The Legend of Zelda timeline, explained (With Tears of the Kingdom)
Ultrahand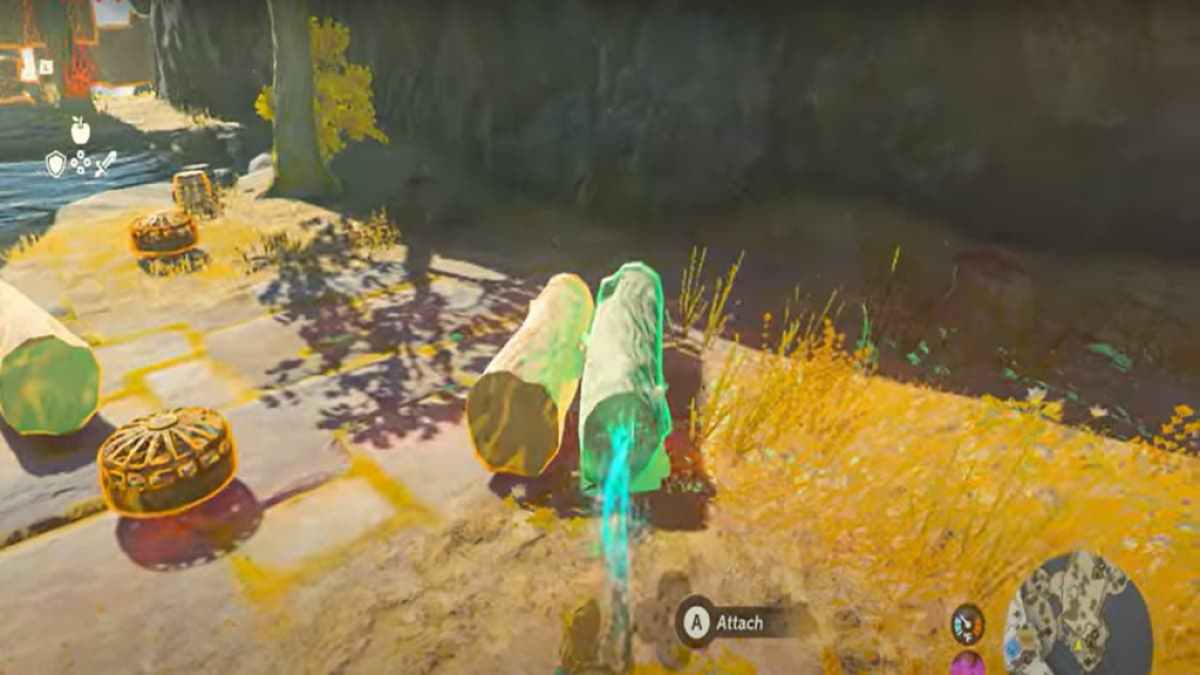 The Ultrahand ability seems to be Fuse taken to a new level. Instead of weapons, Link can use materials found in his surroundings to make new modes of transport. Shown off in the gameplay trailer was a raft with two fans equipped. Link can also make aircrafts that can carry him all around Hyrule.
Ascend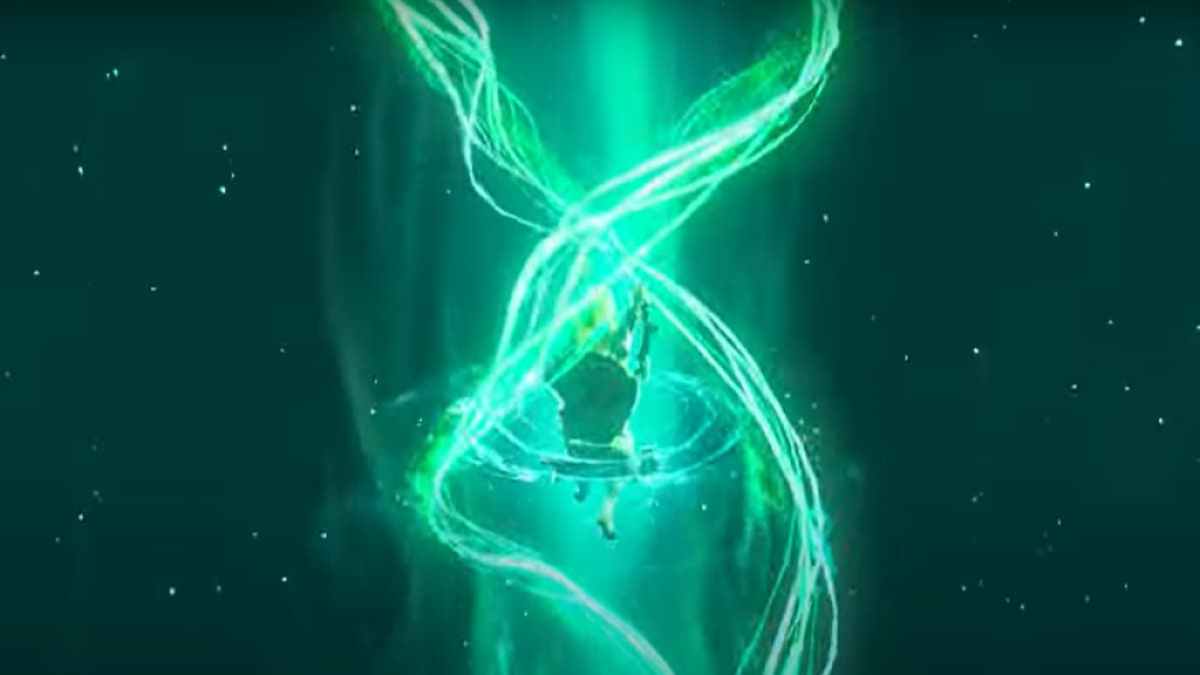 This ability allows Link to reach the top of a ceiling and come out the other side. If Link finds a mountain with a cave inside, for example, he can Ascend instantly to reach the top of that mountain. This process doesn't use up Stamina, so Link will have a much easier time climbing without needing other tools like Revali's Gale.
Want more Legend of Zelda guides? Pro Game Guides has you covered with Zelda Tier List – Best Legend of Zelda Games, Ranked.