Moblins have run amok around the plains of Hyrule in The Legend of Zelda: Tears of the Kingdom. They are usually found it camps with several Bokoblins supporting them. Moblins can be a little tough to defeat at first, but the Moblin Horns that they drop can be very lucrative and beneficial to Link's weapons. Here's where I found them fastest.
How to find Moblin Horns in TOTK (Zelda Tears of the Kingdom)
The Moblins in Tears of the Kingdom are pretty much scattered all over the place, but segments in just about every province have at least one Moblin camp. To find them, players should look for either campfires or the tall Skull caves that appear in the overworld.
For players who are having a real tough time hunting Moblins, some can always be found in these locations:
Forest of Time (coordinates -0351, -1584, 0019)

East Hill (coordinates 1916, -0735, 0182)
Mountains beneath Goron City (coordinates 1416, 1950, 0413)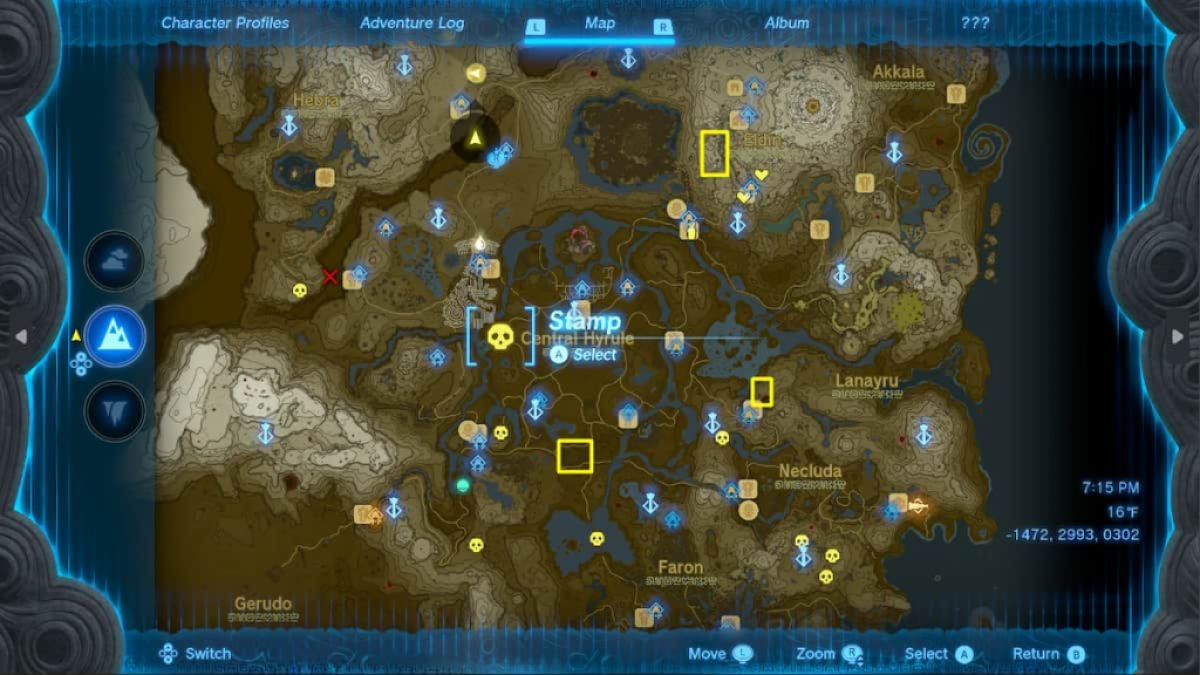 Keep in mind that the camps beneath Goron City are really tough to beat. I approached one camp with at least four Moblins, one of which held a huge sword that could one-shot kill me. Also, Moblins only spawn every Blood Moon, so players might need to wait if they run out of Moblin camps to farm.
Related: Where to farm Fire Fruit in Zelda Tears of the Kingdom (TOTK)
What are Moblin Horns good for in TOTK (Zelda Tears of the Kingdom)?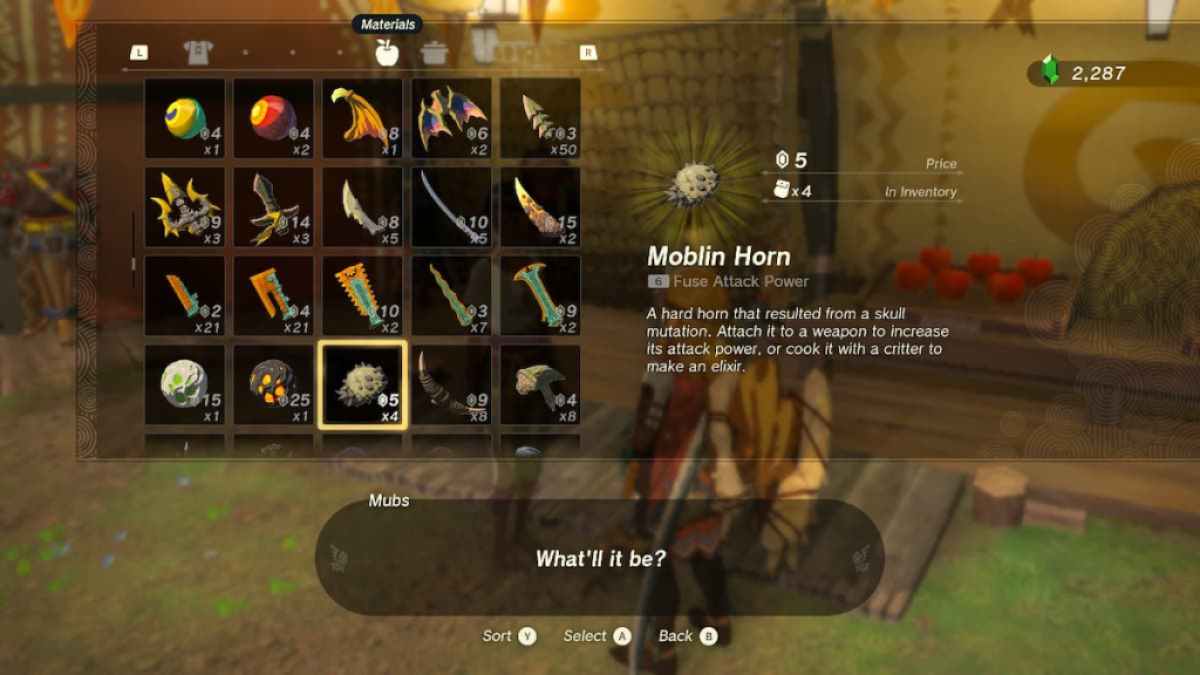 Moblin Horns can be pretty lucrative. The basic ones are five rupees a piece, but Blue Moblin horns are worth nine. Moblin Horns are also great to fuse with weapons. The Blue Moblin Horn adds 13 attack power when fused with a weapon. That's enough to make any sword deadly!
Want more Zelda Tears of the Kingdom guides? Pro Game Guides has you covered with Where to farm Stamella Shrooms in TotK (Zelda Tears of the Kingdom).