Given its various forms, Chu Chu Jelly might be the most versatile substance in The Legend of Zelda: Tears of the Kingdom. Red Chu Chu Jelly is special, though, due to its ability to burn enemies. It's honeslty a great substitute for Fire Fruit. Collecting Red Chu Chu Jelly also take little to no time at all! Here's where to get it.
How to get Red Chu Chu Jelly in TOTK (Zelda Tears of the Kingdom)
There are two ways players can obtain Red Chu Chu Jelly in Tears of the Kingdom. They can either:
find Red Chu Chus in the overworld or
turn regular Chu Chus into Red Chu Chus
The best way to find Red Chu Chus is by walking up the path that leads to Goron City underneath Death Mountain. The entrance to this path is at coordinates 1410, 1206, 0144. When I walked up this path, I couldn't go five seconds without seeing two Red Chu Chus. Players can really stock up on Red Chu Chu Jelly just by walking up this path once.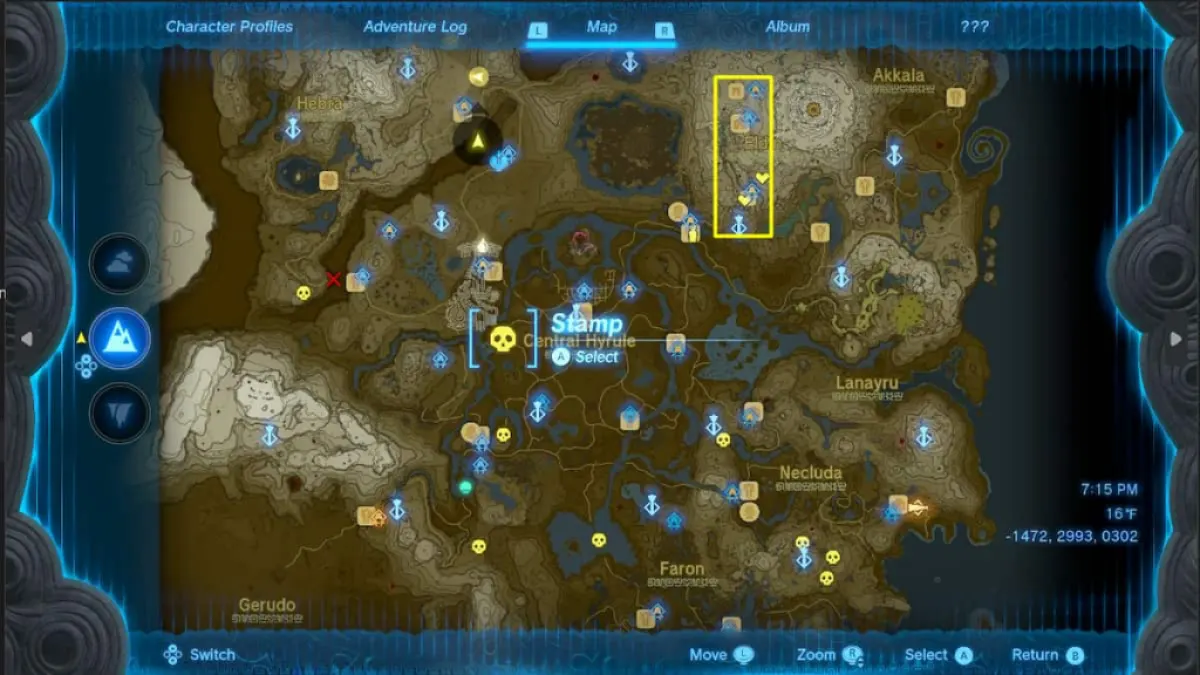 As for the other option, Chu Chus will drop Red Chu Chu Jelly if they were defeated with a fire-imbued weapon. This could be anything from a weapon with a Fire Lizalfo Tail to a Fire Fruit fused with an arrow.
What does Red Chu Chu Jelly do in TOTK (Zelda Tears of the Kingdom)?
Red Chu Chu Jelly adds the fire element to any weapon, be it an arrow or melee weapon. Fire arrows are useful for causing updrafts, which Link can use to glide into the sky. Weapons with Red Chu Chu Jelly fused with them also will keep Link warm in cold places like the Hebra Mountains—no special armor necessary!
Want more Zelda guides? Pro Game Guides has you covered with How to farm Poe in Zelda Tears of the Kingdom (TOTK).