If anything can be said about the new version of Hyrule in The Legend of Zelda: Tears of the Kingdom, it's that the overworld is full of surprises. A pretty lucrative surprise lies in Simmerstone Springs, which is a secret area in the Eldin Province. Players can undergo a side quest to search for Simmerstone Springs and walk away with plenty of gems and another hot spring to heal at. Here's a complete walkthrough
Guide for Simmerstone Springs in TOTK (Zelda Tears of the Kingdom)
To begin this side quest in Tears of the Kingdom, head to the center of Goron City. Go to the top hut (where the throne room is) and turn right to find a bridge (coordinates 1707, 2427, 0392).
On this bridge will be an NPC called Kima, and he will mention something about Simmerstone Springs being really difficult to find. After this dialogue, he will give Link the quest.
Kima is also kind enough to mention that Link should talk to a hot springs expert that will likely be in the Goron Hot Springs. Head up to Stolock Bridge and go south. Just past the end of the bridge will be the Goron Hot Springs.
Upon entering the springs, the player should be able to spot a Goron in a pool by himself (coordinates 1781, 2251, 0475); that's the springs expert Link needs to talk to.
He tell Link that Simmerstone Springs used to be very popular, but the entrance got blocked after The Upheaval. Nevertheless, he says that it's located in Gorko Tunnel, which is in coordinates 2004, 2038, 0424.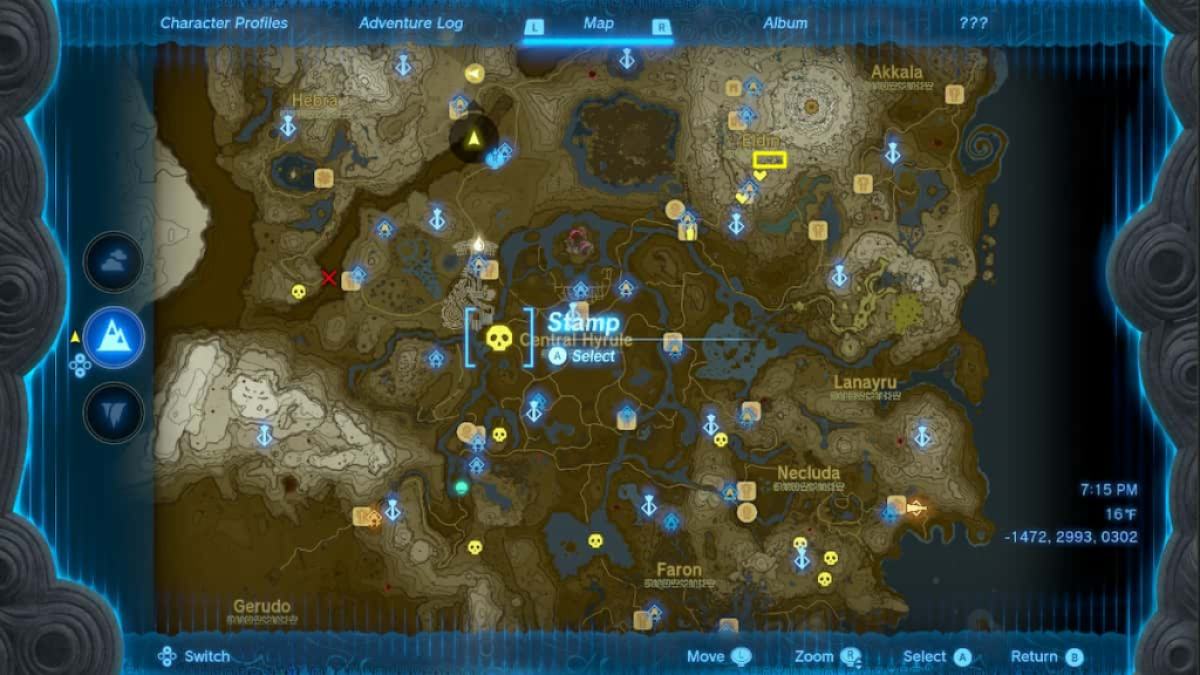 Related: Great Abandoned Central Mine Location in TotK (Zelda Tears of the Kingdom)
I definitely recommend bringing a couple extra hammers before going to Gorko Tunnel. I found plenty of rubble that needed to be cleared away with hammers, and I had several break on me.
Once in Gorko Tunnel, finding Simmerstone Springs is pretty straightforward. Just head inside and start smashing up all of the rubble. Players can get an Ancient Blade by climbing past the wall in front of the lava.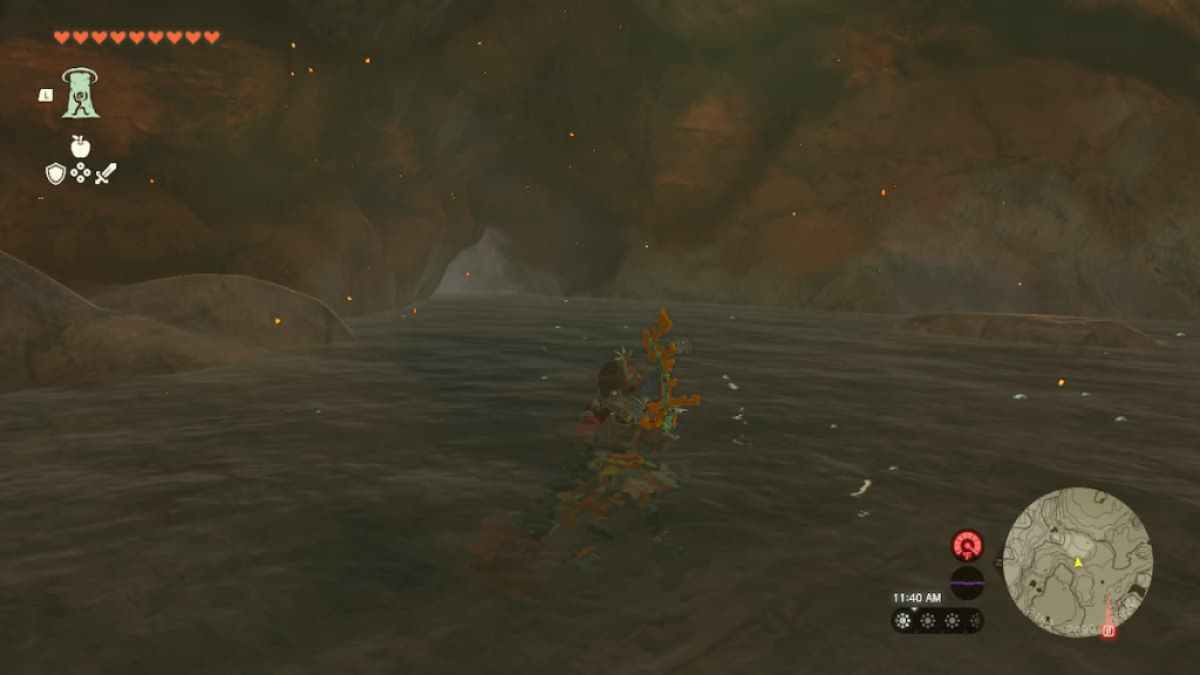 To the left of the lava will be more rubble to blast away. Right past this part will be Simmerstone Springs. Kima will come back at this point to offer Link some Hard Boild Eggs. Players should definitely head deeper into the springs, though; there is a large room with a Bubbul Gem and tons of other gems, too.
Want more Zelda Tears of the Kingdom guides? Pro Game Guides has you covered with Best Horses & Where to Find Them in Zelda TotK (Tears of the Kingdom).