With Among Us blowing up in popularity there was already discussion about a sequel of the game being worked on. It looks like PuffballsUnited, developer of Among Us, has decided that going forth with a second version of the game is not the way to go. The original reason for going forward with a sequel was due to their code base being out of date, but they feel instead it would be worth focusing on improving the first Among Us, rather than create a whole new game.
While Among Us has had some growing pains, it really hasn't been too bad of a transition from hardly any players to a ton of them. They've been able to for the most part deal with the influx of users, although now-and-again players will experience the dreaded Reliable Packet 1 error. The plan now is to rework parts of the core code of the game and continue to bring updates to the original game.
Us devs have had several long discussions about what we want to do with the game. When do we stop working on Among Us 1? What content goes into Among Us 2? The main reason we are shooting for a sequel is because the codebase of Among Us 1 is so outdated and not built to support adding so much new content. However, seeing how many people are enjoying Among Us 1 really makes us want to be able to support the game and take it to the next level. We have decided to cancel Among Us 2 and instead put all our focus into improving Among Us 1. All of the content we had planned for Among Us 2 will instead go into Among Us 1. This is probably the more difficult choice because it means going deep into the core code of the game and reworking several parts of it. We have lots of things planned and we're excited to bring new content to everyone as you continue to enjoy playing!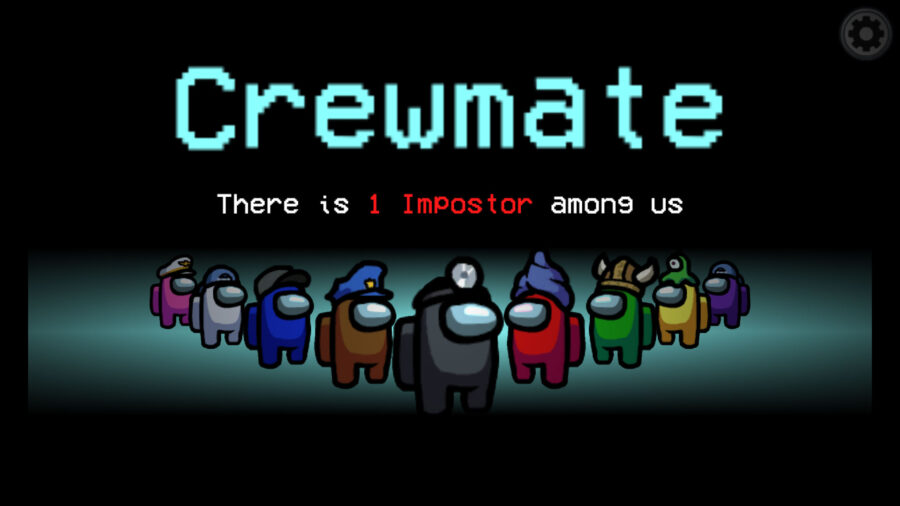 This whole situation reminds me of an article that I read in the past that was against re-writing code. The reasoning behind it is that your original code is working for the most part, and you lose all of the bug fixes and things you've learned from in the past. Back when Netscape was a thing, they decided to redo their code and it turned into a disaster! It's worth reading if this sort of thing interests you.
The developers also outlined some of the future aspects of the game that are going to be worked on. One is obviously the servers, which have seen some issues. This is a work in progress as they diagnose the problems with them. They are looking to add colorblind support, which is hopefully something that will be added in the near future. There will be a friends and account system on the way, so you can more easily join up with people you want to play with. Finally, it looks like they are going to be working on a new stage. They are in the very early development of it, but the theme has been settled on. While it sounds like it won't be out for a little while, at least there's some new content to look forward in the future.
Overall, this is pretty good news for players that have put money into the game. Rather than have to pay for a whole new version of it, you can continue playing the same game, while getting new updates that should fix all of the current issues you might be experiencing!
You can read the entire blog article here, if you would like to get all of the details on the future of this game.