It's not a big secret that Among Us is iconic—and a huge reason for that is its distinctive art style. After all, it's colorful, bright, and a little suspicious. But most of all, the art style is so simple that it's easy to replicate, should you want to recreate its many logos for yourself.
Every style of the Among Us logo
There are three variants of the Among Us logo:
Text logo

Also known as the PC title logo, this is perhaps the version that many are familiar with. It features the words "Among Us" with the letter "A" drawn as a crewmate.
Mobile logo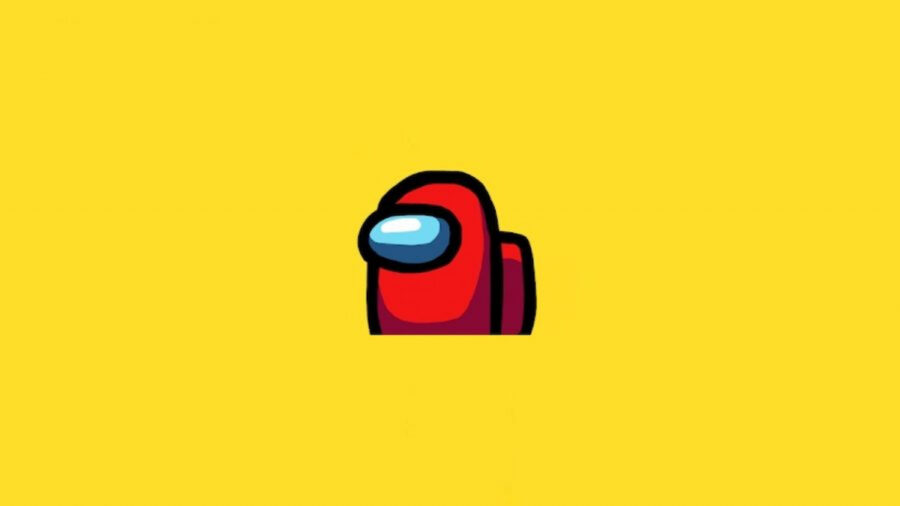 This logo contains a red crewmate painted on a yellow backdrop. It's the icon used by the Among Us app for both iOS and Android.
"Shhh" logo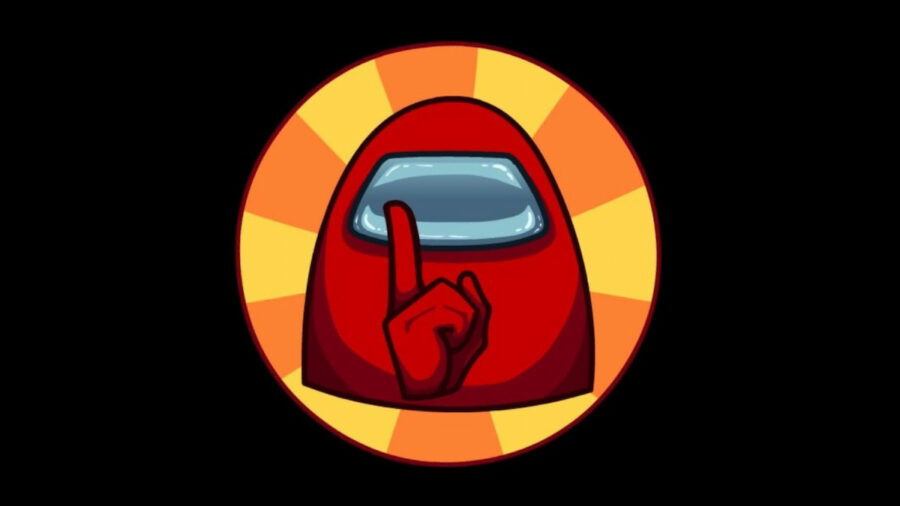 While not an official logo, it's arguably the most iconic out of the three. The "shhh" logo appears during the loading screen, and it contains an image of a forward-facing red crewmate doing the keep silent action.
How to make your own Among Us logo
To make the first two Among Us logos, there's only one thing you need to learn how to do: draw your own crewmate. And the process is pretty simple.
First start with the window of its helmet like this.
Then, sketch out its left side with a thin "C."
Finally, close its body by drawing its other leg and closing the shape on its right. Add its backpack.
The text logo be also replicated with this Among Us Font Logo Generator from Font Meme, too, if you want those fancy font designs.
On the other hand, the "Shhh" logo is a bit more complicated, but it's not hard to replicate.
First, draw a circle.
Then, draw the hand's outline. You'll want to have a semi-complete pentagon with a tiny curve at its right end. Then, draw another upward curve beside it.
Close the hand's outline with a letter "J" as your palm. Just above your upward curve, draw a bigger upward curve resembling a mountain.
Draw both the thumb and index finger.
Finally, draw your crewmate. It's really just a big block of gelatin and a smaller one for its helmet window.
It's pretty suspicious how easy it is, right? Now you can make your own Among Us logo, too.
For more Among Us tutorials, take a look at some of the other articles on Pro Game Guides.