While people are loving Among Us as of late, things are always a bit more fun when you get to engage in a bit of deviousness. It's no wonder that most players are hoping to get a chance to play the game as the Imposter. Unfortunately, because the majority of the players will end up as Crewmen, you will often not get to run around thwarting people from succeeding in tasks very often. We'll be taking a quick look at if there's anything you can do to increase your chances of engaging in some espionage.
How to play as the Imposter
To be the Imposter in Among Us, you just really have to be lucky enough to be selected. Unfortunately, there's no real way to increase your odds unless the game you play in has more than one Imposter slot available. If there's the typical one Imposter slot available in a game with ten people, then your chances are only 10% of being selected. You can increase that significantly if you up it to two or three Imposters, but that is less common in public games.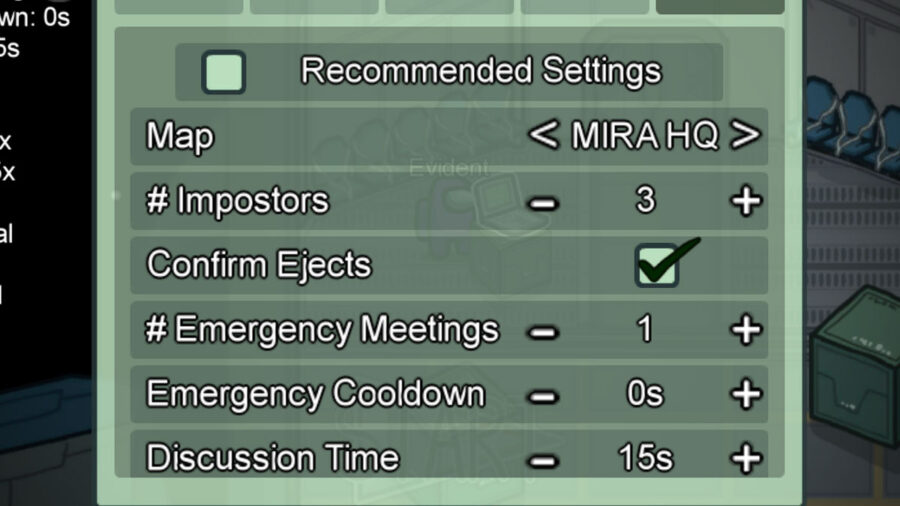 The Imposter has a lot of unique abilities at is disposal which is why it is so fun. You can kill Crewmates, sabotage tasks, run around in the vents to sneak up on people or make a hasty exit, and a lot more. You can also cackle to yourself as players accuse each other of being the Imposter while you know you have sewed the seeds of dissent. While being a Crewmate is fine, it doesn't give you the same satisfaction as being the Imposter.
As I mentioned before, there's not a lot you can do to increase your chances. There has been rumors that hosting the game will give you a boost in the likelihood of you getting chosen, but this seems more like anecdotal evidence than actual truth. The only thing you can really do is up the amount of Imposters in the game rules or you can just play with less people which will increase your chances significantly!
How to be Imposter All The Time
Unfortunately, there's no way you can make yourself the Imposter every time you play. The only way to kind of do this is to go into Freeplay and play with bots, which is explained below. The best way to get Imposter more often is to just increase the amount of them that are allowed in a game in the settings.
How to be an Imposter in Freeplay
If you'd like to try out the Imposter and get some practice with them, then a good idea is to head into Freeplay. You can access this when you first open up the game. You can select which map you'd like to choose, and then you will enter into the game. Look for a laptop nearby and walk over to it. You should get a Customize option that will popup on the bottom right.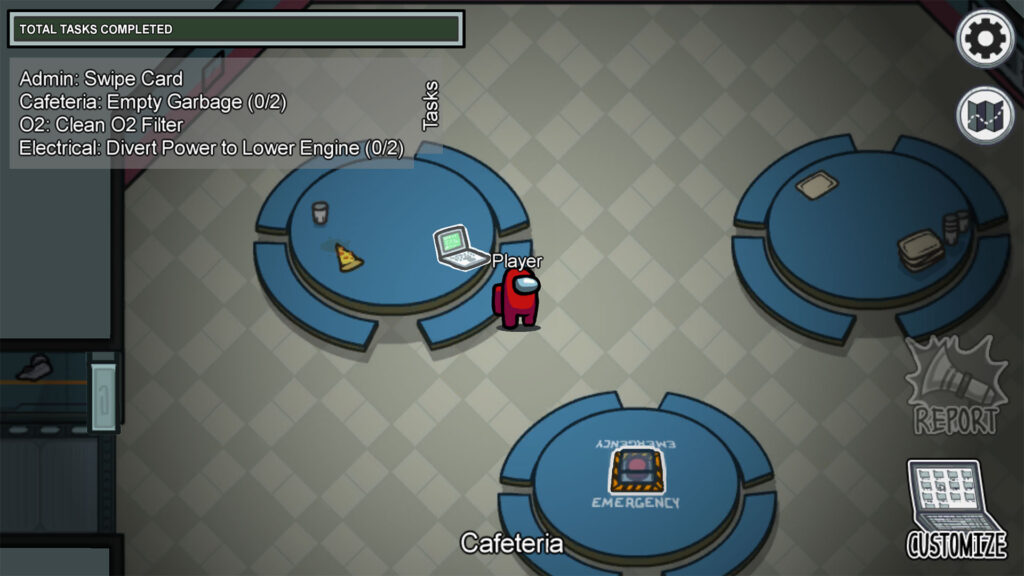 Once you select that option, you will get a variety of file options available to you. You can click through some of these which will allow you to select which tasks are currently available. You can also select to be an Imposter!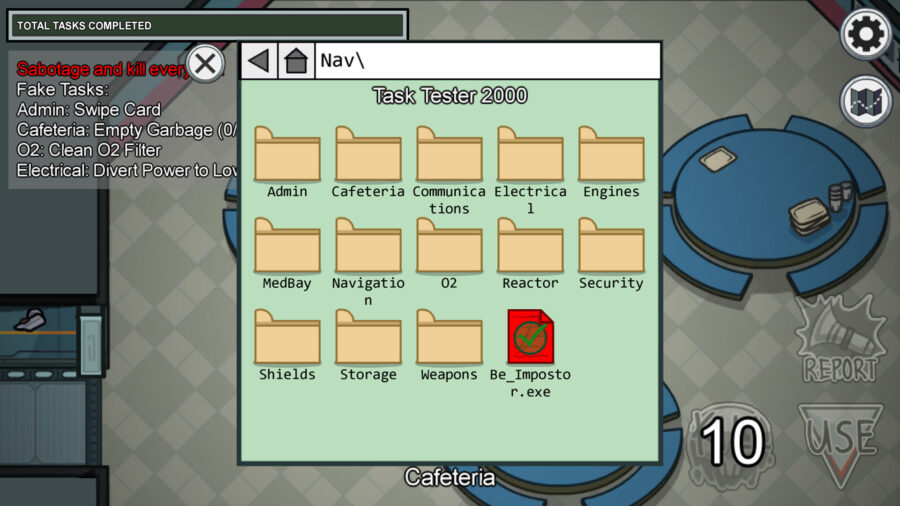 At the bottom right of these file options is the file Be_Impostor.exe. If you click this file you will instantly become an Imposter in the game. You can then run around through the vents, sabotage things, and even kill the dummy players that you can find throughout the level!
You can find more of our coverage of the game in our Among Us category!