Among Us took the world by storm in 2020, and it became everyone's new obsession to kick people out of airlocks and decide who the imposter is. Ironically, in a time when everyone was being distanced, Among Us brought us closer together through sus behavior, but what is being sus exactly?
Being Sus means that a player is acting suspiciously, and that it is cause for concern amongst the other players who are trying to stay alive.
In Among Us there are two camps, the Imposters and the Crewmates. The job as the crewmates is to figure out who is an imposter so you can stop them from giving the other crewmates the stabby stab stab (we here at PGG do not condone stabby stab stabs!)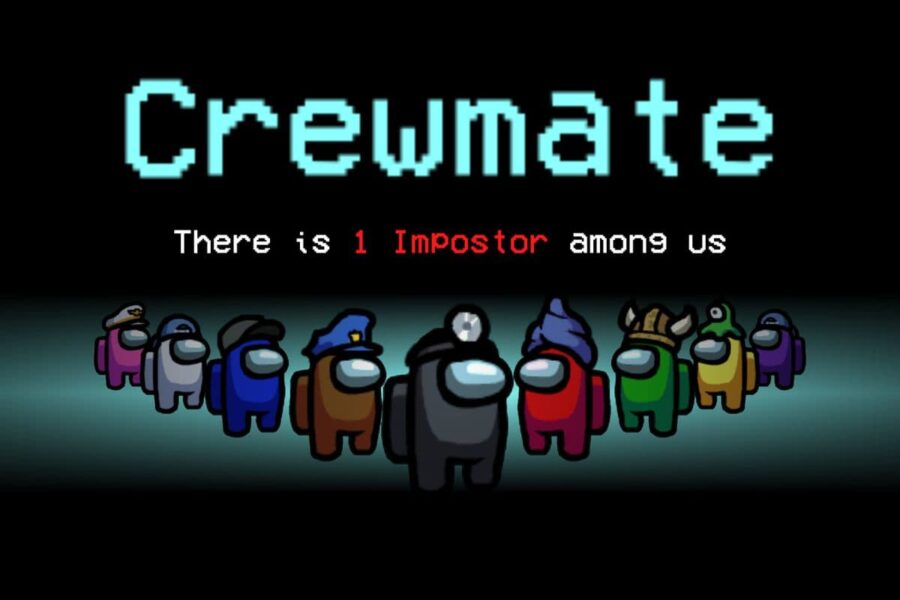 If a player is acting sus and also suspected of being an imposter, a meeting can be called in which people can discuss what they think they saw the player do, such as jumping through vents or even straight-up unaliving someone, as the kids say. This will usually lead to someone in the chat saying someone was "sus."
Due to its popularity, the term has breached the game world and become an everyday phrase for gamers and non-gamers alike to convey when they think someone is acting shifty, although it is usually in a playful way. Aren't video games just so empowering?
Looking for more content? Make sure to check out the best games that are like Among Us on Pro Game Guides.