2020 showed us a lot of things, but in the gaming world, one of the biggest and best things we got out of it was Among Us. A game that actually launched back in June of 2018 rose to extreme popularity last year as a way to stay connected with people. Arguably its late bloom as a fan favorite came just in time to counteract the touch year that was 2020. Friends and family alike have been able to hop on the servers to declare who is Sus and an impostor, and it's been one fantastic distraction as well as hours of fun.
Gaining popularity in large part due to Twitch streamer xQc, it is now one of the most streamed games played in the last six months. With big YouTube channels such as Eurogamer and OutsideXbox also jumping in on the fun to go on killing sprees (figuratively obviously). Accessible on PC as well as mobile, you can quite literally play it anywhere.
Best Games Like Among Us
As much fun as Among Us is, there is theoretically only so much of it you can play. So, what happens when your friends want to take a break to play something else, but it still has to be multiplayer? Or when your little Among Us pet has been following you around so much, you've started seeing it in your dreams, like when you close your eyes and see Tetris pieces? Well, then it's time to take a look at our recommendations for games that are like Among Us but have quirky and twisty differences that mean you can still play as a group but will be able to freshen up your gameplay with some different objectives and aims.
So, here we are! We have dug through the Steam archives to provide you with some great alternatives to Among Us that you can play with your friends. Some of them bear obvious similarities, but all have features that will get you screaming over your microphones in no time.
Related: Roblox Among Us Zombies Codes
Unfortunate Spacemen
Carrying over the theme of murder in space, Unfortunate Spacemen is a multiplayer game where you work for a company called, well, The Company! Your aim is to defend outposts on your space station; however, along the way you will encounter people who are not who they claim to be, and will most likely try to betray you! It has evident similarities to Among Us, but does have its own premise and does not feel like a replica of the game. The likeness is a comforting factor though, which will make players feel familiar with it fairly quickly.
Deceit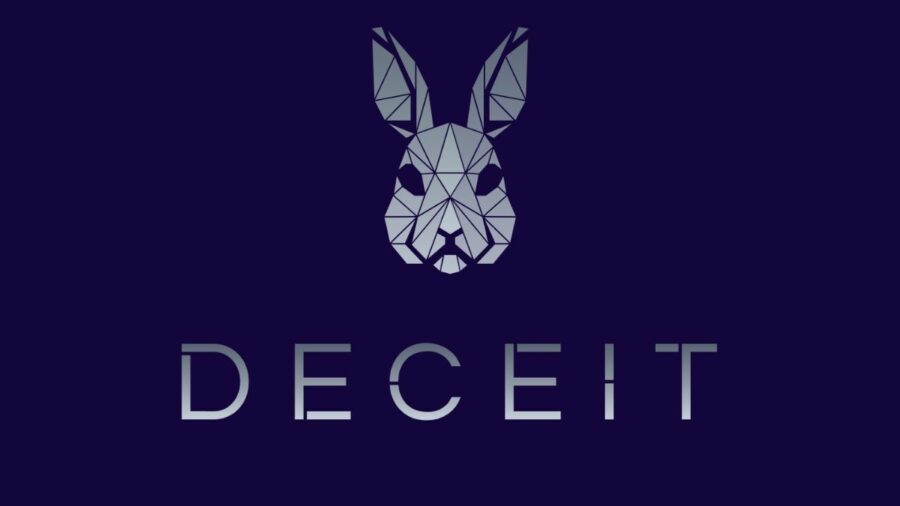 Giving off a more Saw vibe, Deceit takes place in a mysterious place and asylum. You awake to hear a strange voice, a Game Master speaking, and see that you are surrounded by five other people. Upon realizing that two of the party have been infected with a virus, you will work to try and escape the circumstances you find yourself in, but first, you must survive! Infected players will consume blood in order to transform into their fully infected state during the Blackout Stage. This is when the lights turn off in the asylum and enable the infected to start hunting down the innocent players. During this time you can group together to try and create power, but in some instances it is best to run and stay out of the way of the infected! Every man for himself I suppose...
Enemy on Board
Adding the twist of aliens, Enemy on Board is much like Among Us in the way that there are multiple crew members. Consisting of eight players, six are teammates, and two are alien impostors that blend extremely well into their environments! It is your job to deduce who the impostors are and kill them. Much like how impostors in Among Us can mess with the lights and the power, Enemy on Board brings generators into the equation, which can be tampered with. This cuts off communication between the crew members, increasing the tension and suspicion!
Project Winter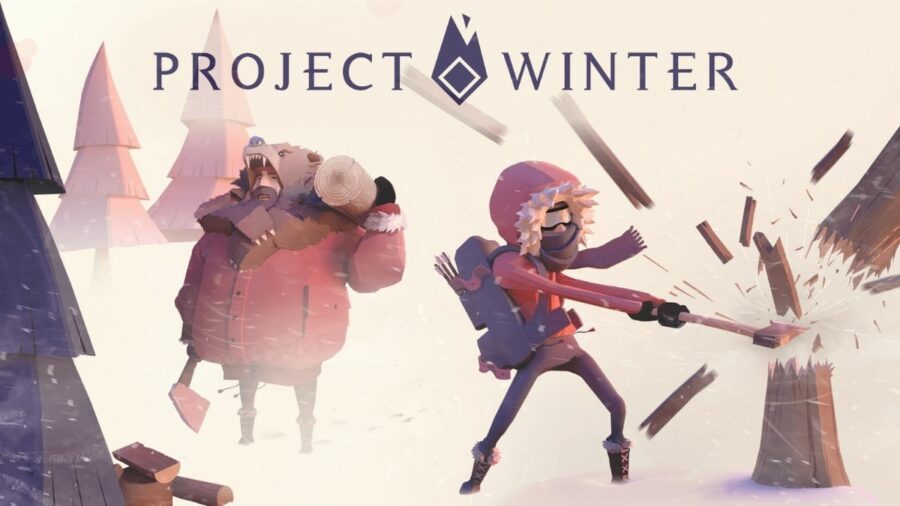 Ever had to work your way through the frozen wilderness? Well, that is exactly what you will have to do in Project Winter. The game focuses on teamwork, much like Among Us, except this time it revolves around Getting Resources and Maintaining Your Shelter. The flow of this game is really nice in the way that everyone can pitch in to keep the group going, but of course, there can always be people who are out for themselves… It incorporates the survival nature of Don't Starve with the backstabbing possibilities of Among Us, as well as adding the danger of weather conditions as well.
Barotrauma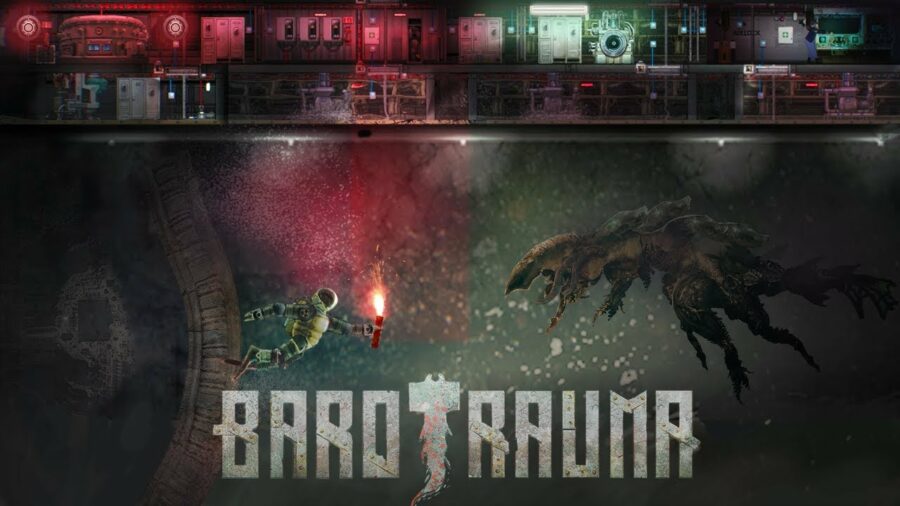 Having never personally commandeered a submarine, I can only assume that it is a fairly complex task. Yet, in Barotrauma, this is not the only thing that you have to worry about. Play through the terror of monsters and possible traitors in this side-scrolling 2D title. You will have to steer the sub, give orders, and maintain your surroundings whilst fending off enemies. The great thing about this game is that you can toggle the betrayal mode as well. In the Menu System, you can choose from yes, no, or maybe; meaning that if you pick, maybe you will not know for sure if someone else is out to get you!
And there you have it, five of some of the best games which are like Among Us but are different in their own wonderful ways. Rest-assured that now you don't have to only worry about your crewmates but will have to contend with some otherworldly, creepy crawlies as well! Sounds like fun to us.
So, make sure to go check out these fun alternatives and create more Sus memories! In the meantime, why not find out how to get yourself the Twitch pet in Among Us?