Dodo Codes are a type of code that players can generate in order to have friends and acquaintances visit their island in Animal Crossing: New Horizons and vice versa. These aren't specifically meant for players who are inviting another player who isn't on their friends' list. However, they work well in both scenarios. This could be for trades or something similar, but there are also systems in place to invite the player's friends to the island.
Related: How to clear all your weeds quickly in Animal Crossing New Horizons
How to Generate Dodo Codes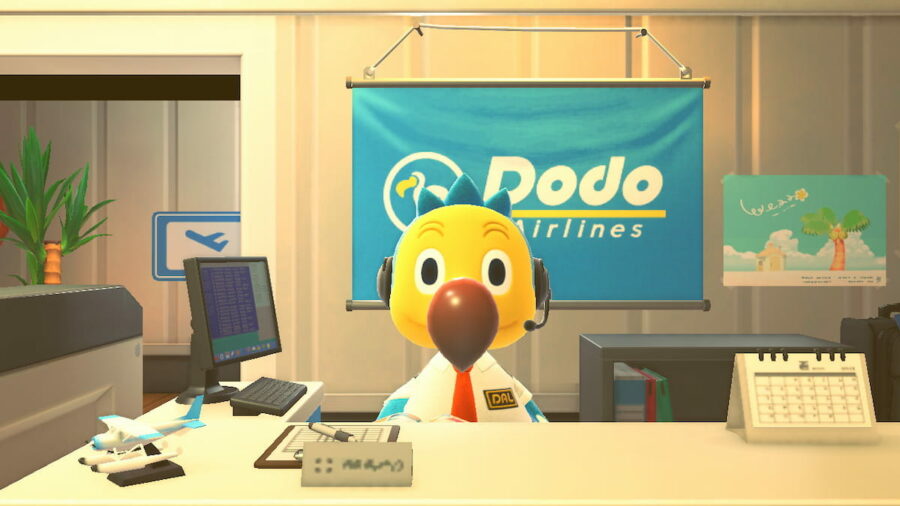 Players can generate a Dodo Code for their island by heading down to the Dodo airport on the coast. While here, speak to Orville and make the following selections.
Select, "I want visitors."
Hit Next on the About Local and Online Play.
Then select "I understand."
Select "via online play."
Hit Next on the Be considerate!
Hit "I understand" once more at the end of the Nintendo Code of Conduct.
Select "Roger."
This will cause the Nintendo Switch to generate the one-time Dodo Code for players who have Nintendo Online. Otherwise, players will only be able to invite friends and acquaintances on the same wifi through the local play option.
How to invite friends to the island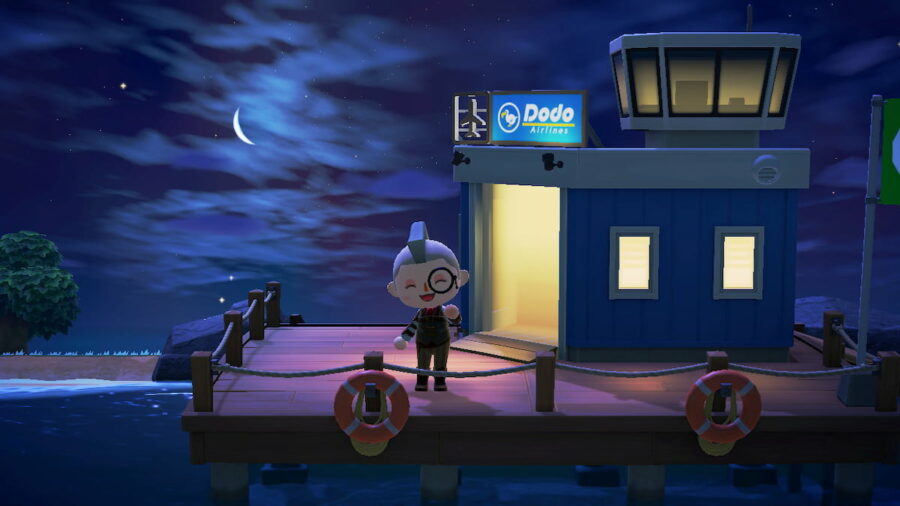 Luckily, there is a fairly easy way for players to share their island with their friends on a Nintendo Switch.
After generating a code, players will need to open the Nintendo Switch's home page.
Select the icon in the upper-left corner that correlates with the user.
Click Add Friend
The code generated will appear under the user's name. From here, simply share the code with a friend or acquaintance in the preferred method, such as Pocket Gamer.
Alternatively, players can select Search with Friend Code if they are looking to visit their friend's island.
Remember that Dodo Codes are temporary and will no longer work after the player shuts their gates to end the visit. This will protect players who don't wish to have a problematic player visit again or spam them with continuous invites. Just make sure to collect everything before closing the gates.
For more Animal Crossing: New Horizons content, be sure to check out How to get Sasha in Animal Crossing: New Horizons on Pro Game Guides.