Hop-Ups and different attachments in Apex Legends amplify a weapon's potential, and over the year, players have seen major rotations for equipment. The Anvil Receiver is a golden Hop-Up that can be equipped with the R-301 and VK-47 Flatline Assault Rifles. This Hop-Up is returning to Apex Legends in Season 15, and fans are excited to see how this will bring forth the single-fire AR meta in the game. Here's everything you need to know about the Anvil Receiver returning in Apex Legends Season 15.
How to get the Anvil Receiver in Apex Legends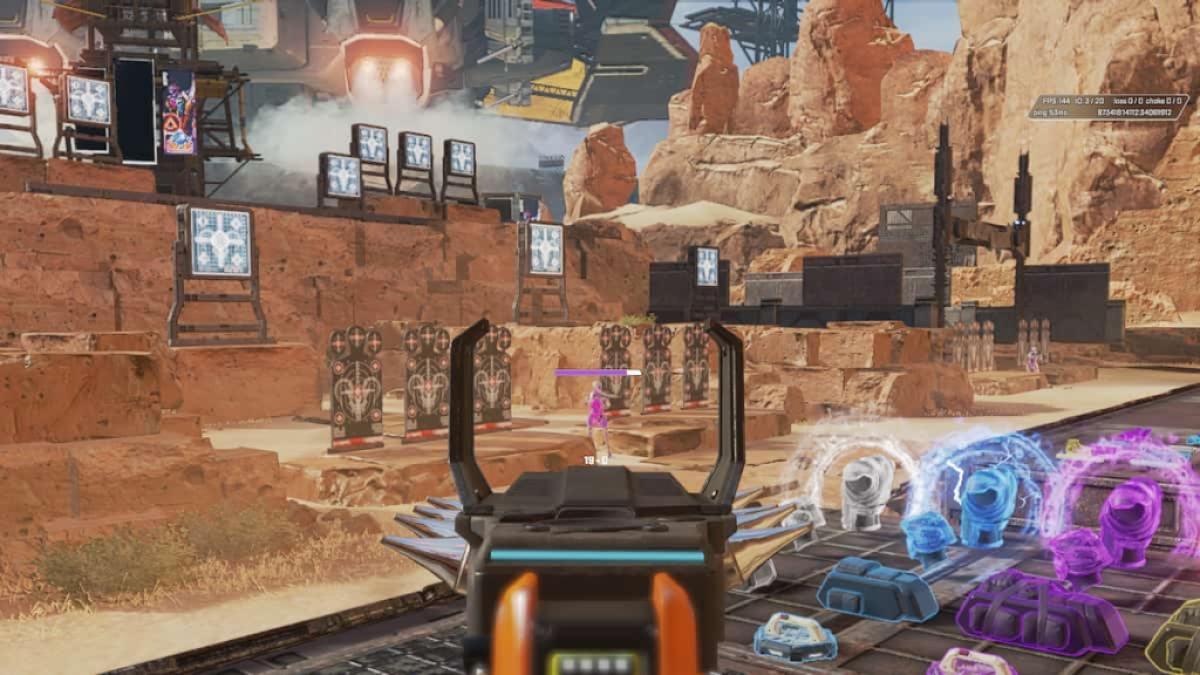 The Anvil Receiver is an exceedingly powerful Hop-Up that increases semi-auto fire mode damage for the R-301 and VK-47 Flatline. The Anvil Receiver can be acquired from ground loot, and it can also be crafted from the Replicator. The increased damage allows players to knock an opponent with only a few bullets.
The Anvil Receiver was removed from the game almost a year ago, and its return in Season 15 surely means that the single-fire meta will become popular again for two of the best Assault Rifles. Respawn's official blog doesn't mention any changes to this Hop-Up, and the following table features the damage increase with this attachment equipped.
Weapon
Damage Per Shot
Damage Per Shot With Anvil Receiver Equipped
VK-47 Flatline
Head - 38
Body - 19
Legs - 14
Head - 86
Body - 43
Legs - 39
R-301
Head - 28
Body - 14
Legs - 14
Head - 70
Body - 35
Legs - 32
Related: How to create a Private Match in Apex Legends – Custom game codes
Players with a seasoned trigger finger will find it easier to shoot the R-301 and VK-47 Flatline in single-fire mode. An ideal method is to switch between auto and single fire in-between fights to make the most out of the Anvil Receiver. While taking fights over longer ranges, we recommend using the 2x HCOG Bruiser, 2x-4x Variable AOG, or the 3x HCOG Ranger.
Wondering what the start and end dates for every Apex Legends season are? Check out All Apex Legends Season Start and End Dates on Pro Game Guides.