The newest three-week Thematic Event is coming to Apex Legends in the form of the Dark Depth Event. The Dark Depths cosmetics leaked awhile back, when they were accidentally added into the game early back in December. A few lucky players even received an event Legendary skin then, but now it'll be time for everyone else to catch up. The event, like both prior three-week events, is introducing a new Arenas map as well.
New Arenas Map: Habitat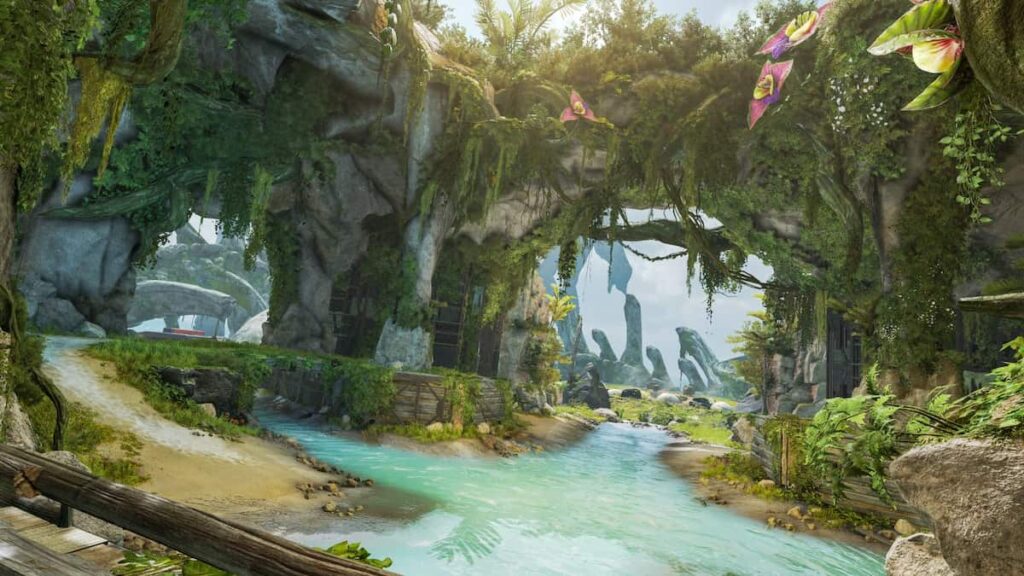 Habitat 4 is another island in the New Antillia archipelago, much smaller than Storm Point. It is a Leviathan breeding ground, and now is also the newest battle ground. The map has two major Points of Interest (POIs) on high ground on either side of the map.
Related: Glitch puts Dark Depths thematic event cosmetics in Apex Legends early
New Deep-Sea Cosmetics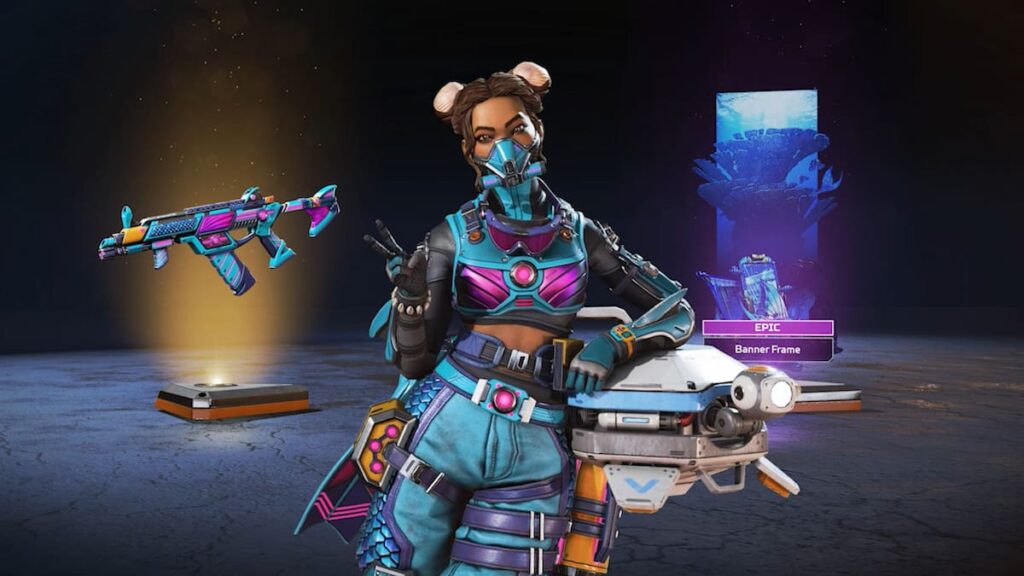 The new cosmetics bring four new Legendary Legend skins: Lifeline, Ash, Horizon, and Fuse. Each has a matching Banner Frame and weapon skin, just like in the Monster Within Event. Also like the Monsters Within Event, all cosmetics from this event are also in the general loot pool, so you will always have a chance to get them, even in a normal Apex Pack.
In addition to these, there will also be three weeks of Prize Trackers, an exclusive store, and the ability to craft individual event items at will.
The Dark Depths event runs from January 11 to February 1.
For more Apex Legends content, check out Bangalore and her brother Jackson take center stage in 'Gridiron' Apex Legends short on Pro Game Guides.