Apex Legends started as a Battle Royale game but has evolved over the years, adding new game modes such as team deathmatch and special limited-time modes with very unique rulesets. The latest limited-time mode to release in Apex Legends is Heatwave mode, which is available to play during the Sun Squad Collection event running from March 28, 2023, to April 10, 2023.
What is Heatwave mode in Apex Legends?
Heatwave mode is a Trios Battle Royale mode with a twist. The ring closes normally, but throughout the match, heatwaves will appear, which will cause damage to players not inside or under cover. In these areas, the sun will cause players damage, but can be mitigated by sliding. The damage can be prevented with heat shields, which have been made larger for the game mode.
Heatwave mode will also have unique care packages that can contain sunglasses that will shield you from the sun damage. To win, you must be the last surviving team, much like normal Trios, however, you will have to be mindful of the sun and stay cool with sliding, heat shields, and equipping sunglasses.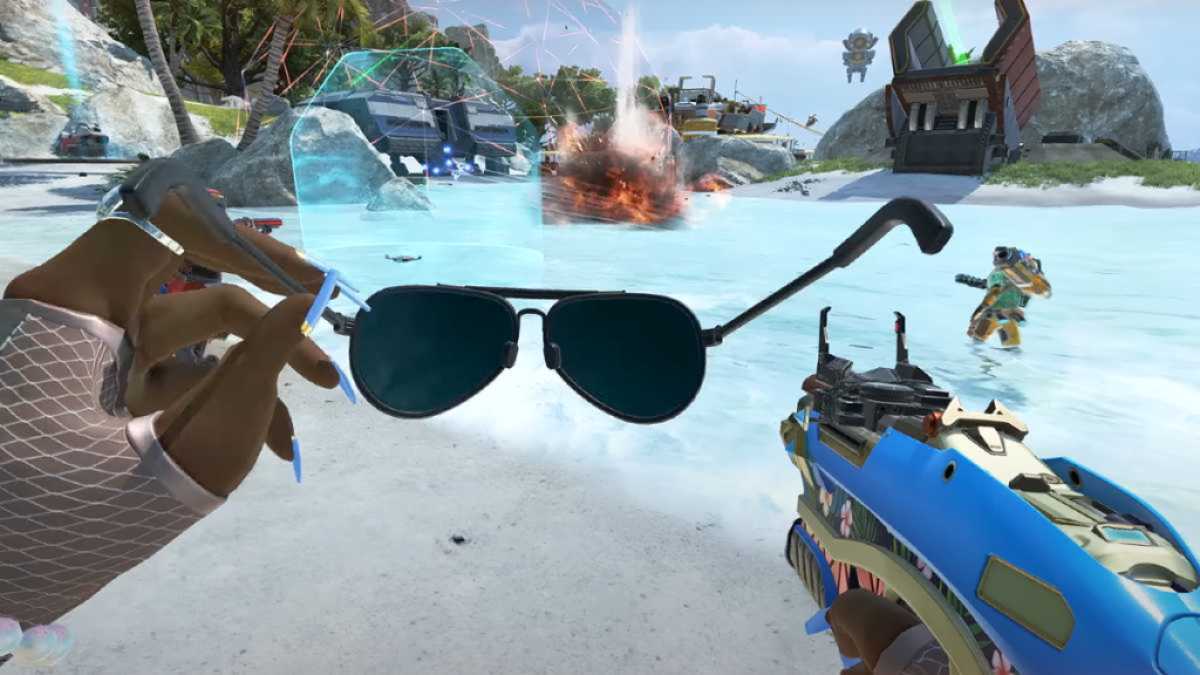 During the Sun Squad Collection event, players will be able to jump into the new game mode, earn free rewards, and purchase collection items. If you can collect all items in the collection event, you will be able to unlock Ash's Heirloom.
For more on Apex Legends, check out Apex Legends Map Rotation (Season 16) here on Pro Game Guides.