Even though it only debuted in Apex Legends in Season 11, Season 13: Saviors has already brought the first major map update to Storm Point. That said, 'major' might be a bit of a strong word for it. Compared to prior map updates, this update is a little lackluster. This update only comes with one new traditional Point of Interest (POI) and one map extension. Let's take a look.
Downed Beast (High-tier Loot POI)
Ecological Cleanup and Hazard Outreach (ECHO), the cleanup group first seen on Kings Canyon, traveled to Storm Point for the map's only new major POI. The Downed Beast itself can also be ventured inside, and there is good loot inside. Downed Beast is located west of Checkpoint, north of The Mill, and southwest of North Pad.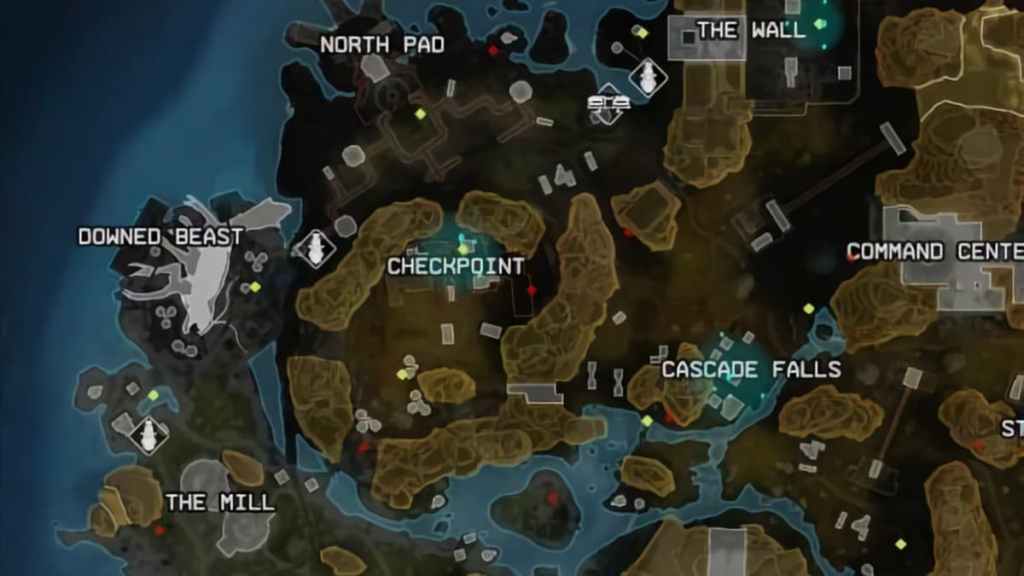 IMC Armories (Map Extension)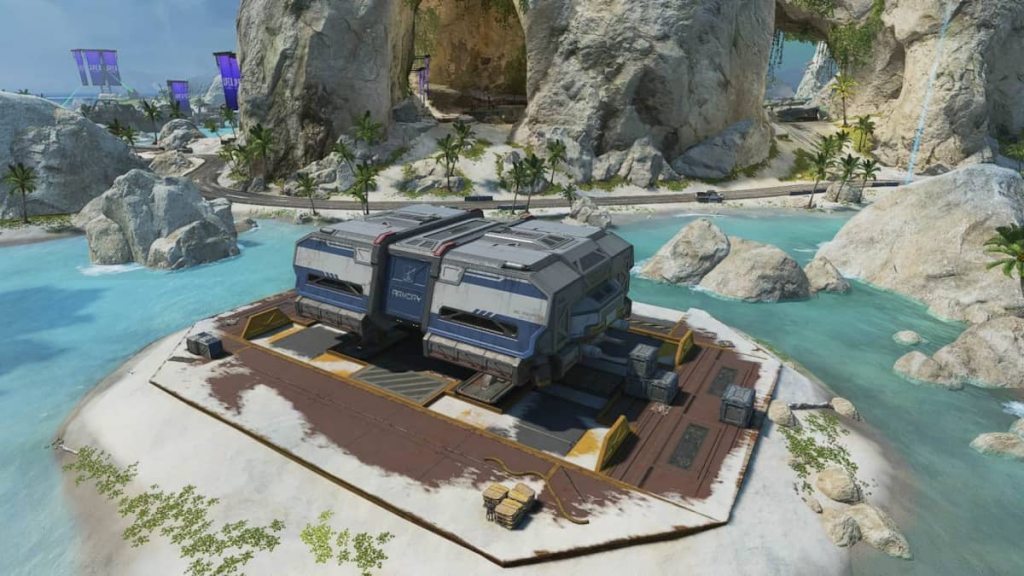 IMC Armories are a new map extension that adds a new type of PVE gameplay. Teams can fight against AI Spectre robots to earn valuable loot. There are four IMC Armories on the map, and they are a structure currently only found on Storm Point.
For more Apex Legends content, check out Apex Legends Season 13: Saviors introduces Newcastle, The Downed Beast, Ranked Reloaded on Pro Game Guides.