In Apex Legends Season 16, you get to experience a whole new remastered Class system, which will classify characters in a different way from previous seasons. Respawn's official blog highlighted that the new remastered system would come with an adjustment for the characters, along with unique perks for the new Classes. Here are all the new Classes coming to Apex Legends Season 16 Revelry.
All new Classes in Apex Legends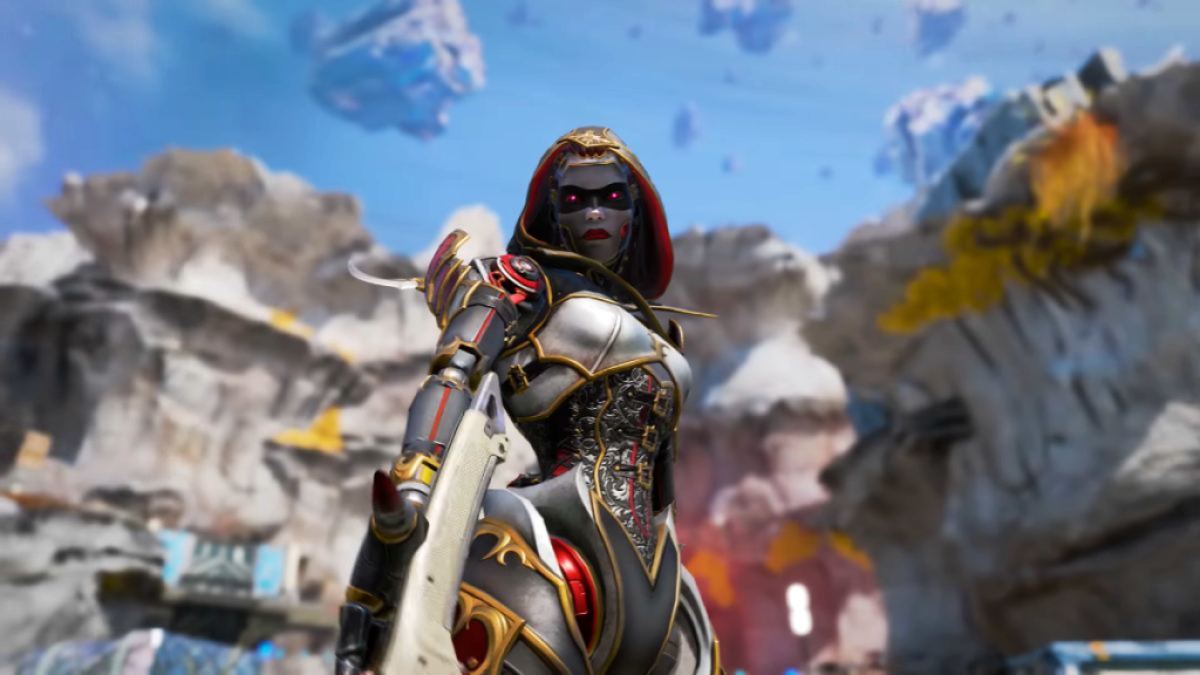 Apex Legends Season 16 Revelry will introduce several new aspects to the game, including new Classes for Legends. While you won't see a new Legend next season, there will be several balanced changes for existing characters. One of the biggest changes is the new Class system that will replace the old format of four Classes. Instead, the Legends will now be divided into five new Classes as listed below.
Assault
Controller
Recon
Skirmisher
Support
Each Class will have a unique perk that gives them an edge in the match. There is not much information related to the perks, but as confirmed by the devs these perks will include new methods for reviving teammates and interacting with the new loot bins. As for Legend classifications, leaks suggest that characters like Valkyrie, Mirage, and Pathfinder will now be in the Skirmisher Class, whereas Catalyst, Wattson, Caustic, and Rampart will be in the Controller Class. We will update this page with new information on the new Classes when they are revealed before the official launch of Season 16.
For more on Apex Legends, check out What is Hardcore Royale in Apex Legends? here on Pro Game Guides.