If you've been hoping for something new to come to Archero then your wait is over. Mulan, from the Disney movie Mulan, is going to be available in Archero very soon. To celebrate the release of the character, Archero is doing a little giveaway on their Facebook page where you guess what Mulan's weapon will be in the game. If you are one of the five players selected, you will be given Mulan for free!
Mulan will be added in the next update for Archero! The release date of this patch is unknown at the moment, but you can likely expect it to be pretty soon. In the meantime, you can head over to this post on Facebook and guess Mulan's weapon. If you add a comment with your guess and your in-game ID, you can be selected as one of the lucky few to receive Mulan for free. Another 20 players will be rewarded 100 gems each, so it's worth joining up just to get a shot at some freebies.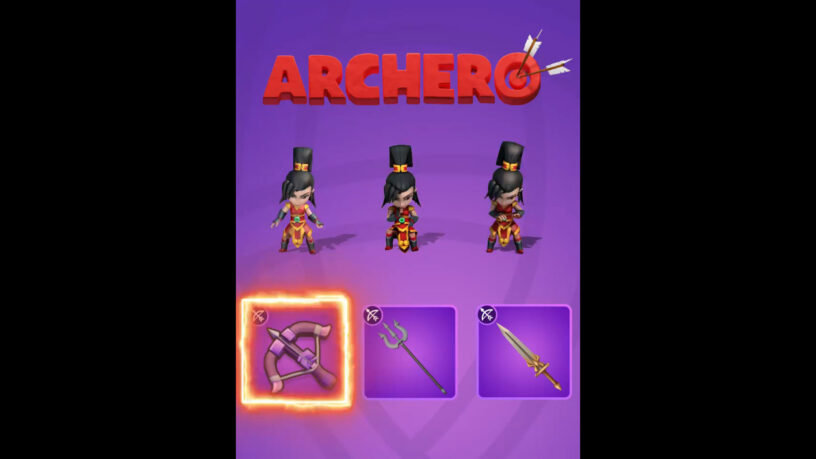 The weapon selection is a crossbow, trident, and sword. It seems possible she could use any of the three weapons, but the sword would be pretty unique in the world of Archero. It is unknown which will actually be her weapon, so we'll just have to wait and see!