Assetto Corsa is not your typical racing simulator. Apart from featuring tons of real-life cars and tracks from around the world, it also allows players and fans to add new content to the game via downloadable mods. Thanks to this feature, players can drive any car on any track that they wish to.
From iconic real-world race tracks to fictional roads, players can download a wide range of tracks to race on. All of these tracks are free to download from RaceDepartment, and are made with stunning attention to detail. We've gone ahead and rounded up five of the best tracks to download in Assetto Corsa.
Donnington Park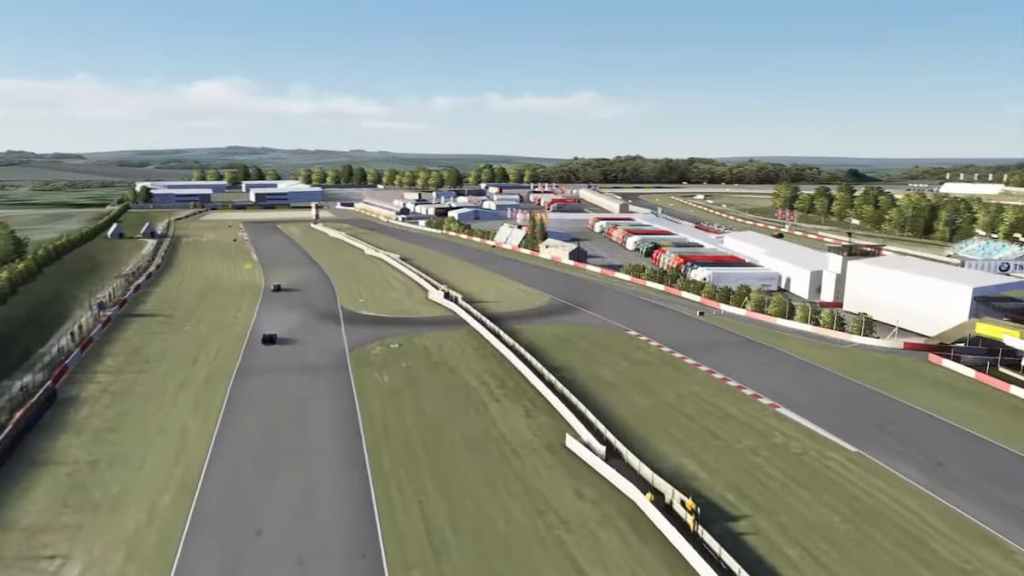 Donnington Park is one of the most downloaded track mods in Assetto Corsa and it is as accurate as it gets in terms of representation. It comes with 24 pit boxes, challenging AI, online/offline modes. It is ideal for high-pace racing.
Tor Poznań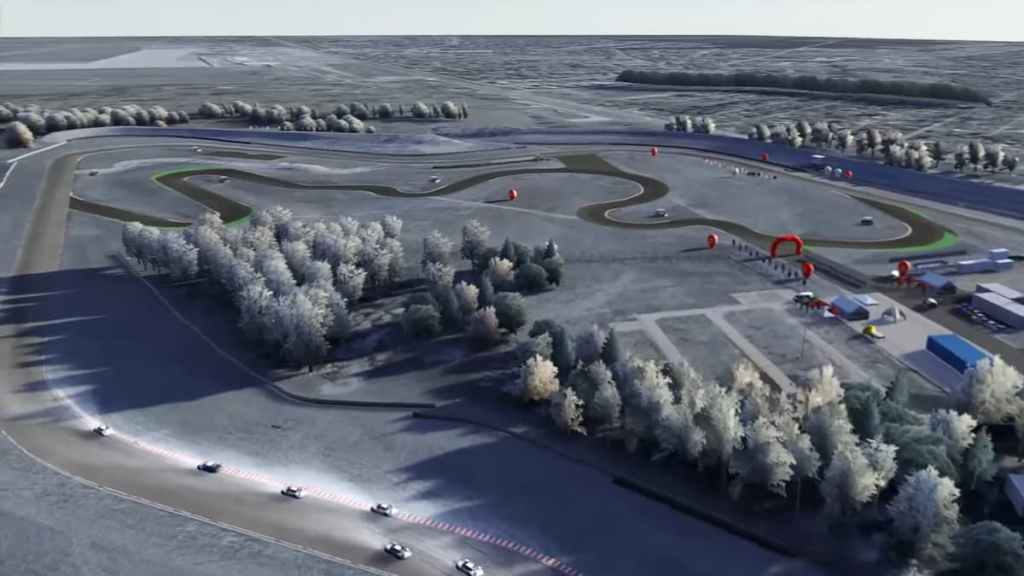 This track is a simulation of Poland's Tor Poznań race track, which is famous for being built on an unused runway of an old airport. The mod was created with laser scanning for accurate representation, and also comes with different race class modes, like karting and drifting.
Related: Best Drift Tracks in Assetto Corsa
Road America
This is an almost obsessively precise representation of the iconic Road America racetrack. It supports many dynamic features like rain, grass effects, lighting effects, and custom sounds. The Road America mod also comes with many camera angles and a time attack mode.
Watkins Glen International
The developers of Watkins Glen International utilized aerial Lidar data to get an almost accurate representation of the track in real life. It features both long and short layouts and supports shaders and light effects for nighttime racing. There are a total of 43 pit boxes, challenging AI, dynamic rubber curbing, and a lot more.
Circuit 24H Le Mans 3.0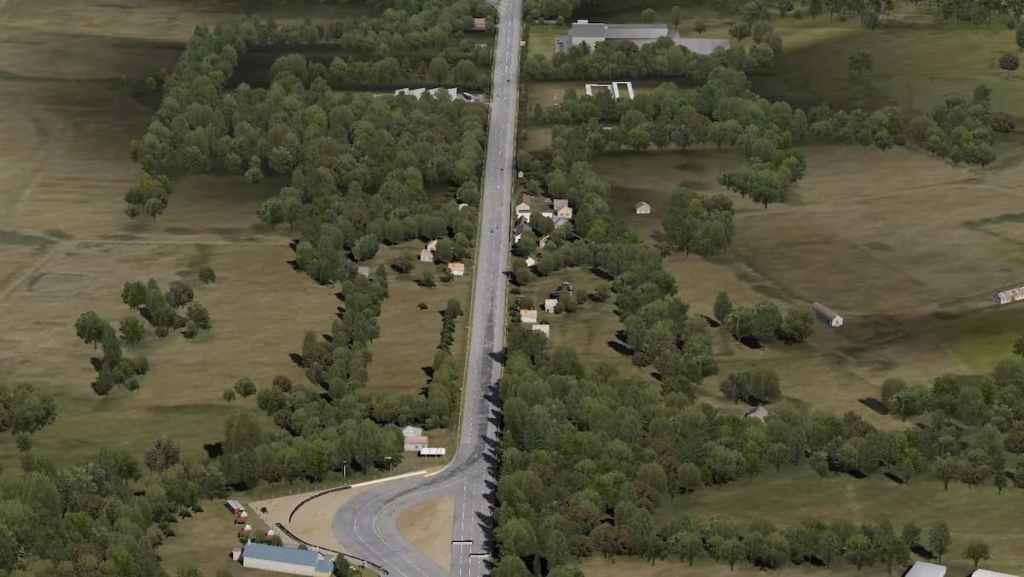 This track is, of course, based on one of the most iconic racetracks in the world—the Circuit des 24 Heures du Mans, in France. It is one of the most downloaded tracks, and also happens to be one of the longest, sitting at 8.47 miles in length. It has dynamic grass effects, rain, TV camera angles, and more.
Looking for the best cars to drive around these tracks? Check out the Best Cars in Assetto Corsa, right here on Pro Game Guides.