If you're a fan of realistic racing sims like Assetto Corsa and Assetto Corsa Competizione, you are probably no stranger to FOV (field of view) and how it co-relates with your driving precision. Yet, most newer players don't bother to change their FOV settings, owing to the intricacies involved. But, can tweaking your field of view make you faster on the track?
Well, we need to first understand what FOV is, and why it matters. In simple terms, your field of view is the view you have from your virtual driver's seat in the game. A proper FOV setting will allow you to judge the spatial properties of your vehicle and allow you to visualize the track better, making it easier to hit apexes and braking points more accurately.
Why is FOV important?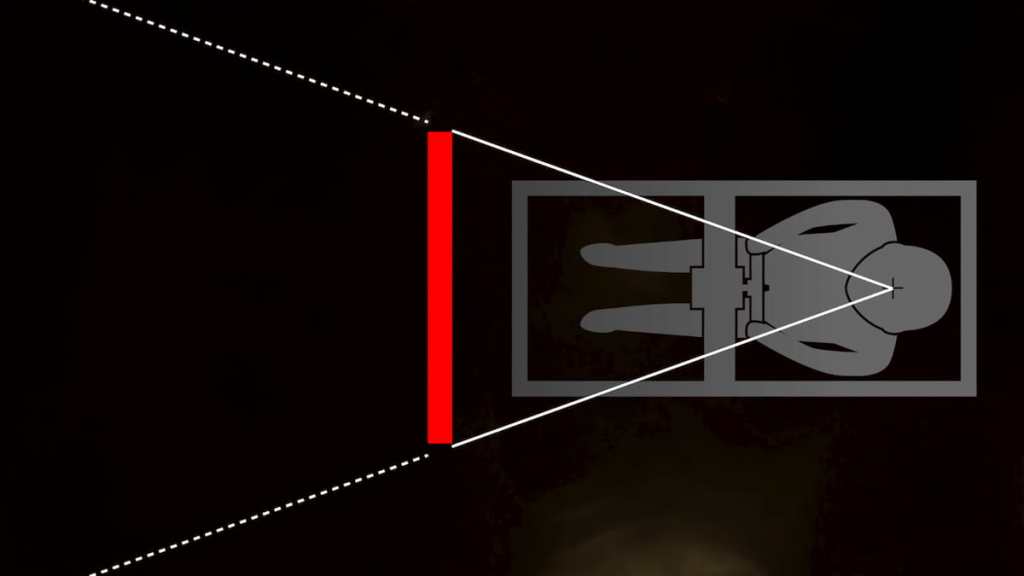 By definition, field of view is the extent of the observable world at any given moment. As mentioned above, a proper FOV setting will help you understand your car's dimensions more accurately, allowing you to maintain a proper racing line and hit braking points with perfection. Ideally, your FOV settings should serve to make your display a window to what your view would be if you were actually driving the car in real life.
FOV is always calculated in degrees, be it horizontally or vertically. In sim racing, your screen should act as a continuation of this line of sight, without any unrealistic bending or shaping of view. In Assetto Corsa, the field of view is only measured in vertical degrees.
Related: Best Cars in Assetto Corsa
How to change Field of View settings in Assetto Corsa?
While in-game, changing the FOV in Assetto Corsa is quite simple. When driving, simply pause the game and go to Adjust Cockpit View. Here, you will find the option to change your FOV, indicated by a triangular logo with a numerical degree on the bottom. You will also find other options to change your view, like your seating position, seat angle, and camera position.
However, the perfect FOV setting is different for everyone, depending on their device setup. As mentioned before, your FOV of the in-game camera should be set to make sure there's no disconnect between your real world vision and your in-game vision.
How to calculate your FOV setting in Assetto Corsa?
In order to calculate the perfect FOV setting, there are three main points of data that we need to take into account:
The size of your monitor
The game's aspect ratio
The distance of your eyes from the screen
The math behind calculating these data to determine the FOV angle is quite complicated. However, the easiest way to find out the perfect FOV for your device is to use the Modern FOV Calculator by Dinex86. Once you have correctly determined the data in each of the three points of interest, input them in the specified fields in the calculator, and it will do the complex math for you, providing you with the FOV that will be most accurate to real life.
Looking for some fun tracks to test your new FOV settings in? Check out the Best Track Mods in Assetto Corsa, here on Pro Game Guides.