Atomic Heart's ambitious take on the Bioshock formula has polarized the gaming community from critics to casual players alike. The jaunt through an alternate history where the USSR came out on top is full of mysteries locked away by a variety of puzzles. One such puzzle that players will encounter early on requires them to power an elevator with a security relay.
How to solve the color laser/laser lock puzzle in Atomic Heart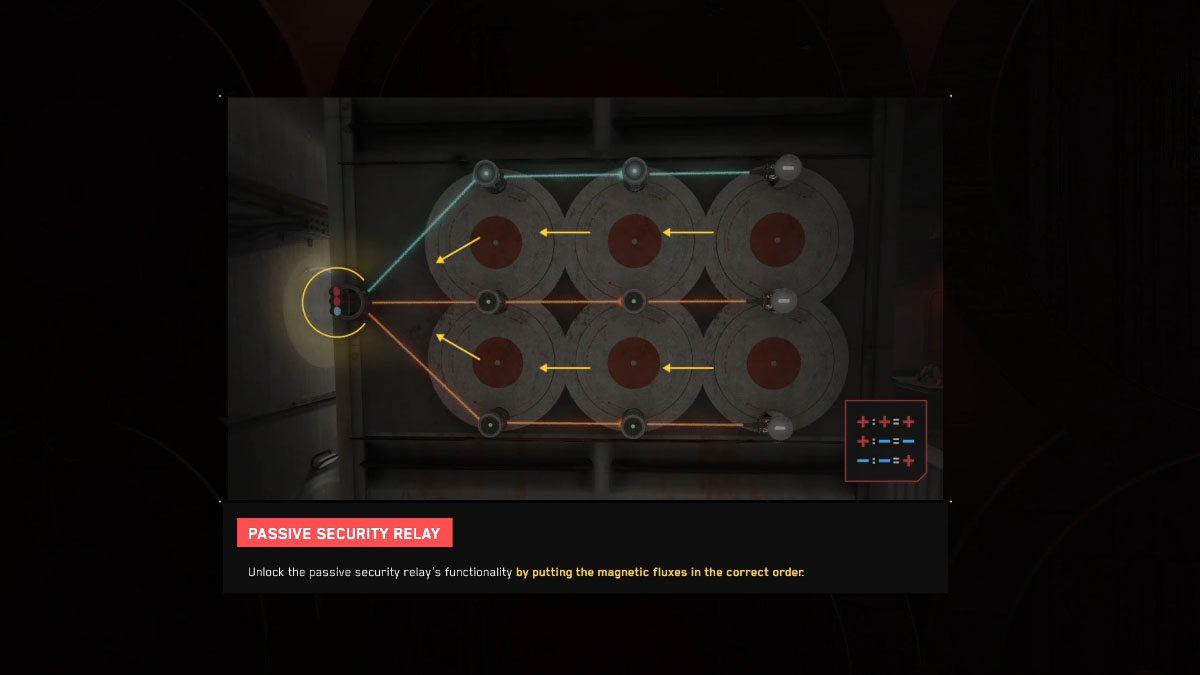 The first color laser puzzle will, understandably, be the easiest that players will come across during their time in Atomic Heart. Note that the lasers originate from the right and move left. Blue is on the top and needs to be on the bottom. As such, rotate the top right wheel and then the bottom right wheel to lower the blue laser to the correct position.
Related: How to unlock all Polygon Testing Grounds in Atomic Heart
The puzzles in Atomic Heart provide a good distraction from laying waste to the seemingly endless horde of rogue robots. Some, like the color lasers, are fairly straightforward. Others that we're not about to spoil require more effort than they're worth, but regardless they must be overcome to continue P-3's journey. That being said, no matter the puzzle (throwing objects for example), Pro Game Guides will have the solution.
For more Atomic Heart goodies, check out Atomic Heart Patch Notes (February 2023) – Update 1.05 on Pro Game Guides.