If you're looking for a first-person shooter with some super strange achievement conditions, look no further than Atomic Heart. One of the game's interesting quirks is being able to get information from dead bodies and it turns out this isn't limited to humans. Below we'll explain where to find three talking dead animals in Atomic Heart that, once spoken to, will reward you with the Beast Friend achievement.
How to find all three talking animals in Atomic Heart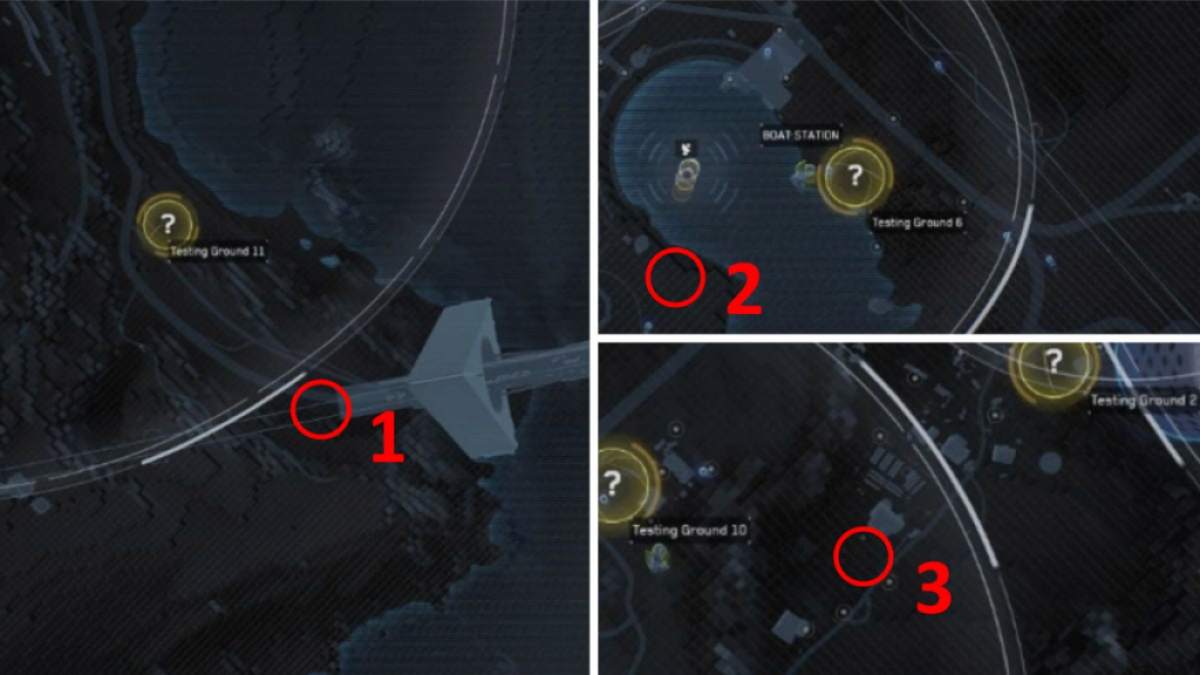 Once you've left the facility and have the full map available to you, you'll be able to seek out the animals. Each one is relatively easy to get to, so if you like to collect all the achievements or trophies in a game it's a nice trophy to be able to chalk off early. Because once you have spoken to each of the dead animals below, you'll receive the Beast Friend achievement.
How to find the Talking Dead Chicken
The talking dead chicken can be found a little to the southeast of Testing Ground 11 (marked 1 on the map image above), near the bridge. You're looking for a tree to the left of the save hub, and you'll know you're in the right place by the pool of blood.
Where is the Talking Dead Cow?
To find the talking dead cow, you're going to need to be on the opposite side of the lake from the Boat Station in Testing Ground 6. The cow is in the middle of the field there, southwest across the lake from it (map marker 2 above).
How to find the Talking Dead Pig
You'll need to be almost equidistant between Training Grounds 10 and 2 to find the Talking Dead Pig (marked 3 on our map above). Head east from TG10 or southwest from TG2, looking for a cabin surrounded by a broken fence. The pig is by the haystack.
Looking for more Atomic Heart guides? We've got you covered at Pro Game Guides! Take a look at our Atomic Heart Weapon Tier List and How to Deal with Dandelion Cameras in Atomic Heart, or search above for more.