There are three Recon class Specialists in Battlefield 2042 at launch, including Navin, Paik, and Casper. Their task is to do surveillance and make way for the team to complete the objective.
This guide ranks the best Assault Specialist to use in Battlefield 2042. Please don't forget that this is our recommendation and your preferences may vary from ours.
1. Ji-Soo Paik
Specialty: EMG-X Scanner - Highlights hostile concealed behind cover.
Trait: Acquisition - Those who damaged you become spotted.
Although the developers received major backlash from Battlefield fans over Paik, she is currently one of the most powerful specialists. When activated, her Scanner emits pulses at regular intervals, marking nearby enemies.
Moreover, any shooting or dealing damage to her gets automatically highlighted. This makes you more aware, and you always know where you're getting shot from.
Related: Who is the best Assault Specialist in Battlefield 2042
2. Navin Rao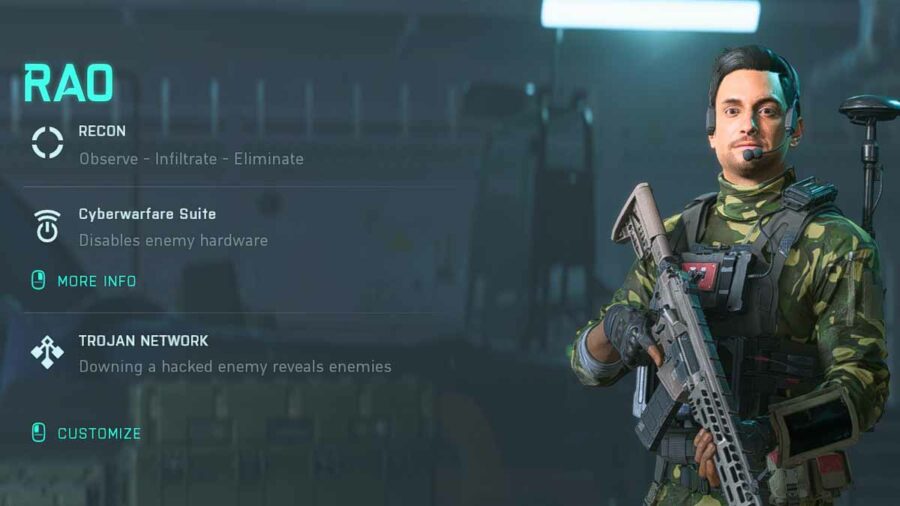 Specialty: Cyberwarfare Suite - Disables enemy hardware.
Trait: Trojan Network - Downing a hacked enemy reveals enemies.
Rao is a hacker and the abilities he possesses make him potent, especially against vehicles. As evident from his trait, if you down an opponent after hacking them, their nearby teammates will be highlighted for you.
Additionally, you can interfere with and disrupt surrounding elements such as movable bridges and enemy vehicles using his specialty.
3. Wikus "Casper" Van Daele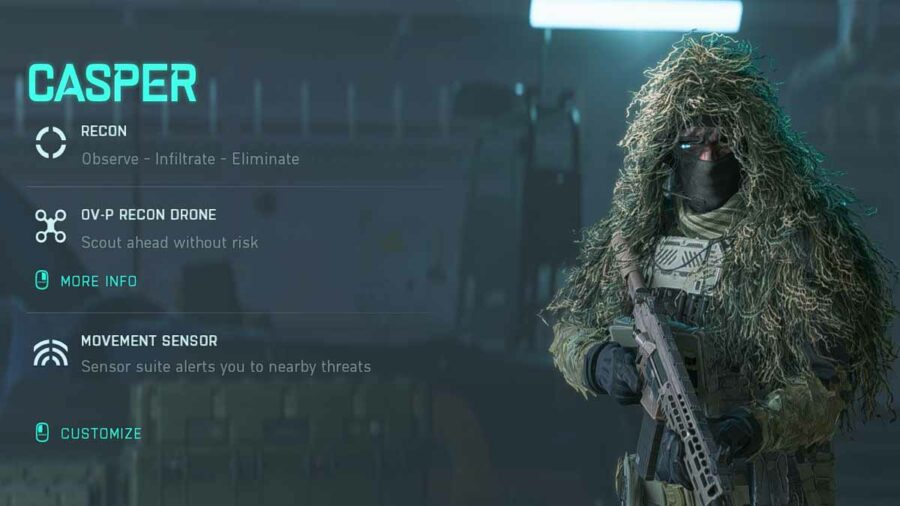 Specialty: OV-P Recon Drone - Scout ahead without a risk.
Trait: Movement Sensor - Sensor suite alerts you to nearby threats.
Casper comes in third in our rankings, but he is in no way substandard. Casper's Drone is useful in surveilling an area. However, his Drone's range is limited yet massive. And yes, you can also strap C5 to the Drone to carry out something mischievous.
The Movement Sensor comes in handy and alerts you when an enemy creeps up from behind. This increases your awareness level and may save your life in many situations.
Stay tuned to Pro Game Guides for more Battlefield 2042 and Portal content. In the meantime, head over to our article – How to fix unable to load persistent data error on Battlefield 2042?