One of the most lucrative and sought-after career paths in BitLife is to become a chef. Unlike other popular career paths like doctor or engineer, you don't require special educational qualifications to become a chef. In fact, a high school graduation is more than enough to get entry-line work like a Busser in the food business. So, if you are interested in making your character a world-renowned chef as part of the latest The Hell's Kitchen Challenge or otherwise, read the below guide.
How to become a chef in BitLife
After graduating high school or college, you need to look for an entry-level job in the food business. The best way to enter the restaurant industry is to look for any jobs with the Fork-Plate-Knife icon adjacent to it. We recommend becoming any one of the following by browsing the Jobs section.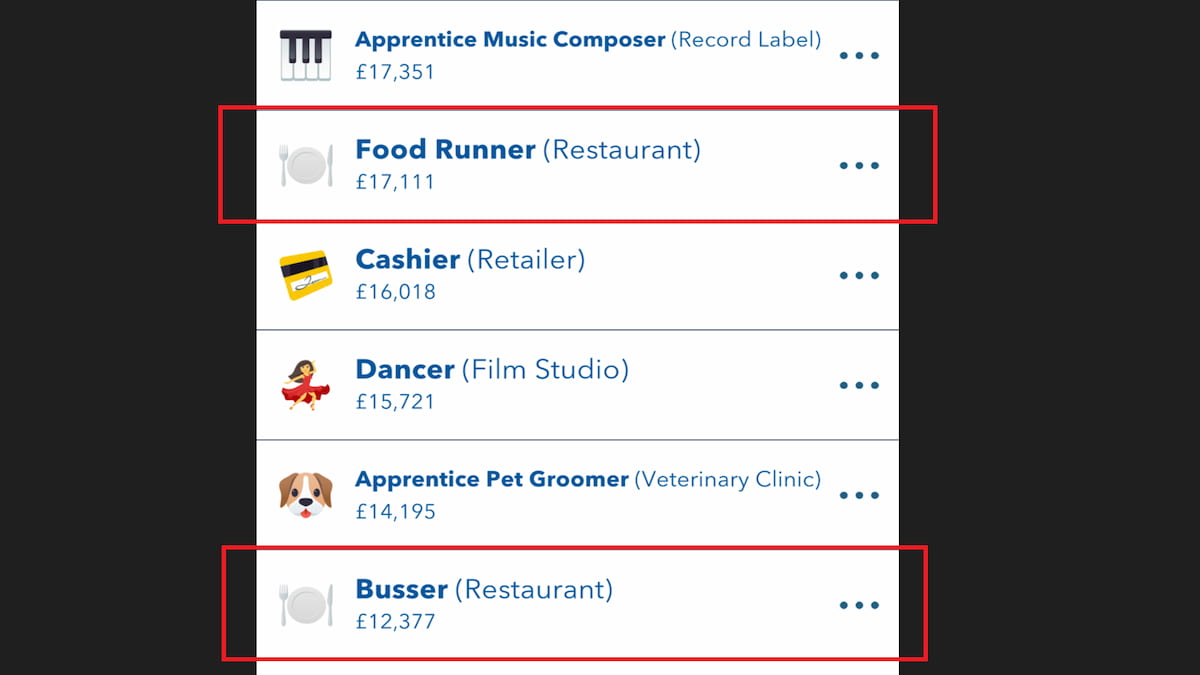 Busser

Food Runner
Server
Dishwasher
After taking up any of the above job posts, you need to remain in the same job until you gain three to four years of experience. Once the prescribed period has elapsed, you need to look for actual chef-related jobs like Apprentice Chef or a Line Cook from the Jobs section. Apply for it and crack the interview. Remember, you will be rejected for entry-level chef roles if you do not have prior working experience in the food industry.
Once you become a chef, it's time to climb the ladder. To achieve this, increase your working hours to anything above 50 hours a week and use the Work Harder option periodically. Soon, you will start getting promotions one after the other in the same company, or apply for a higher position in a different company.
Within 40 to 50 years and after seven to ten promotions later, you will reach the status of an Executive Chef. At this point, you will unlock the Fame parameter and become a world-famous chef.
For more on BitLife, check out How to Get Famous in BitLife or All Special Careers in BitLife – How to get Special Careers Pro Game Guides.