Apart from being a Lawyer or Doctor, one of the most lucrative career options in BitLife is to be an Airline Pilot. To become a Pilot, you must have a university degree and a pilot license. After that, you can start looking for a flying job.
So, if you are a new player and do not know how to complete each of the prescribed steps, keep reading the article until the end.
How to get a college degree in BitLife
Most of your stats don't matter for becoming a Pilot in the game, but being Smart is the most helpful. Try to age through life pretty quickly, and once you hit your High School or equivalent for your country, use the Study Harder option frequently. By 18, you will graduate High School with a diploma.
The next step is to enter a University. Apply for a degree in Physics, Maths, or anything STEM-related. For money, you can apply for a scholarship or get a part-time job to get some money. We will need cash later to pay for our piloting studies.
Now, the career path only says you need a University, but I found it was impossible to get a job without having a Graduate degree. So, I recommend getting a post-graduation to save yourself some headaches.
Related: How to go to Law School in Bitlife
How to get a Pilot License in BitLife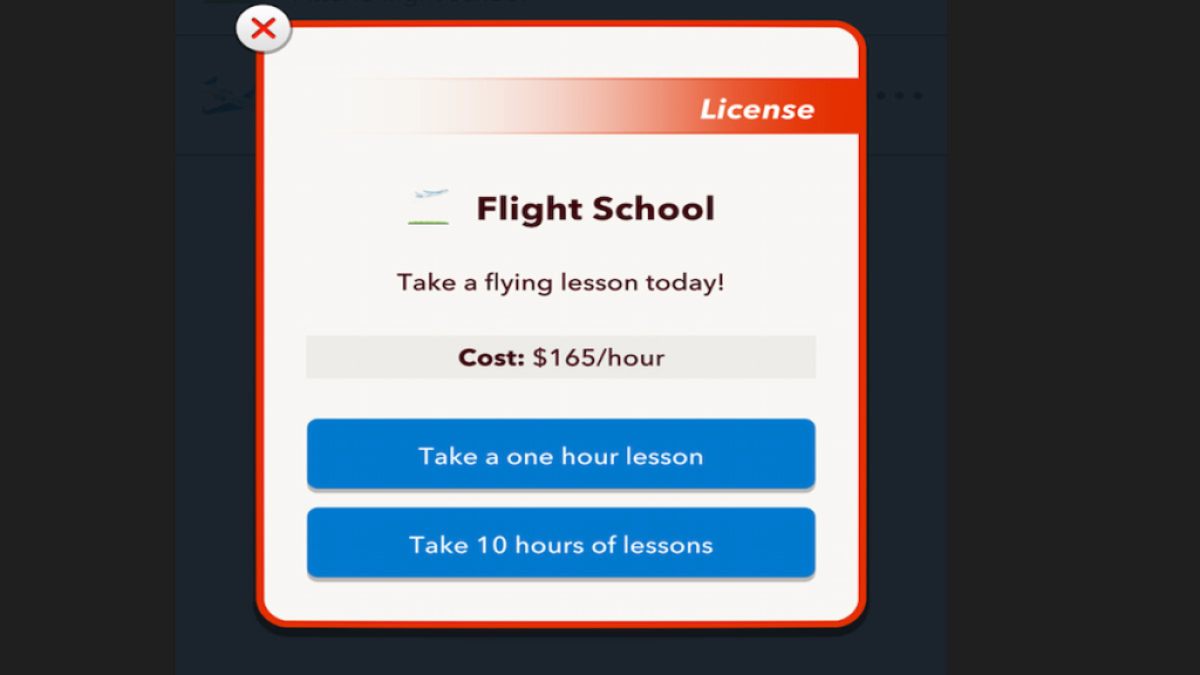 Once you have finished post-graduation, the next step is to get the Pilot license. Go to the Activities tab and find the Licenses option. You will need to attend Flight School for at least 40 hours. You can do them all in one year, or you can do 10 hours at a time.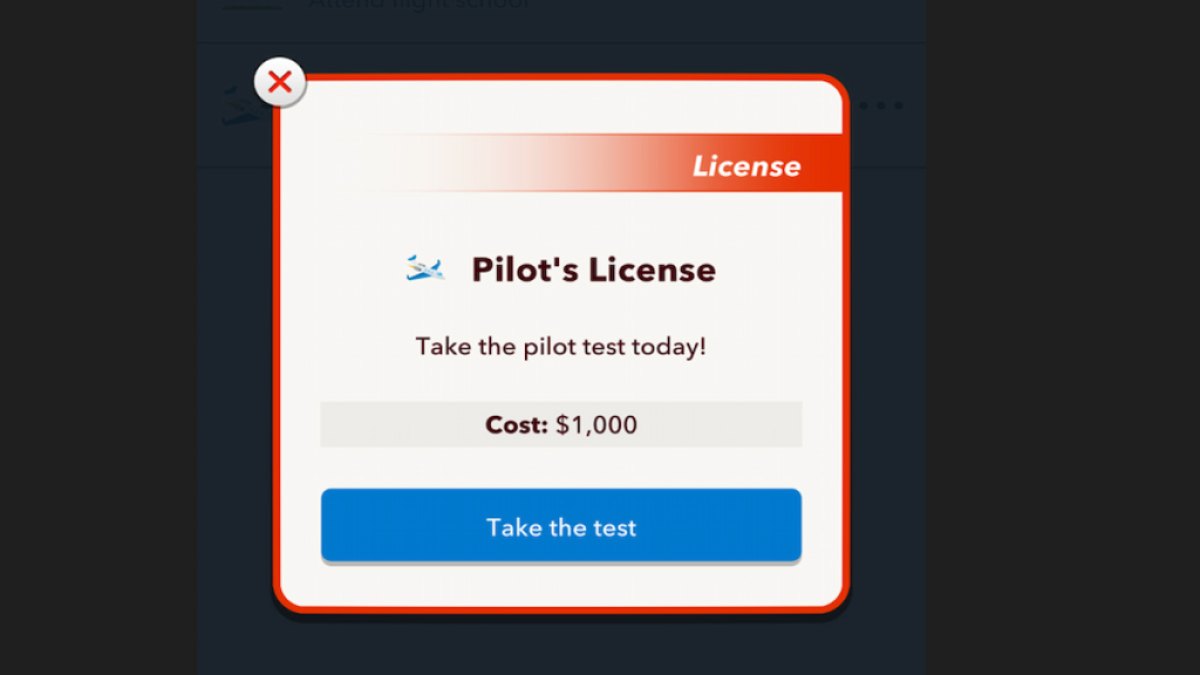 After you've got your 40 hours, it's time to take the Pilot's License test. Pay a fee of $1000, and answer two questions related to flying to pass the exam. We have listed almost every question you can face in the upcoming section. Study and learn the answers before applying for the test.
Pilot License Test Answers
As mentioned above, here's a list of the questions you might get during the test with the answers. Some of the questions are the same, but they have different pictures. If you don't see the answer to your test here, you can close BitLife and re-open it to get a new question.
What is the force that counteracts the drag force for flight?
Answer: Thrust
What is the force that counteracts the thrust force for flight?
Answer: Drag
What is the name of this flap on the vertical stabilizer?
Answer: Rudder
What is the name of this flap on the horizontal stabilizer?
Answer: Elevator
What's the name of the pilot's area on the plane?
Answer: Cockpit
What's the term for the rotational movement of the nose of the plane?
Answer: Roll
What is the nickname for the six basic aircraft instruments?
Answer: The Six Pack
What does this airfield landing marker indicate?
Answer: Land Cautiously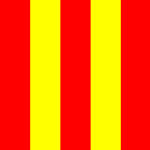 Answer: Emergency Landing Only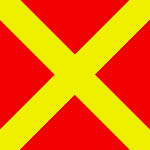 Answer: Landing Prohibited
What is this aircraft marshal signaling?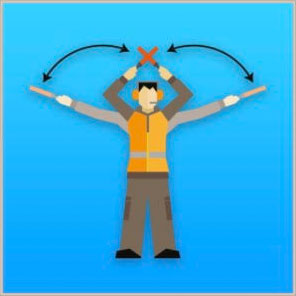 Answer: Stop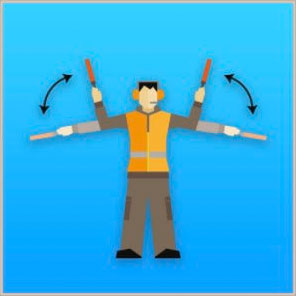 Answer: Continue Straight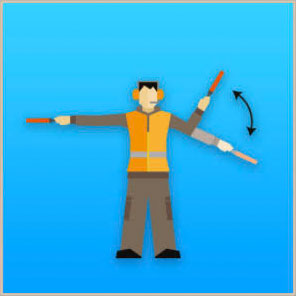 Answer: Turn Left
What is the name of this pitot-static instrument?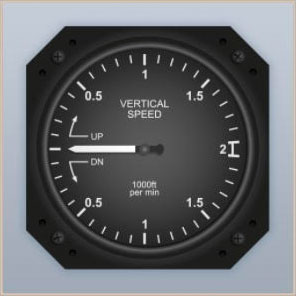 Answer: Vertical Speed Indicator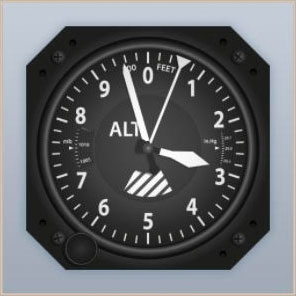 Answer: Altimeter
What is the name of this gyroscopic instrument?
Answer: Lean Indicator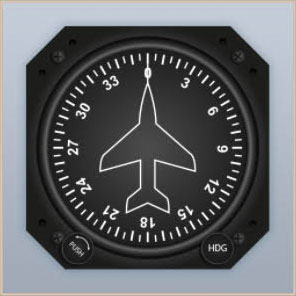 Answer: Heading Indicator
How to become a Pilot in BitLife
Now that you have your license, it's time to find a piloting job. Head to the full-time job section and look for a post titled - Pilot Trainee(Airline Industry). If you don't see such an option, age up or re-open the game to get a new batch of career options. It took me nearly five years to find the post after obtaining the license.
Once you find Pilot Trainee, apply for it, and hopefully, you'll get an interview. Answer the interview questions seriously, and you will get the job!
If you are trying to climb the corporate ladder, increase your work hours and use the Work Harder option under the job section each year. You will eventually be promoted to Co-Pilot and get a nice boost in salary. Next is becoming a Pilot, then an Airline Captain, and finally a Chief Pilot! You will unlock the Pilot career achievement when you hit Airline Captain.
For more on BitLife, check out How to Get a Boating License in Bitlife or All BitLife Astronaut Technical Training Answers on Pro Game Guides.