One of the most formidable objectives of the Patient Zero challenge is to marry a doctor. There are two ways to complete this objective. The first way is by getting a job related to a hospital or medical field. The other way is to wait randomly for a doctor's profile to appear on your dating app.
How to find a doctor to marry in BitLife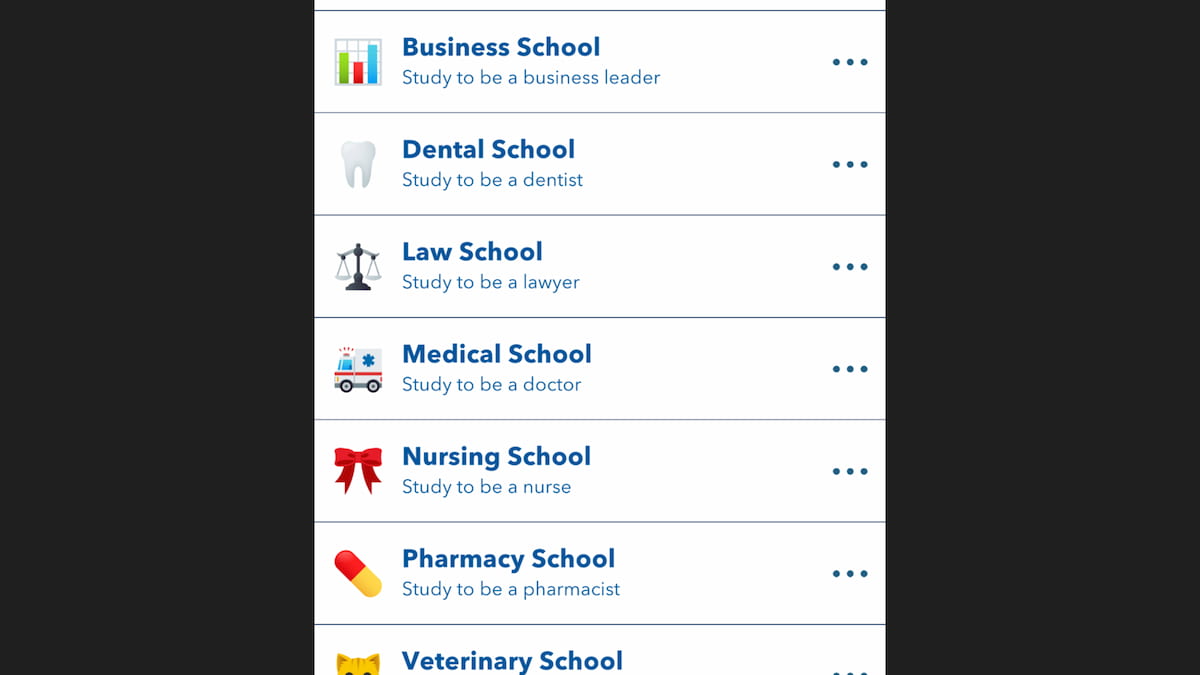 The best way to find a doctor in BitLife is to get any job related to the hospital or medical field. Doing this allows you to meet several suitable doctors from your office circle that you can date and marry. We highly recommend selecting something like a Pharmacist, Chiropractor, Dental Hygiene, Nurse, or Therapist. Irrespective of your selection, you will need to go to college with a major in nursing or biology, followed by visiting a school related to your post. For example, if you want to become a Nurse, you must complete college and nursing school. After that, you can apply for any Junior or Associate Nurse position from the Jobs section.
Related: BitLife Schools Guide – How to get into Vet, Law, Pharmacy, & Medical School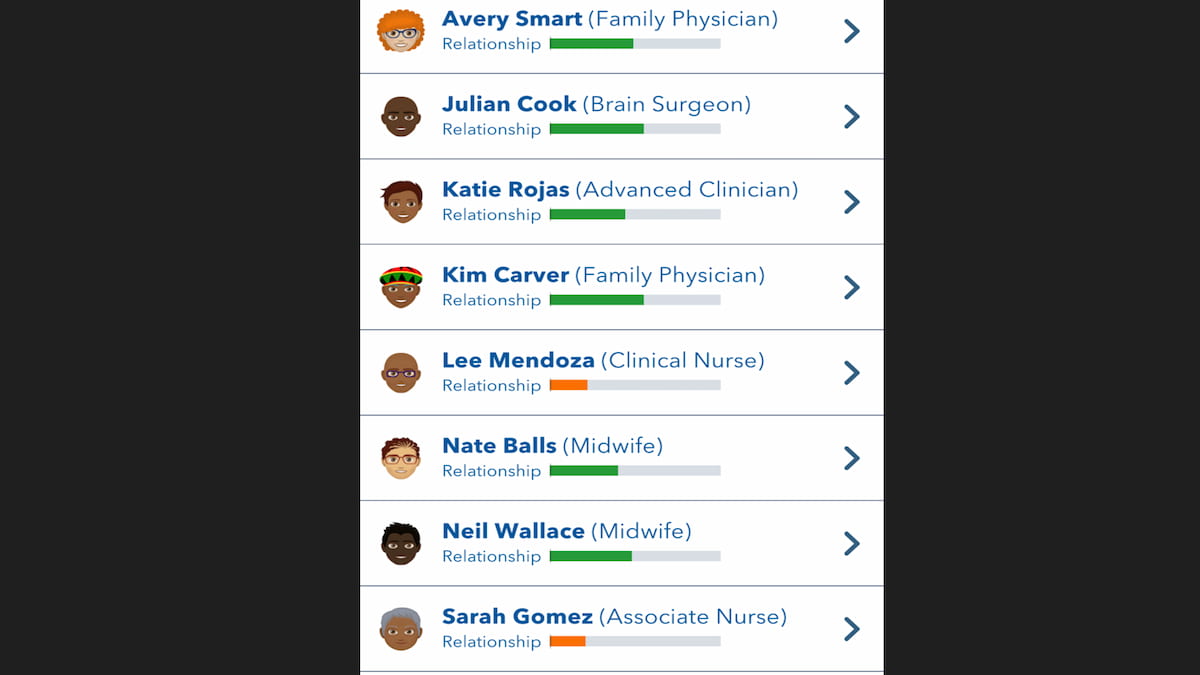 Once you have joined in one of the prescribed postings, visit the Co-Workers section from the Jobs tab. Now, choose a doctor you would like to date. After selecting one, befriend them by complimenting, spending time, and gifting. With time your relationship parameter will increase, and the bar will turn completely green. At this moment, propose to them and get married.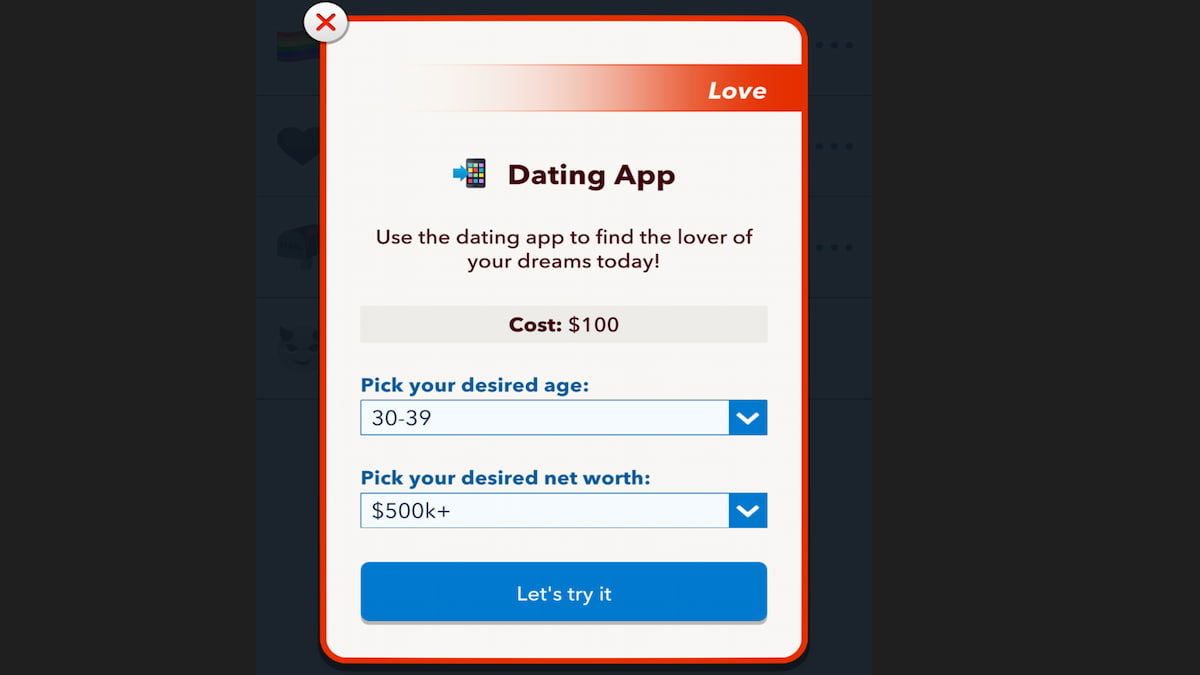 The other way to date a doctor is by using the Dating App under the Love section. While choosing the desired net worth of your partner, pick anything in the range of $500K and above to match yourself with doctors. Remember, this is a completely random way to date a doctor, as the app may or may not suggest you a doctor's profile. Still, there is no harm in trying if you don't want to go the hard way of graduating college and a professional school.
For more on BitLife, check out How to go to Pharmacy School In Bitlife or How to go to Medical School in Bitlife on Pro Game Guides.