If you are wondering what the Superstar mode is in BitLife, it's simple. In short, Superstar mode in BitLife is not a game mode or anything complex, Instead, Superstar mode is nothing more than a simple theme. Players can earn the Superstar mode by completing a set of unique requirements. The requirements you need to meet to get Superstar mode is completing a total of 100 weekly vaulted challenges. Here are more details regarding how to get Superstar mode in BitLife below:
How to get the Superstar mode theme in BitLife
You must complete over 100 weekly challenges to get the Superstar mode theme. There are no restrictions on the challenges you can complete, so we recommend focusing on the easiest and working your way up in difficulty. That said, you can find all challenges you can complete under the BitLife Challenge menu tab. You can find the BitLife Challenge menu by opening up the Main Menu options hub at the top left of your screen. After clicking the Main Menu button, scroll down until you find the BitLife Challenges option. Under BitLife Challenges, you will find a vast array of challenges to complete. We recommend starting with challenges marked with an easy blue tag for the best results for completing the Superstar Mode challenge.
Related: How to attend parties in BitLife
How to equip the Superstar mode theme in BitLife
After unlocking the Superstar mode theme in BitLife, you can equip it by opening the Main Menu options hub again. Under the Main Menu, look for a tab called Themes. Inside the Themes option, you can equip your newly unlocked Superstar mode theme by selecting it.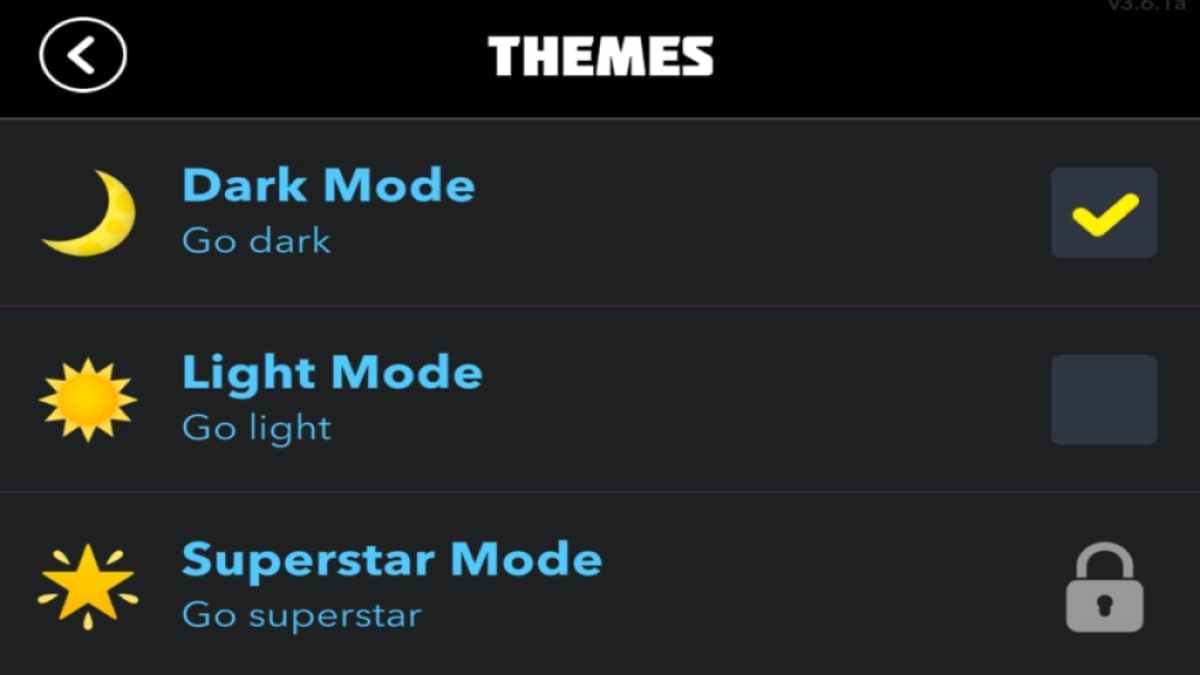 Will BitLife add more themes to the Challenge Vault?
At the time of writing, it is currently unclear if BitLife will receive more Theme Challenges that players can complete. However, we feel it's possible later on based on how the Challenge Vault is structured. In short, the Challenge Vault challenges are listed in a way that allows for more challenges to get added later down the line.
For more on BitLife, we at PGG have you covered with guides like BitLife How to Be A Lawyer – What to Study? and How to appear on a Crime Show in BitLife.