Blue Protocol is an upcoming MMORPG developed by Bandai Namco, which plans to release the game to its Japanese server by Spring 2023. While a global release date has not yet been revealed, it's heavily implied that it will likely come at one point. With anime-inspired graphics, beautiful sceneries, high-quality dubbing, and an open world to explore, it's hard not to compare it with the fan-favorite Genshin Impact, which is known for all of the above and more.
Could Blue Protocol be the next 'Genshin killer'?
Almost every anime-inspired game release is being compared to HoYover'se Genshin Impact, which has accrued a massive fanbase since it launched in 2020. The game has since captivated an army of fans engrossed in its compelling story and high-quality production, stomping on efforts to dethrone it. The long-awaited Tower of Fantasy could not steal Genshin's audience, so could Blue Protocol, another MMORPG, stand a chance?
Graphics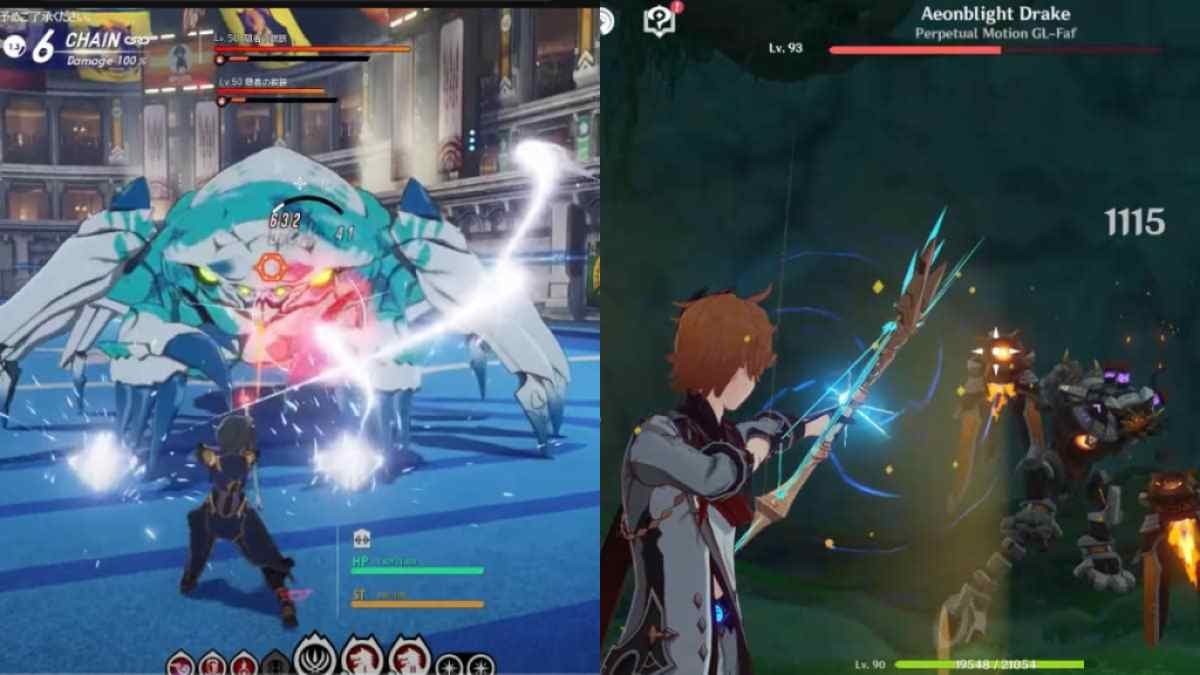 There isn't much information about Blue Protocol floating around, but existing in-game footage showcase a beautiful experience that looks like an anime production materialized into a game. The graphics are reminiscent of Ni no Kuni: Cross Worlds, Honkai Impact 3rd, and Honkai: Star Rail, with sharper lines and an unapologetically illustrative look and feel. Genshin Impact's graphics look a lot softer in comparison, allowing for slightly more realistic renders of environmental assets. One game doesn't dominate over the other in terms of art style—it boils down to personal preference.
Character customization
Being a gacha game, Genshin Impact requires players to pull for and control premade characters. That means zero unique customization and no sense of a "main character" in battle-related content, given as players can control up to four characters per team on rotation. In contrast, as an MMORPG, Blue Protocol involves controlling one character, bringing in a fully-customizable experience with a character creation screen, outfits, and more.
Battle gameplay
The two games completely differ in gameplay mechanics. Players who struggle with commitment may find Blue Protocol's MMORPG format to be quite restrictive, as they would have to choose a class and stick with it. And if they're unhappy with their choice, they'd have to create a new character. This is less of a burden in Genshin Impact, where players can have a roster of different characters with unique skills at their disposal.
Co-op gameplay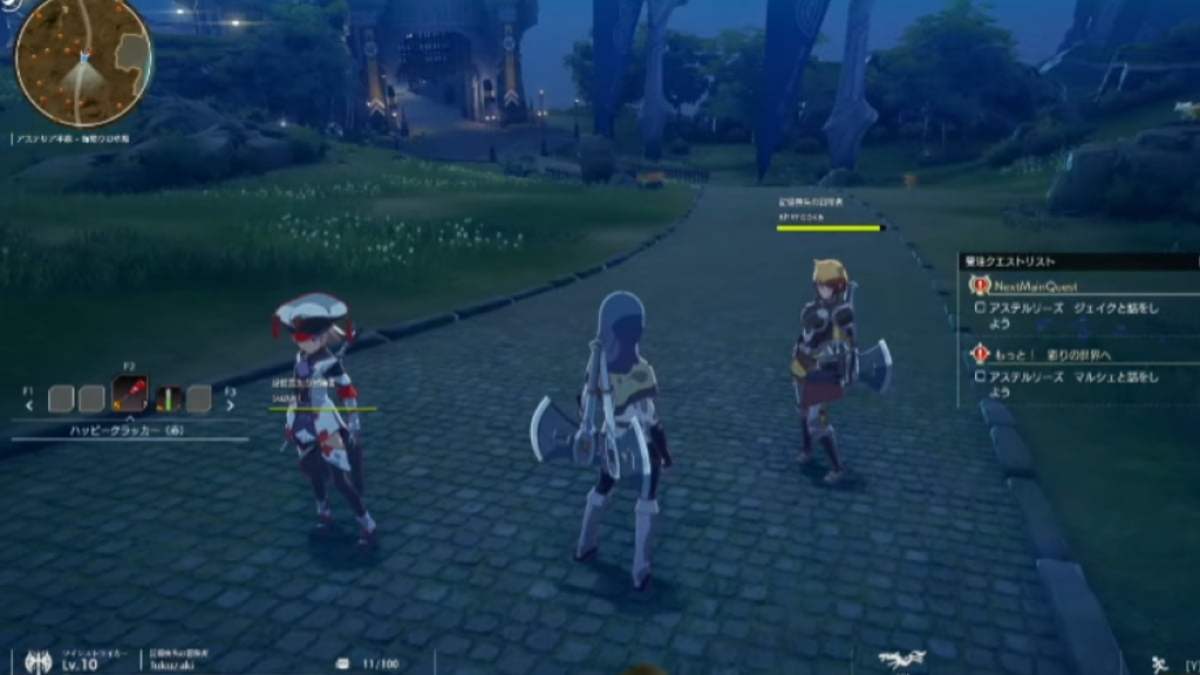 Blue Protocol is an MMORPG, so co-op gameplay is a no-brainer. Players will always meet others in the open world. While solo gameplay is always possible for people who prefer to play unbothered, it's unclear whether higher-level content can be completed alone in the game. Meanwhile, Genshin Impact is primarily a solo playing field, with few opportunities for Co-op gameplay.
Related: HoYoverse gives detailed look at Zenless Zone Zero's stylish world, characters, combat, and story
Is Blue Protocol a gacha game?
Players tired of the prevalent gacha model among games with anime-inspired graphics will be happy to know that Blue Protocol is not a gacha game. It's been confirmed to be free-to-play at launch, and the developers will likely utilize the typical MMORPG monetization model—such as paid cosmetics and conveniences. However, Bandai Namco has not confirmed its exact monetization strategy, and eager players will have to wait and see whether or not the game will maintain its free-to-play status throughout the gameplay lifecycle.
Blue Protocol Release Date
Blue Protocol's Japanese server is slated to release in Spring 2023, with no news on its estimated global release timeline. The developers are conducting a Network Test for the Japanese server, which will run from January 14, 2023, to January 16, 2023. Registration ends on December 13, 2022. Bandai Namco will be picking 50,000 lucky players who register to participate in the Network Test. If you're interested, feel free to sign up via the link above.
Keep in mind that you need a Bandai Namco ID to participate and must be a resident of Japan. Winners will be notified through email from an address with @bandainamco-ol.jp, so be sure to check your spam mail and beware of emails that aren't from this domain.
Check out our feedback on Honkai: Star Rail vs. Genshin Impact – a comparison of HoYoverse's open-world titles here on Pro Game Guides to see how Genshin fares against another HoYo game.