Our Borderlands 3 One Pump Chump Guide features a look at how-to solve the Lectra City puzzle and obtain the powerful Legendary Shotgun from this One Punch Man Easter egg! The One Pump Chump is a very powerful weapon that can carry you quite well through level 20 and beyond.
Lectra City Puzzle Location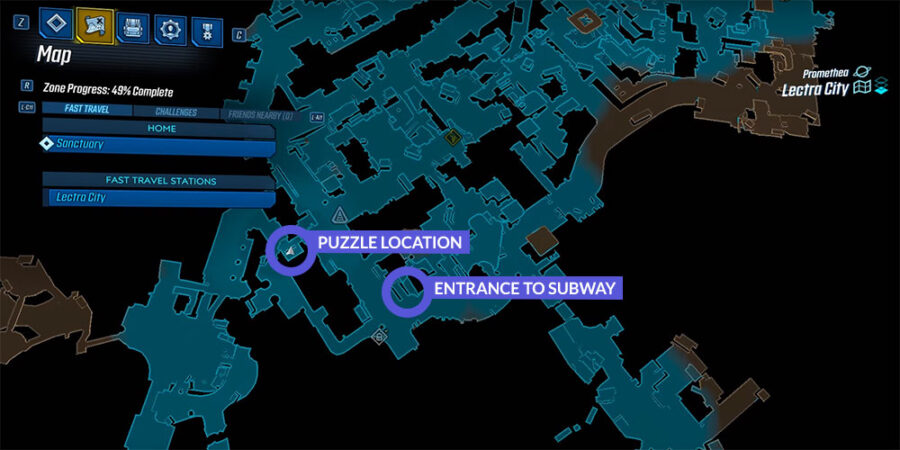 If you're going through all the story missions and what not, you'll likely be around level 17 - 20 as you get to this area. The quest that leads here is the Kill Killavolt side-mission that has you participating in a battle royale of sorts. The exact location of the puzzle is in Lectra City on Promethea in the subway area on the west side of the map. You do not need to complete the side-mission to get to this area.
Lectra City Puzzle Solution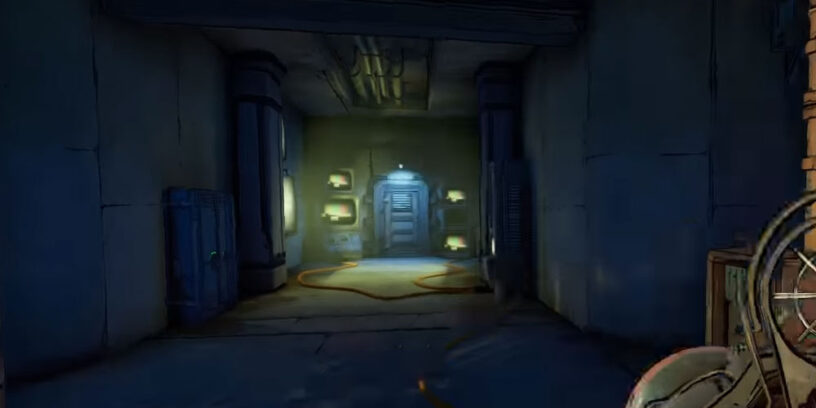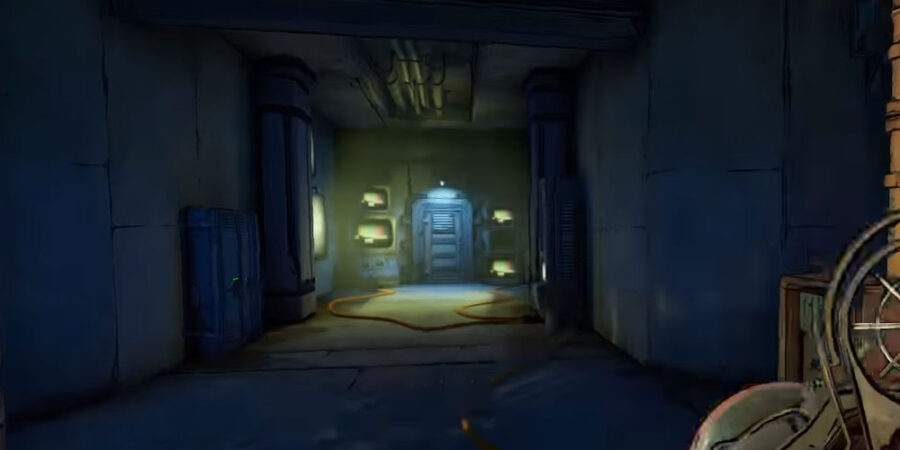 Once you get to the location, you'll see a bunch of televisions that are blacked out. The object of the puzzle is to light them all up at the same time. Down the hall from the door and televisions is an area with multiple switches you can flip. Each time you press one of them, they will swap which televisions are powered on.
There's five switches in all, but you just need to focus on the ones on the right. There's a wheel and lever on this side, and all you need to do is press them in this order: Lever, Lever, Wheel. Once you do that, all of the televisions will light up, the door will unlock, and you will then fight One Punch!
One Punch isn't too difficult, but you will need to avoid getting hit because he packs quite a bit of damage! You will want to kill him over and over until the One Pump Chump drops from him. You can just restart and go back to this area to try it again.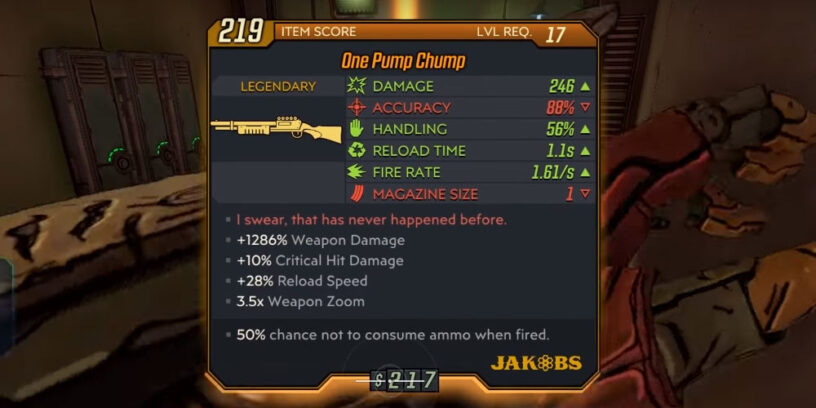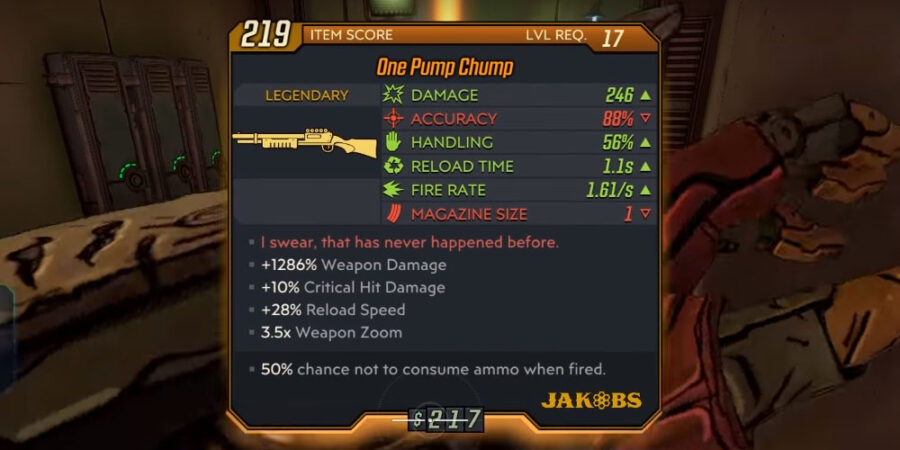 The weapon does a ton of damage, but it also has a 50% chance not to consume ammo when fired. So, you can sometimes get three or four (sometimes more) shots in a row without having to reload. It will one shot a lot of the standard trash mobs you end up facing, so needing to reload isn't always a huge deal when the bonus doesn't trigger. This coupled with the fact that it reloads quite quickly to begin with, makes it an extremely powerful weapon!