Call of Duty: Warzone 2 DMZ features a massive open world in which players can engage in a variety of events and activities. Dumpster Dead Drops are interactables in the game in which you can deposit cash and other loot to reduce your insured weapon cooldown. These trash cans are also required during various Faction Missions that task players to deposit certain items into the dumpsters.
All Dumspter Dead Drop Locations in DMZ - Warzone 2.0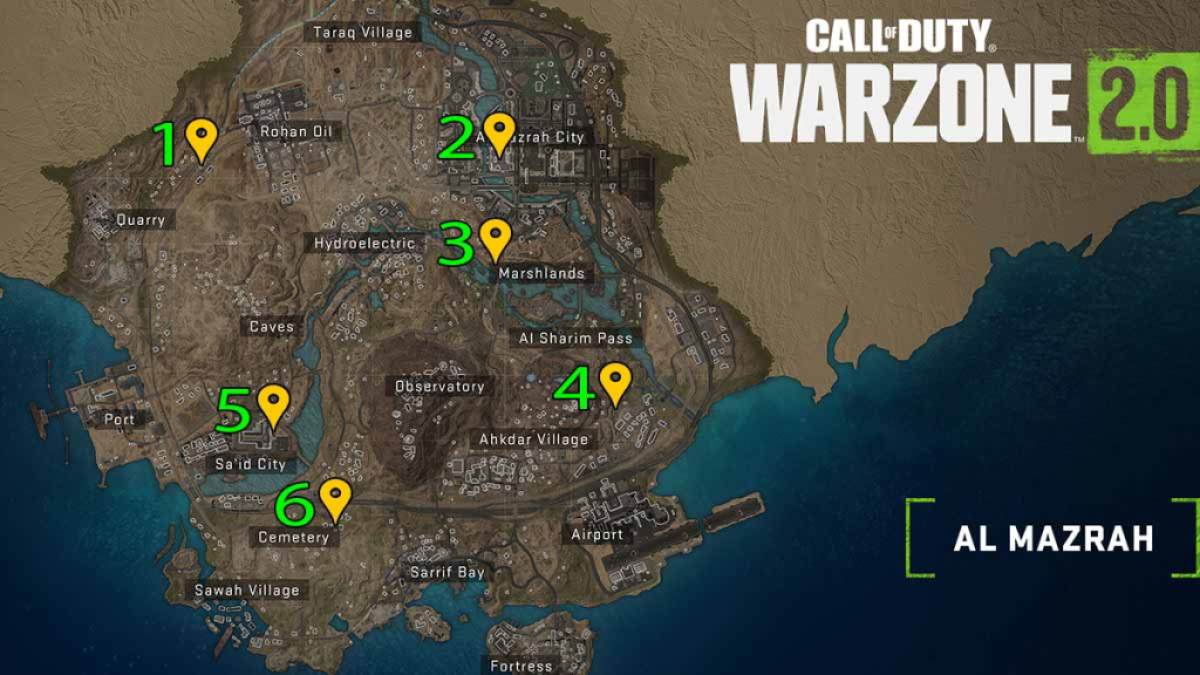 Currently, there are six known Dead Drops located across Al Mazrah, which we've shown on the map above. You may need to visit these dumpsters while completing Faction Missions. For instance, the Dead Drop Mission for Tier 3 Legion Faction requires you to deliver 20 pieces of lethal equipment to the dumpster in the Sarwana Hotel alley, north of the Al-Mazrah City Post Office. This dumpster can be found at the second location marked on the map. Below, we've listed all of these Dead Drops showing their exact location.
1. Dead Drop between Rohan Oil and Al-Safwa Quarry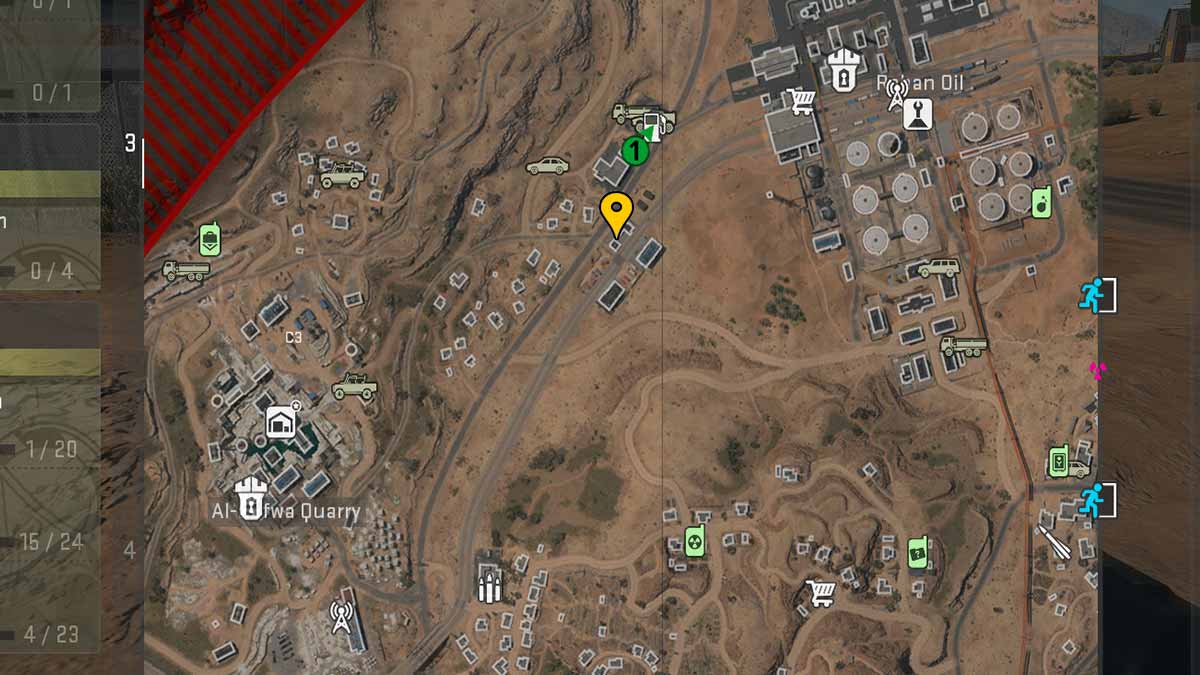 2. Al-Mazrah City Dead Drop
3. Mawizeh Marshlands Dead Drop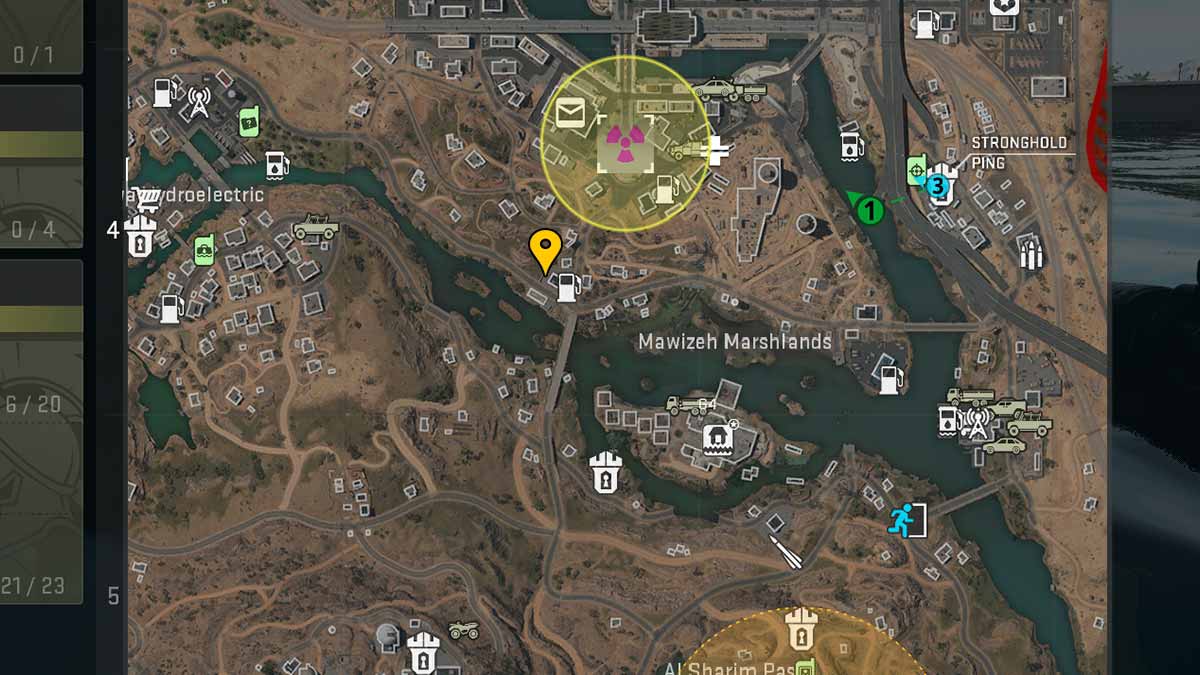 4. Al Sharim Pass Dead Drop, north of Al Malik Airport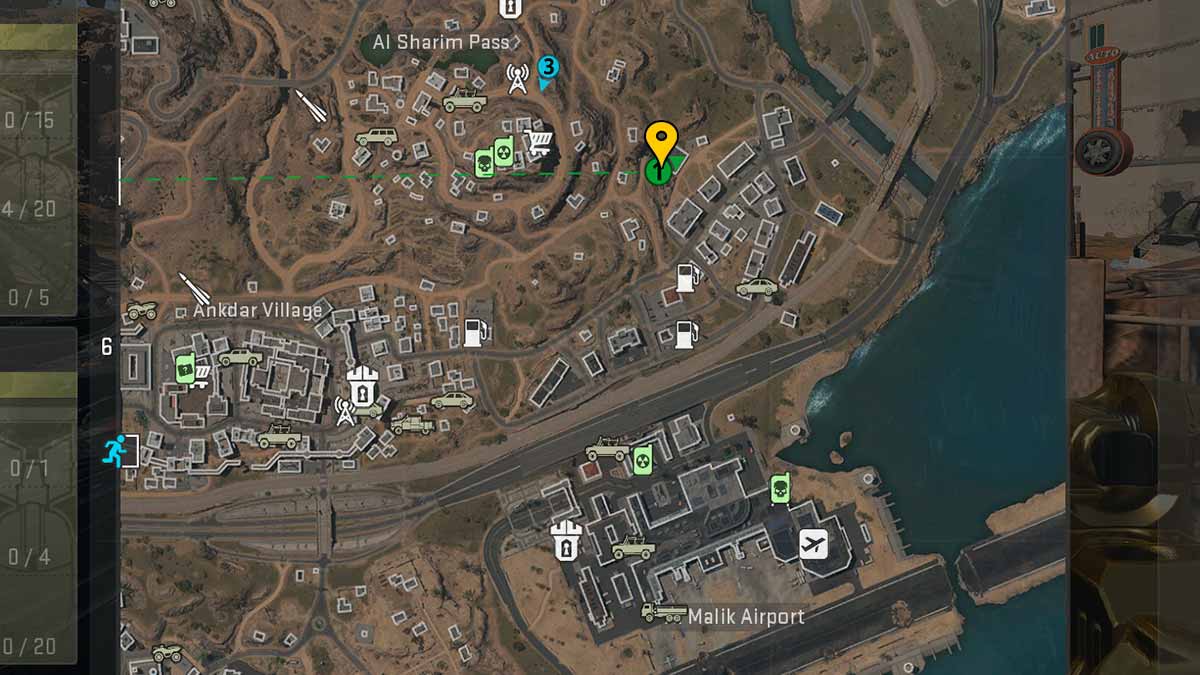 5. Sa'id City Mall Dead Drop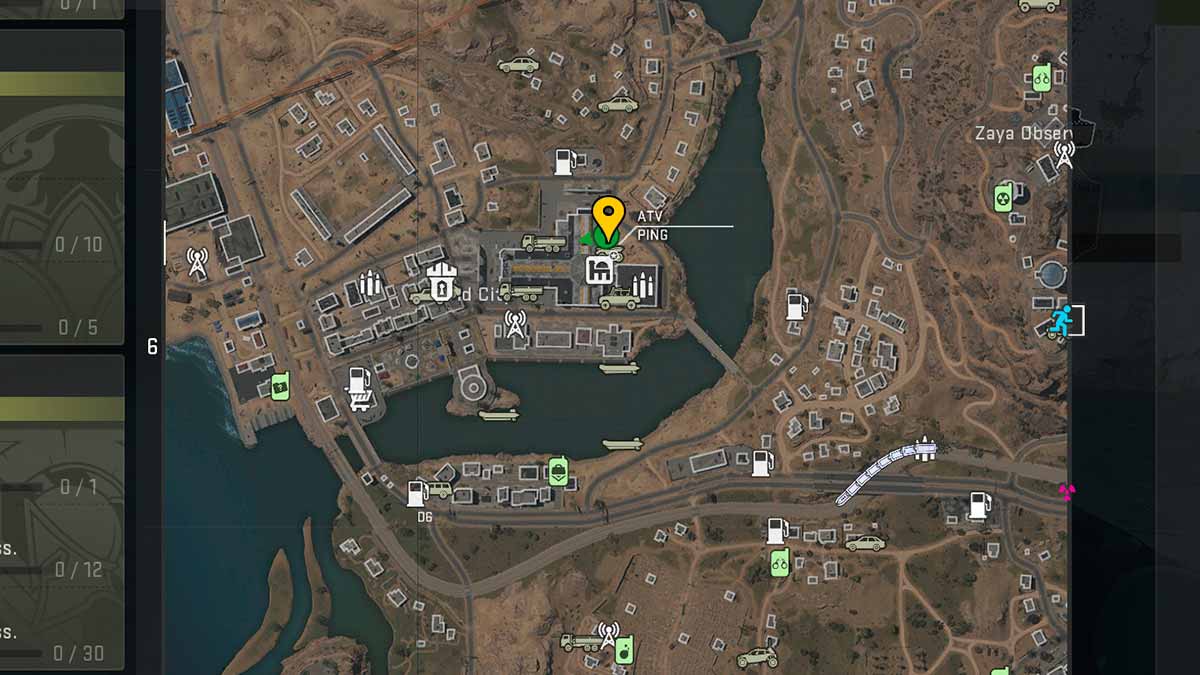 6. Al Sammam Cemetery Dead Drop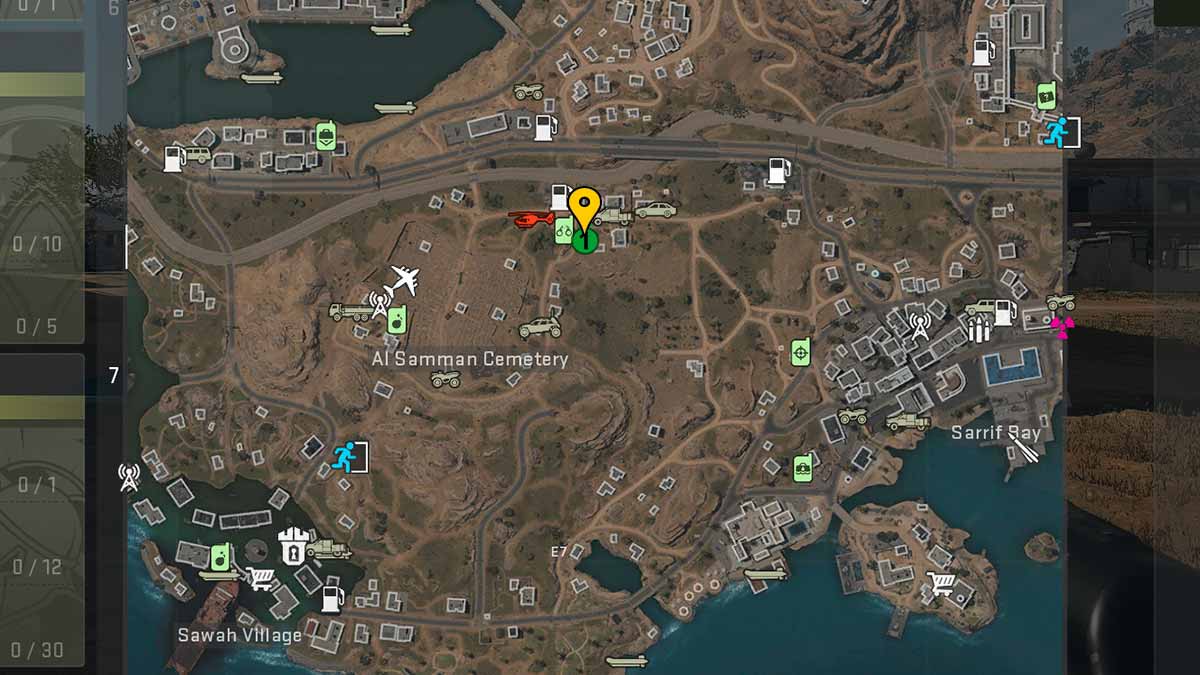 Stay tuned to Pro Game Guides for more Call of Duty: Modern Warfare 2 and Warzone 2 content. In the meantime, head over to our article on How to get the Clock Repair Tools Key in Warzone 2 DMZ.