Call of Duty: Vanguard Season 4 Mercenaries of Fortune brings new content to the game's Multiplayer. The update adds two new maps, a new game mode, new ranked rewards, and other small changes. Although these additions are fewer when compared to Warzone, let's have a look at what the new update has to offer.
New Maps in Call of Duty: Vanguard Season 4
USS Texas 1945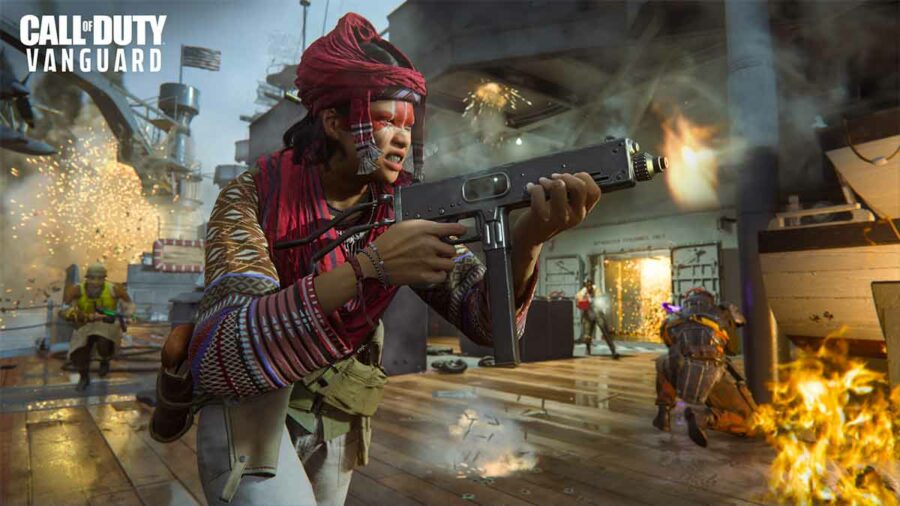 Available at the launch of Season 4, the new Vanguard map is a remastered version of the USS Texas map from Call of Duty: WWII. The medium-sized map offers various ranged engagements. Close-range fights taking place in the battleship's interior, and there's potential for long-range fights on the starboard and port sides of the ship.
Desolation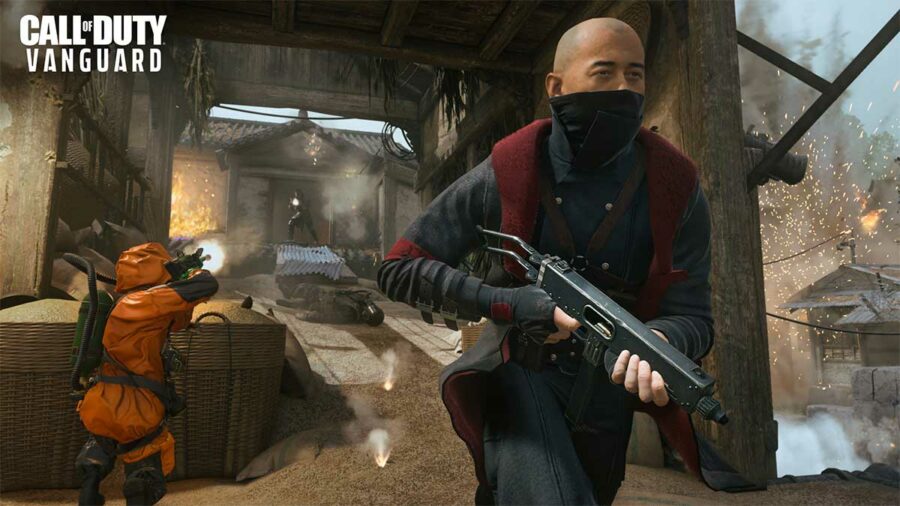 Desolation is another medium-sized map that launches sometime during Season 4 of Vanguard. The map is set in a dense village area, the majority of which is covered by a central building. Desolation will also feature numerous destructible elements all across the map.
Related: Call of Duty Warzone & Vanguard Season 4 – Release Date, Roadmap, and more
New Game Mode in Call of Duty: Vanguard Season 4
Blueprint Gun Game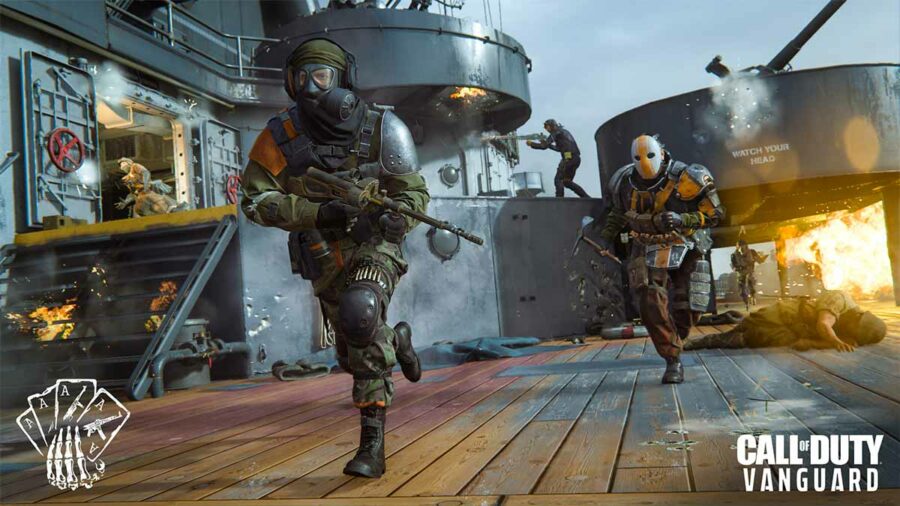 A traditional Call of Duty game mode, Blueprint Gun Game, will be added to Vanguard with the Season 4 update. Unable to use perks, killstreaks, and custom loadouts, players will eliminate each other and progress through 18 randomly allotted weapon blueprints to secure a win.
New Ranked Play Rewards in Call of Duty: Vanguard Season 4
Incorporating the competitive settings of Call of Duty League, Vanguard's Ranked Play has proven to be quite successful and an enjoyable experience. In the new Season 4, you can compete and rank up through the leaderboards to secure free rewards:
A sleek blue weapon camo for finishing a Ladder event in first place.
A blue camo weapon camo for winning 100 matches.
Weapon blueprints and more (TBA).
Stay tuned to Pro Game Guides for more Call of Duty and Warzone content. In the meantime, head over to our article on Warzone Fortune's Keep Full Map: When is it out, POIs, Rebirth Island & more.