Call of Duty: Vanguard and Warzone Season 5 roadmap showcases five weapons that will be introduced with the new update. Since this is the final seasonal update for Warzone Pacific and Vanguard, these will probably be the last set of weapons the two games will receive. Here's everything you need to know about the new guns coming with Season 5.
New Weapons in Call of Duty Warzone & Vanguard Season 5
Call of Duty: Warzone and Vanguard are receiving the following five weapons with Season 5 Last Stand:
EX1
RA 225
Valois Revolver
BP50
Lienna 57
EX1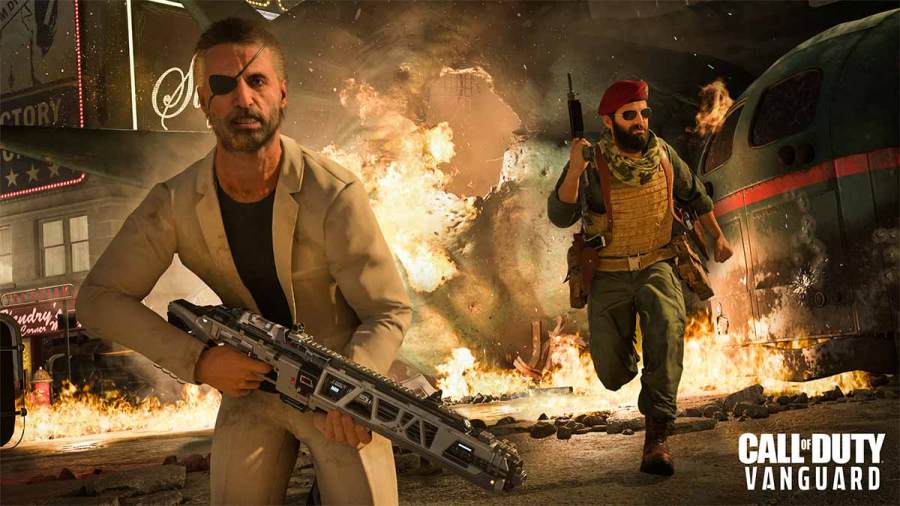 Weapon description: A prototype energy rifle effective at long range and highly customizable.
EX1 is a weapon from Call of Duty: Advanced Warfare, and is definitely not a post-WW2 era gun. Regardless, it uses a "customizable battery system" instead of bullets and utilizes a cooldown period in lieu of the reload mechanism. The rifle also has unlimited ammo and multiple customization options. Players can unlock it via the Season 5 Battle Pass system at the season launch.
RA 225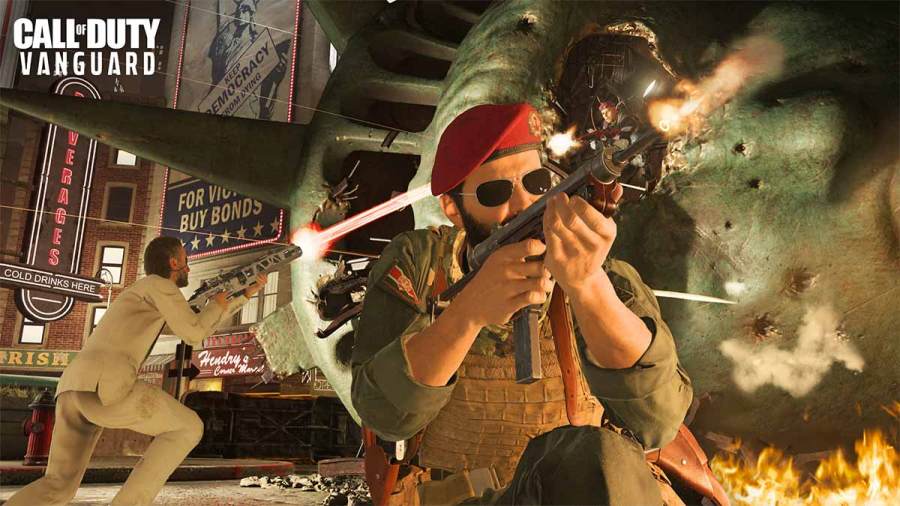 Weapon description: This SMG has a high fire rate and a very mobile compact frame.
The RA 225 Submachine Gun has a high fire rate and fast mobility, features that come at the cost of poor recoil control. The gun excels in close-quarters combat similar to the Welgun and Marco 5 SMGs. It can be unlocked at a certain tier in the Season 5 Battle Pass once the update drops.
Related: All changes to Caldera in Season 5 of Call of Duty Warzone
Valois Revolver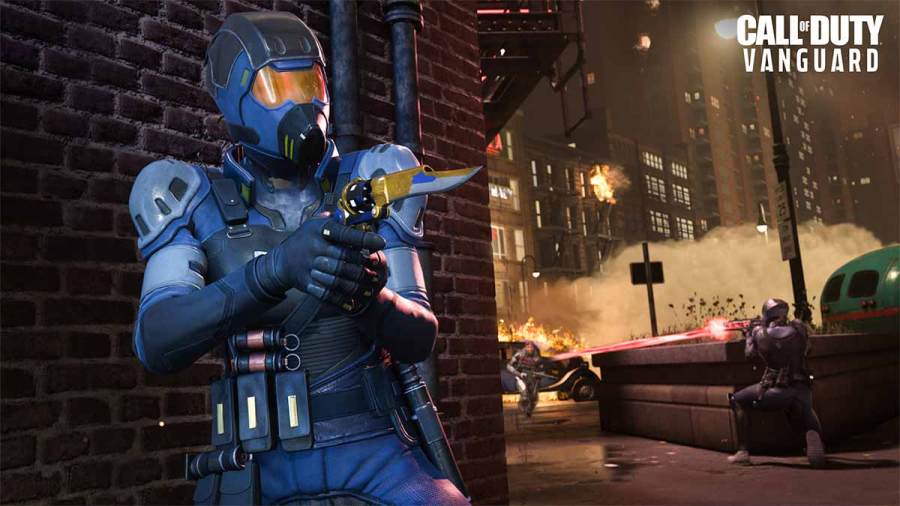 Weapon description: A combination knife and revolver that acts as both a lethal melee weapon and a pistol.
The Valois Revolver is a special kind of Handgun that comes pre-kitted with a knife on its muzzle. While you can use this six-round, high damage weapon to kill your enemies from a distance, it also has a one-hit melee kill potential. The weapon arrives during the first few weeks of Season 5 launch. Players will be able to unlock it by completing an in-game unlock challenge:
Vanguard Multiplayer or Warzone: Get 15 melee kills.
Vanguard Zombies: Get 1,000 kills using a Pack-a-Punched pistol.
BP50
Although not much information is available on the BP50, we know that this is an Assault Rifle arriving with the mid-seasonal update for Season 5.
Lienna 57
Similar to the BP50, the Lienna 57 Assault Rifle is scheduled to arrive with the Season 5 Reloaded update. Hopefully, the two guns will shake up the Warzone meta and give players something new to level up and play with before Warzone 2 arrives.
Stay tuned to Pro Game Guides for more Call of Duty content. In the meantime, head over to our article on Warzone Season 5 brings back old Call of Duty villains.