Call of Duty: Warzone features numerous Assault Rifles that players can use as their primary weapon. If you are wondering which of these guns you should be using currently, we've got you covered. This guide showcases the best Assault Rifle loadouts in Warzone Season 2.
Although not every weapon featured in this list is equally good, the goal here is to provide you with different guns to try throughout the season. That being said, you can't go wrong using any of these 10 weapons. While the ARs at the top of the list are meta, the rest are powerful enough to compete.
1. C58 - Black Ops Cold War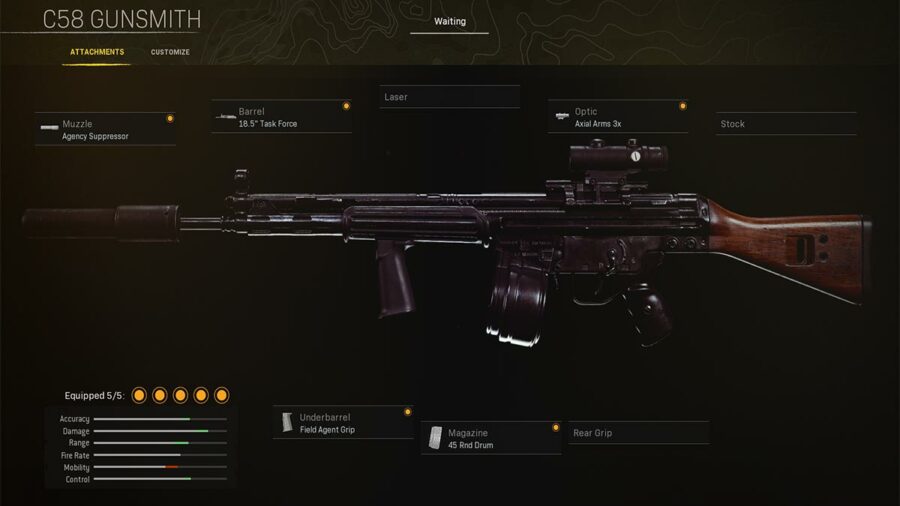 This weapon is the king of Assault Rifles at the moment. The C58 has great damage range, bullet velocity, and accuracy. It has a mediocre fire rate, but the high damage output makes up for it.
2. XM4 - Black Ops Cold War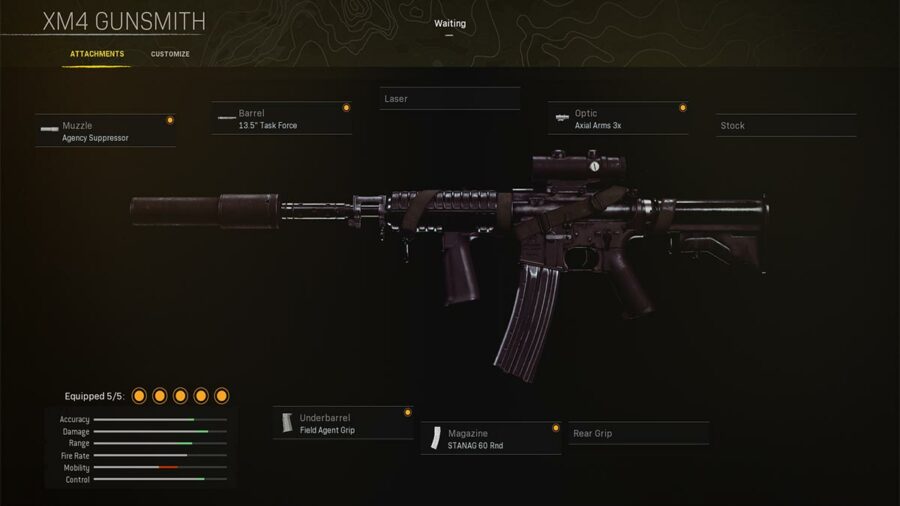 Use the XM4 if you want a weapon with very a fast fire rate and great control. It sits below the C58 in our rankings due to a slower time-to-kill (TTK).
3. AS44 - Vanguard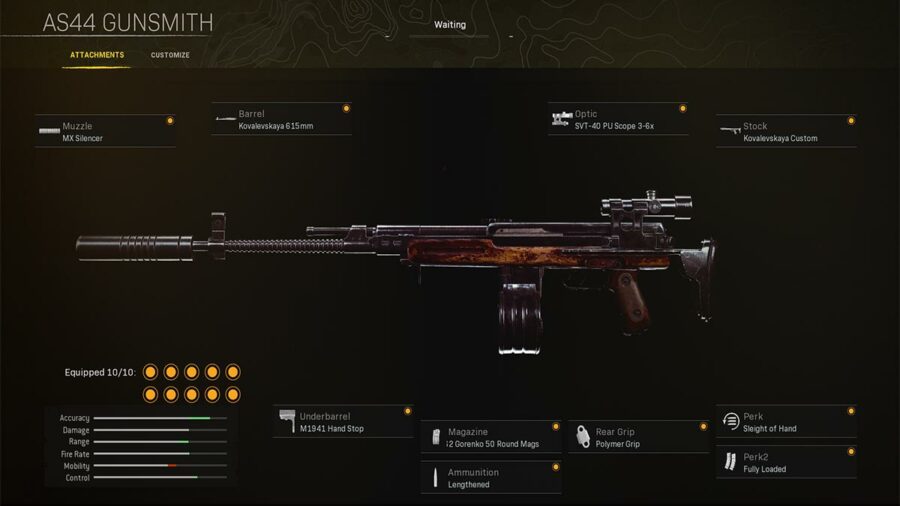 This Vanguard weapon can perform well at all ranges. You can pair the fast-firing AS44 with an SMG or Sniper Rifle of choice. The attachments used here shrink the recoil plot significantly, but you may still need some time to get used to it.
4. AK-47 - Black Ops Cold War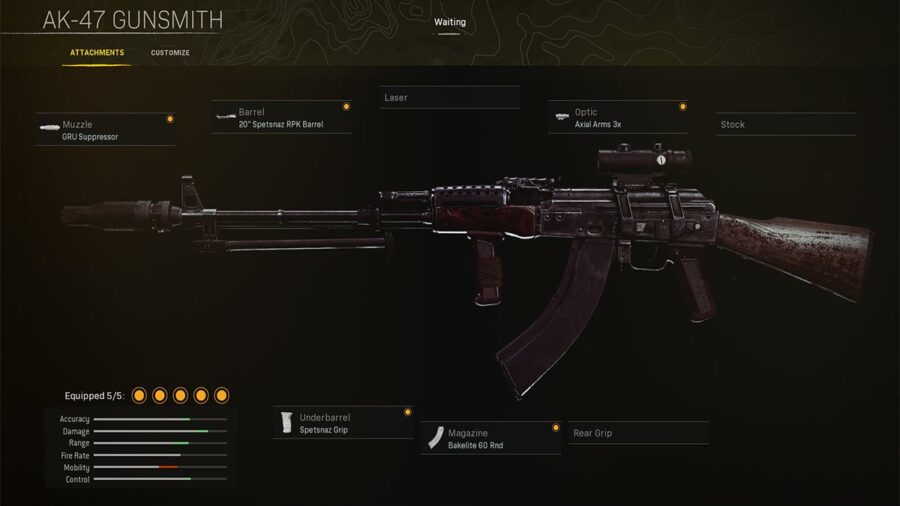 Similar to the AS44, the Cold War AK-47 is an extremely versatile weapon. It has a slower fire rate but an easy-to-control recoil pattern.
5. Cooper Carbine - Vanguard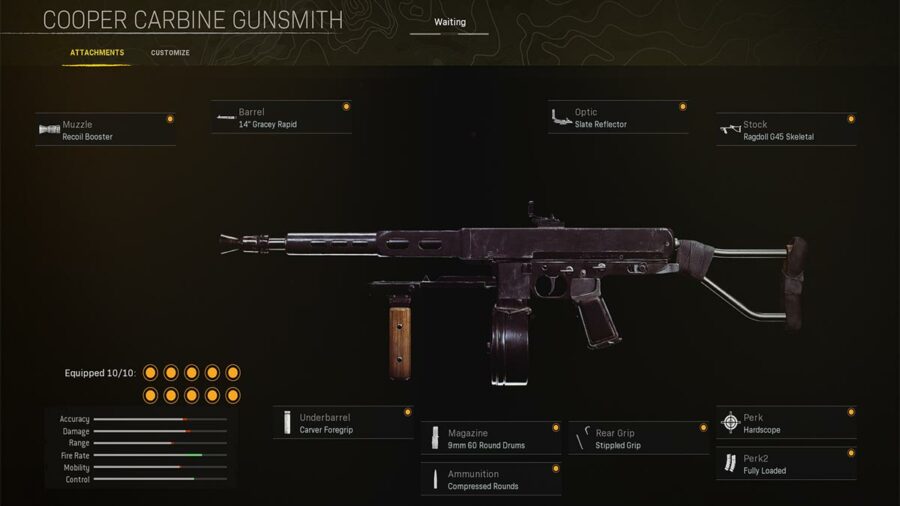 The Cooper Carbine is the perfect Sniper companion thanks to its incredibly fast rate of fire and TTK.
6. STG44 - Vanguard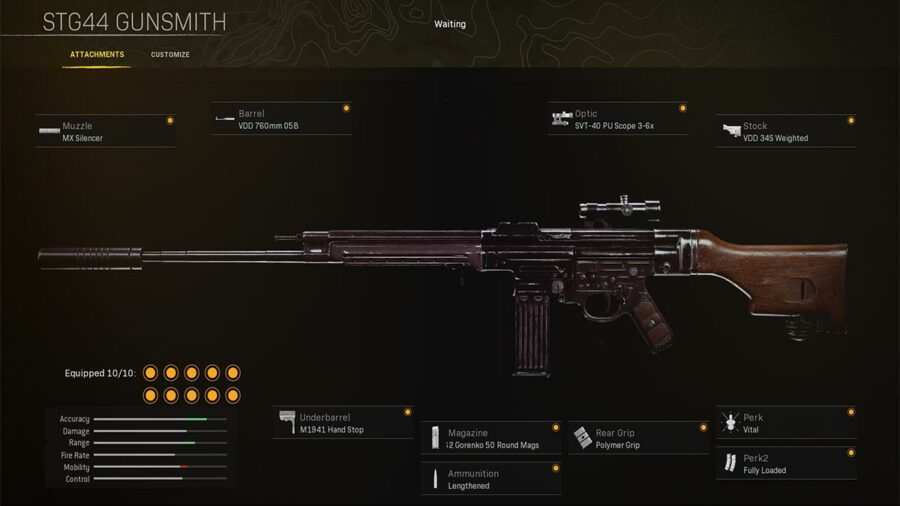 The STG44 secures a spot on our list due to its ease of use and great accuracy.
7. EM2 - Black Ops Cold War
Once the most dominant Assault Rifle, the EM2 is still a pretty solid choice for those who can manage its recoil.
8. RAM-7 - Modern Warfare
With a fast fire rate and best-in-class bullet velocity, the RAM-7 is a serious top-tier weapon contender. Be mindful that it runs out of bullets fairly quick.
9. BAR - Vanguard
With the right attachments, the high-damage BAR can have non-existent recoil. Its ranking is low due to the slow fire rate, which many players aren't accustomed to.
10. AS Val - Modern Warfare
Although the AS Val has the fastest TTK of all Assault Rifles in the game, it sits at the bottom of our list due to the small magazine. Nonetheless, it is the best Sniper-support weapon for solos and duos.
Honorable Mentions: KG M40, M4A1, Grau 5.56, CR-56 AMAX, QBZ-83.
Stay tuned to Pro Game Guides for more Call of Duty content. In the meantime, head over to our articles on – How to unlock the Gorenko Anti-Tank Rifle in Call of Duty: Vanguard and Warzone.