Call of Duty: Vanguard features various Snipers from the WWII era. Although the game weakens these weapons with slow aim-down-sight (ADS) and sprint-to-fire speeds, Snipers remain a popular choice amongst players.
Here's our recommendation for the best Sniper Rifle in Vanguard with a tier list for the same.
1. Kar98K
The king of Sniper Rifles remains undefeated in yet another Call of Duty game. Kar98k was arguably the best Sniper in Modern Warfare 2019, and it is still two years later in Vanguard. Although it's not the fastest Sniper in the game, it has a perfect balance of mobility and firepower.
2. Type 99
The next weapon on our list makes for the perfect quick scoping Sniper Rifle class. The Type 99 has the fastest ADS speed and overall mobility stats in the game. However, the over-extended scope boundary and lower damage output hold this gun back to take the top spot on our list.
Related: Best M1 GARAND Loadout and Class in Call of Duty: Vanguard
3. 3-Line Rifle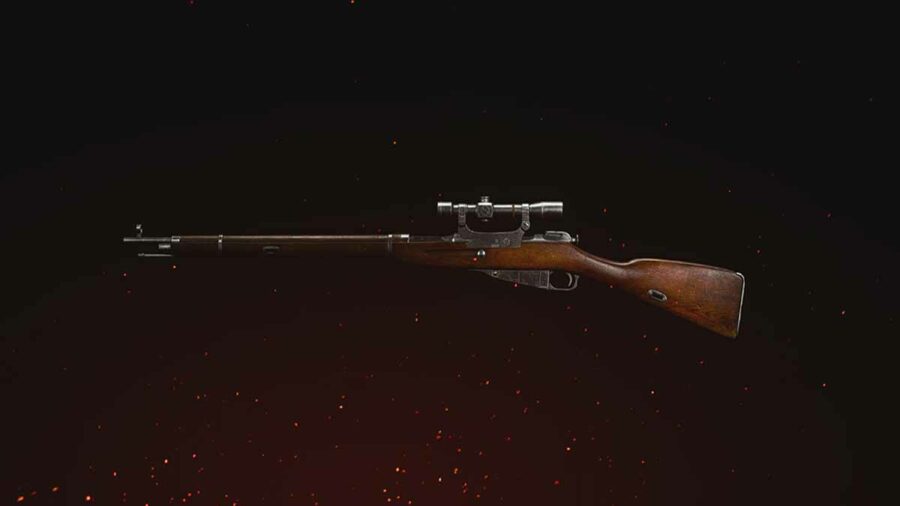 The 3-Line Rifle isn't a bad Sniper in any way; it just can't compete in speed with the others. Nonetheless, it has the greatest damage of all weapons in its class. 3-Line Rifle could be the best choice for long-range sniping in Warzone pacific, but speed is more important than range and damage in Multiplayer.
Stay tuned to Pro Game Guides for more Call of Duty: Vanguard content. In the meantime, head over to our article on – Best TYPE 11 Loadout and Class in Call of Duty: Vanguard.