Chemical Sourcing is a Tier 5 Redacted faction mission in Call of Duty: Warzone 2 DMZ. This mission requires you to find and extract an item called Sulphuric Acid from the Koschei Complex bunker. In this guide, I've described where exactly you can find this item and where you need to deliver it.
Chemical Sourcing DMZ Mission
Extract 2 jugs of Sulphuric Acid from the Koschei Complex.

Dead drop a jug of Sulphuric Acid in Al Mazrah.
Dead drop a jug of Sulphuric Acid in Ashika Island.
Where to find Sulphuric Acid in Koschei Complex DMZ
As you can tell from the images above, I've found Sulphuric Acid in different sections of the Koschei Complex, including the Defense Research Division, Barracks, and External Ops. While the chances of these areas spawning the item are random, I've almost always come across jugs of Sulphuric Acid in the Defense Research Division sector.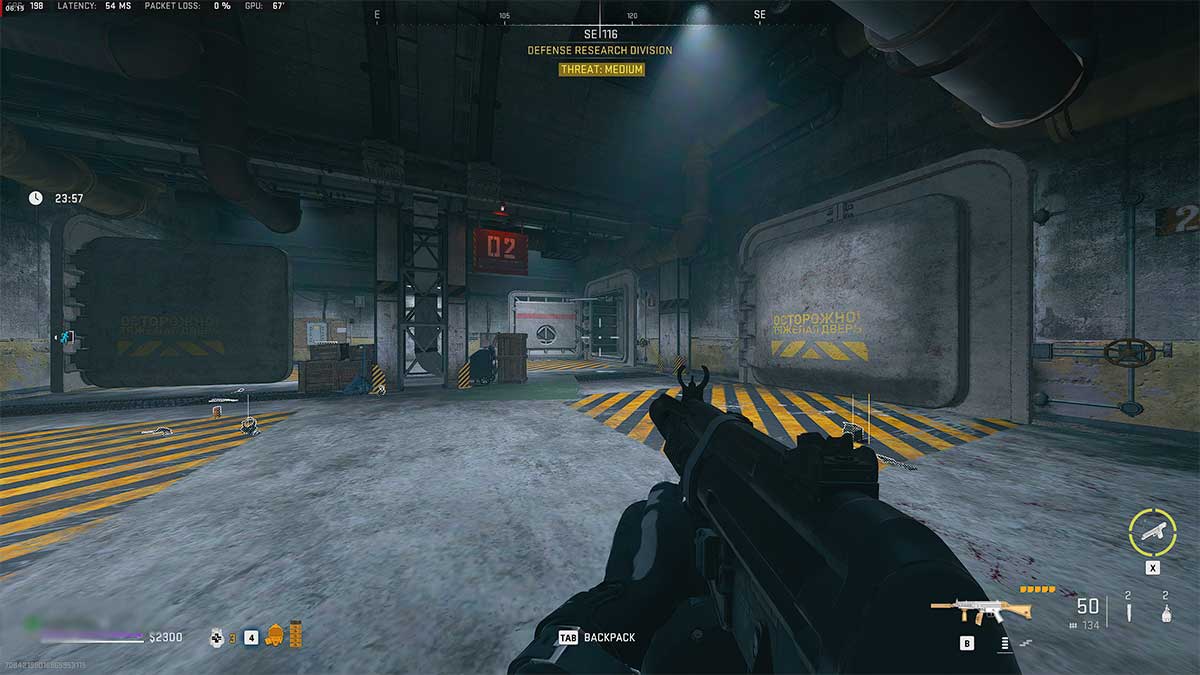 Grab yourself some Radiation Blockers and head to the Oasis entrance for the Koschei Complex. Check for the Sulphuric Acid jugs inside the radiation chambers shown in the image above. The loot caches you should be searching for this item are storage boxes. If you've collected only one jug, you can extract the second one in some other deployment. Also, Sulphuric Acid is a mission item in DMZ, which means you don't need a Secure Backpack to carry it in and out of matches.
Where to dead drop Sulphuric Acid in DMZ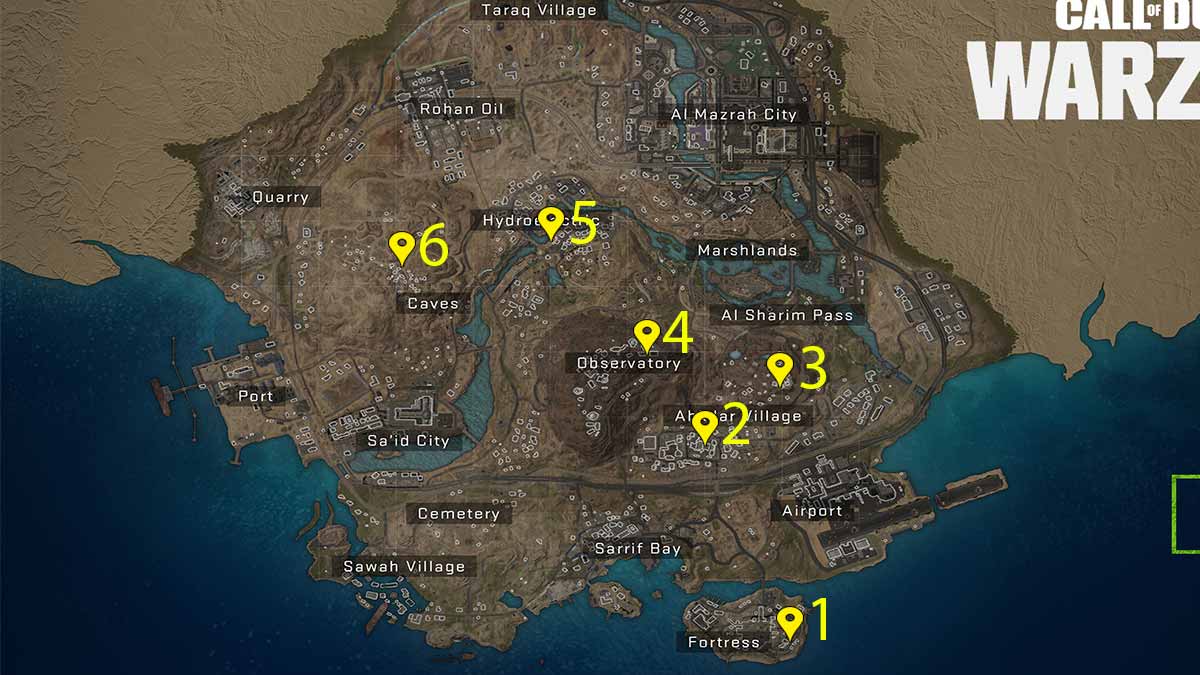 After you've extracted Sulphuric Acid jugs from the Koschei Complex, you can stow them in the mission items inventory until you're ready to dead drop. Add one jug to your backpack and deploy into Al Mazrah. You can deliver it to any of the six dead drops, preferably the one closest to you. Similarly, dead drop the second jug of Sulphuric Acid into any of the four dumpsters in Ashika Island in the next match.
Stay tuned to Pro Game Guides for more Call of Duty: Modern Warfare 2 and Warzone 2 content. In the meantime, head to our Infrared Mission Guide DMZ article.