Vigilante is a Tier 4 mission for the Shadow Company faction in Call of Duty: Warzone DMZ. The mission asks players to collect 2 bounties, which seems pretty straightforward but is a challenging task. I thought the challenge was to complete two Hunt Squad contracts, but a Tier 4 mission can't be that easy, right?
What are bounties in DMZ?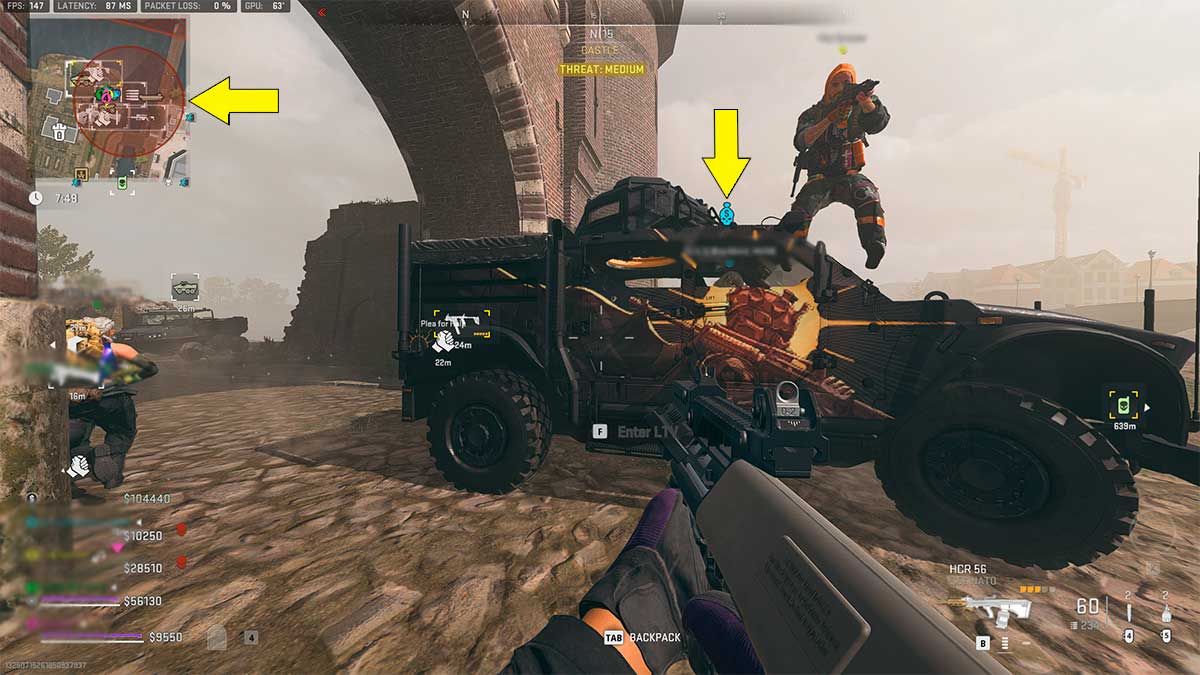 If a player is mindlessly killing operators in the DMZ, a bounty is put on their head and they're marked as a target for the entire map. In the image above, you can see one of my teammates has been marked as a bounty and their location is highlighted by a red circle on the map for all players. However, it's unclear how many kills a player is targeted at. It can be three, four, or more kills.
Enemy players can track the bounty and kill them for reward. Furthermore, special AI reinforcements also appear from time to time to take out the bounty target. The feature was added a while back into the game to help promote friendly behavior amongst squads and punish the aggressive teams.
How to Collect Two Bounties for the Vigilante Mission in DMZ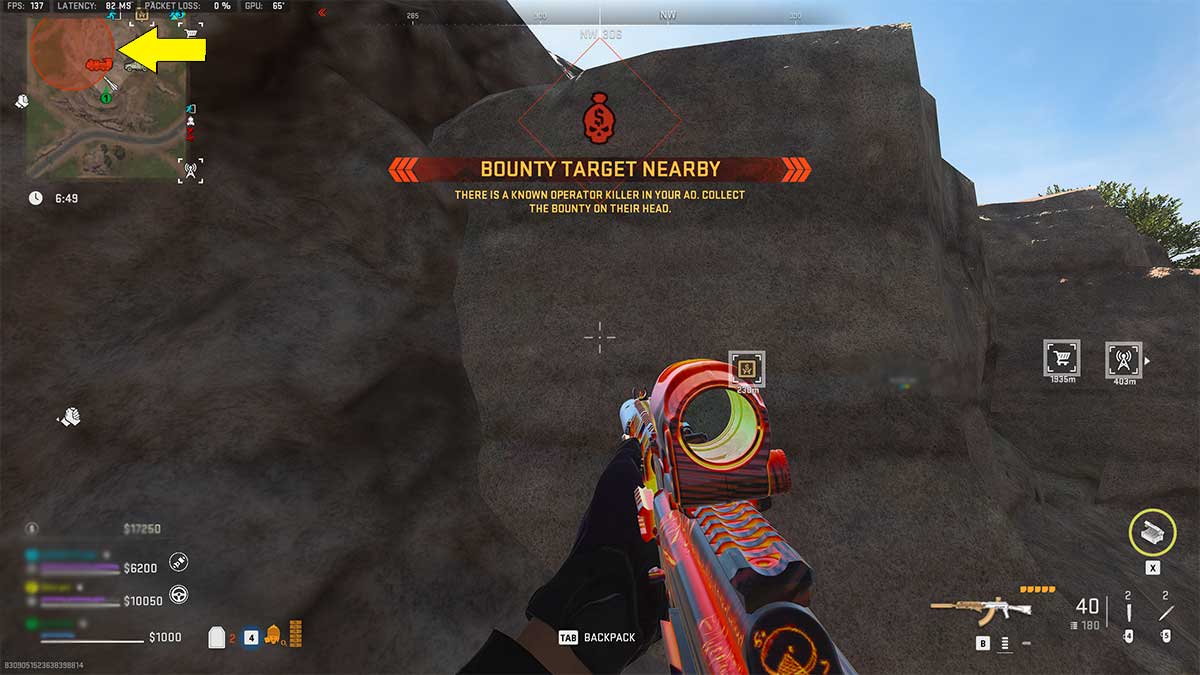 For the Vigilante mission, you need to kill two players who've been marked as a bounty. There's no guarantee that a player will be marked as a target during the entire match. Therefore, you just have to keep trying until you find a bounty in your game. Keep checking the tac map regularly to see if there's a red circle marking the bounty. I'd also suggest attempting the challenge on smaller maps, i.e., Vondel and Ashika Island, as players are more likely to run into and kill enemy squads on those maps.
Stay tuned to Pro Game Guides for more Call of Duty: Modern Warfare 2 and Warzone 2 content. In the meantime, head over to our article on DMZ Learn to Share mission guide.