Call of Duty Modern Warfare 2 Multiplayer is finally available, and naturally, players are wondering when Warzone 2.0 will release globally. The high-octane battle royale features all the essential aspects of a CoD game, and players will get ample time to prepare before its release. Modern Warfare 2 does not have Warzone 2.0 right now, but it will be available in a few weeks. Here's everything you need to know about Warzone 2.0 release date.
What is the release date of MW2 Warzone 2.0?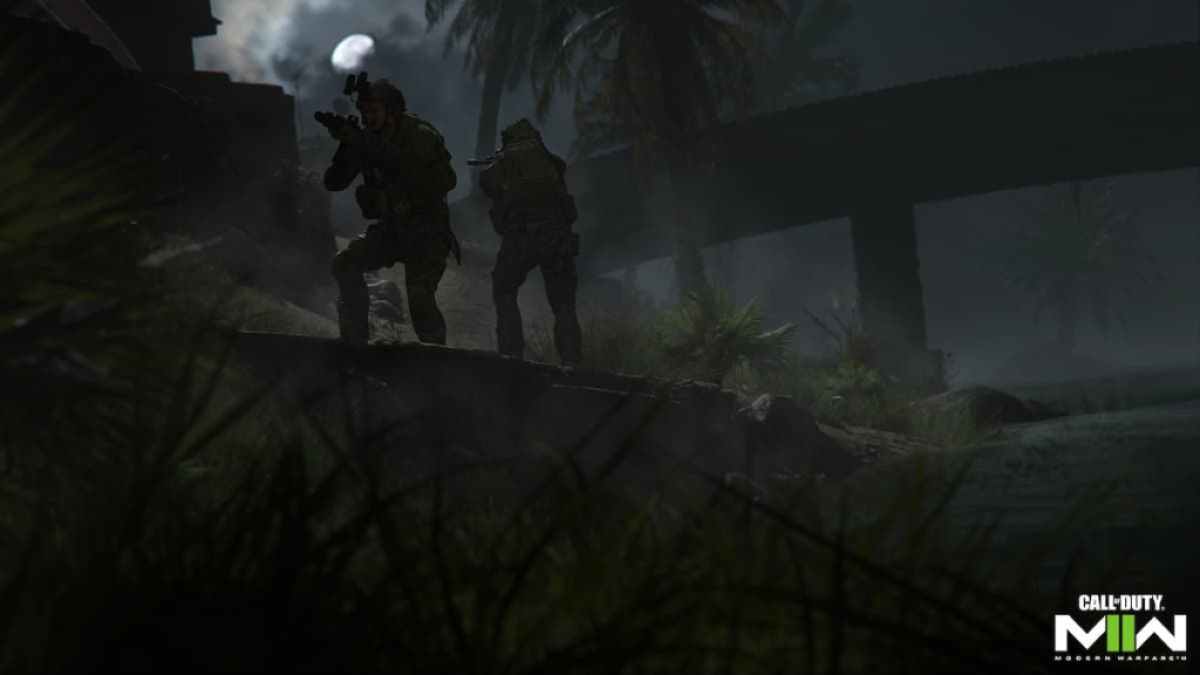 Activision's official blog mentioned that players will get at least 20 days between the release of Modern Warfare 2 and Warzone 2.0. The Multiplayer, Campaign, and Co-op mission are available right now, and this is the best time to sharpen your skills. Make sure to get well versed with the mechanics, movement, and gunplay system if you are new to the CoD franchise. Warzone 2.0 is scheduled to release on November 16, 2022. It will feature the traditional battle royale game modes, along with the new DMZ experience.
Related: How to turn off Crossplay MW2
Warzone 2.0 will be the evolution of the battle royale genre, and players can use this time carefully to master the mechanics in Modern Warfare 2. Use this time to unlock weapons, blueprints, and create proper loadouts that can be purchased as custom weapons in Warzone 2.0. Players purchasing the Vault Edition of Modern Warfare 2 will get tons of rewards that can be used in Warzone 2.0.
For instance, you'll get the Red Team 141 Pack, Ghost Legacy Pack, FJX Cinder Weapon Vault, and also the Seasonal Battle Pass with 50 Tier Skips for a specific season. Players will still get the Battle Pass with Tier Skips even if you are purchasing the Vault Edition after Season One. Warzone 2.0 will feature various new mechanics, including a different type of zone movement.
Having trouble logging in to Modern Warfare 2? Check out How to fix MW2 'keeps crashing on PC, PS5, & Xbox' issue on Pro Game Guides.