In Call of Duty Warzone 2, you get to experience the classic fast-paced battle royale action on the new Ashika Island map. The Resurgence Mode is available on this map, and you need to know how to survive and get money quickly in this mode. Here's how to make more money quickly on the Ashika Island map in Warzone 2.
Best methods to earn money on Ashika Island in Warzone 2
Ashika Island in Warzone 2 features the Resurgence Mode. This is one of the most popular game modes simply because it allows you to respawn quickly after dying. In Resurgence, you get to come back in the game as long as one player from your team is alive. Although, there is a chance of losing your preferred weapons after dying. Loadout Drops can be purchased from Buy Stations, and they cost around $20,000. Naturally, you need to know a few tricks to make money quickly in this game mode. Making money on Ashika Island can be tricky, especially if you are unfamiliar with the map. Here are some tips and tricks you can follow to make money quickly on this map.
Complete Contracts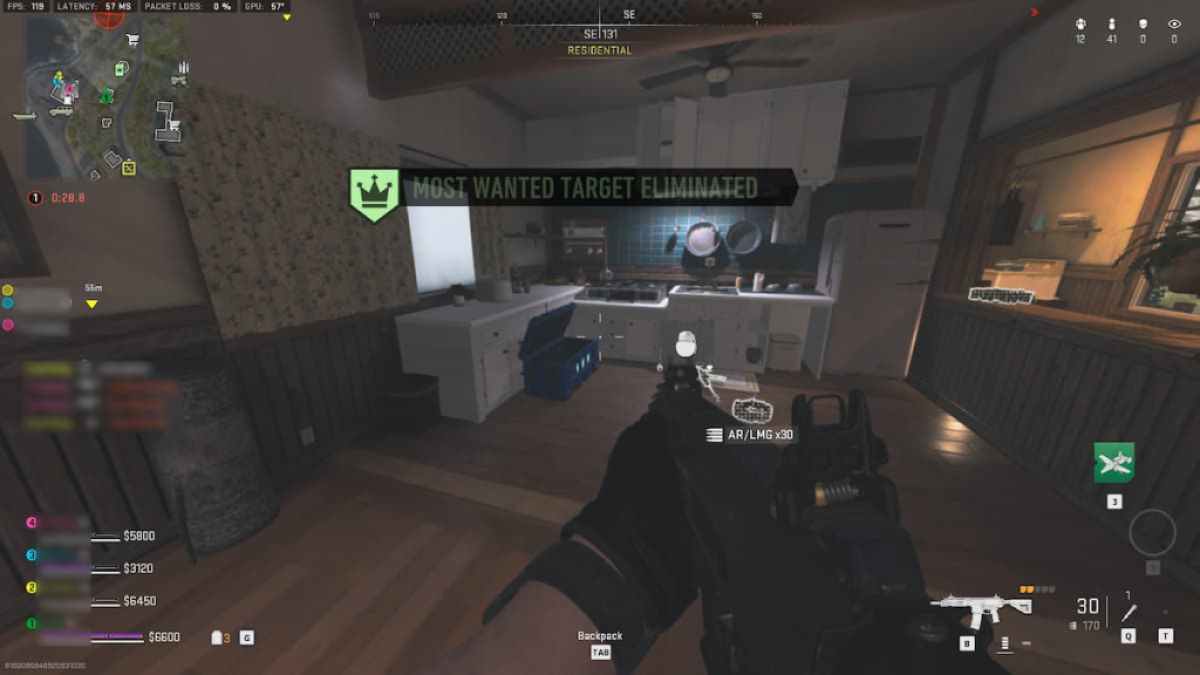 Completing Contracts is the best and most assured method of getting money quickly in Resurgence in Warzone 2. Ashika Island is a small map, meaning you'll have to face multiple squads at shorter distances. Some of the best Contracts to complete in Resurgence are Hunt, Scavenger, and Most Wanted. Finish these Contracts quickly and head to a Buy Station to purchase different equipment like the UAV, Precision Airstrike, Cluster Mines, and more.
Select Proper Landing Spots
Choosing a proper landing spot is one of the key factors to surviving on Ashika Island. Not every location is equally booming with loot and cash, so you need to drop at buildings in major POI. Knowing the best landing spots on Ashika Island can help your team get loot quicker than others and engage in fights with an upper hand. Remember, opponents will be contesting every major POI on this small map, so you need to find weapons quickly and mark extra items for teammates to pick up.
Related: How to complete the Stronghold Reacquisition mission in DMZ
Open Different Loot Caches
In Resurgence, you'll get to see a new type of loot cache called Blue Resurgence Supply Boxes. These are stacked with loot, and they also regenerate within 90 seconds. You can camp these loot caches with your teammates to gather good loot every time. Alternatively, you can drop at locations with Blue Resurgence Supply Boxes after dying to get weapons and equipment quickly. Blue Resurgence Supply Boxes provide you with cash every time they regenerate, so it is an ideal method to get money quickly on Ashika Island. These are some of the methods you can follow to gather money quickly and buy loadout drops for your squad.
Wondering how to unlock the Blueprint for ISO Hemlock? Check out How to unlock the Unchained Fury Weapon Blueprint in CoD MW2 and Warzone 2 on Pro Game Guides.